Macworld/iWorld
2013:
CROCK-POT
Recipes
–
This
is
Not
Your
Grandma's
Slow
Cooker
Recipe
February 4, 2013
Recipe app developer iCookbook recently teamed up with Publications International to create the ultimate slow cooker app for iOS. We were on hand at
this year's Macworld/iWorld
and spoke with Sue from iCookbook to get the details on the new
CROCK-POT Recipe app
. Some people may think that slow cookers are only for making stews and sauces. Until you've tried pulled pork that has been simmering in a slow cooker for eight hours, you don't know what you are missing. The kitchen gadget has been experiencing a revival lately thanks to a desire to get away from fast foods and back to the basics. CROCK-POT has been the leader in the slow cooker industry for more than 40 years. It is about time they had an official app. The app comes with 250 recipes ranging from main dishes using beef, poultry, pork and lamb, to side dishes and even desserts. That's right. You can make fantastic desserts in your slow cooker. Some of the features that iCookbook has created for the official CROCP-POT app include the ability to share a recipe on Facebook, send ingredients to a shopping list, and print recipes out. You can also turn on voice command when you are in "Prepare" mode so you can get to the next step in your recipe without having to touch the screen with your dirty hands. If you have ever used your iPad while cooking, you'll know what a fantastic feature the voice command is.
The CROCK-POT app includes the following features:
• Voice Commands. Hands-free voice command. Cooks can proceed through the preparation steps without touching the iPad® or iPhone® screen. Just speak the simple commands to move to the next step, manage timers, view notes, and more. • Prepare Mode. The Prepare feature provides an enhanced display of the selected recipe making it easier to read at a distance from the iPad and iPhone. • Stir It Up! Feeling adventurous? Press Stir and the CROCK-POT™ Recipes app offers a selection of randomly chosen recipes based on a particular search or filter criteria [Shake to stir on iPhone]. • My Recipe Box. Enables a cook to create a set of favorite recipes for easy retrieval, and add recipes from a personal recipe collection. • Network with Friends and Family. Share on Facebook, or email any recipe to all your friends to let them know what you are cooking. • Printing. Now print recipes to any AirPrint™ compatible printer. •Personalize the Recipes. Everyone likes to put his or her own personal touch to a recipe. Our Notes feature allows you to record your ideas and comments about slow cooker recipes. • Kitchen Tools. Multiple timers, substitution lists, and measurement conversion charts. • Shopping List. Tag ingredients directly from a recipe to your shopping list, then print or email your list. • Add Your Own Recipe. You can easily add your own recipes so you never lose your Grandma's favorite Slow Cooker Spaghetti and Meatballs or your world-famous Slow Cooker Pot Roast. Once the recipe is added, you can also easily add your own photos, search for your recipe, or even share your personal favorite through email.
You can add more recipes to the 250 that already come with the app for between $0.99 and $2.99. These packages include a handful of additional recipes to supplement what you already have. For example, you could add the "Be My Valentine" package, which includes a recipe for chili, crème brûlée, pudding, hot cocoa and more. The
CROCK-POT recipe app
is available in the App Store right now for only $3.99. Check out the interview below of AppAdvice team member 
Dom Esposito
speaking with Sue from iCookbook about the new CROCK-POT recipe app.
Click here
if you can't see the video. http://youtu.be/vEfsVK-QxGY
Mentioned apps
$3.99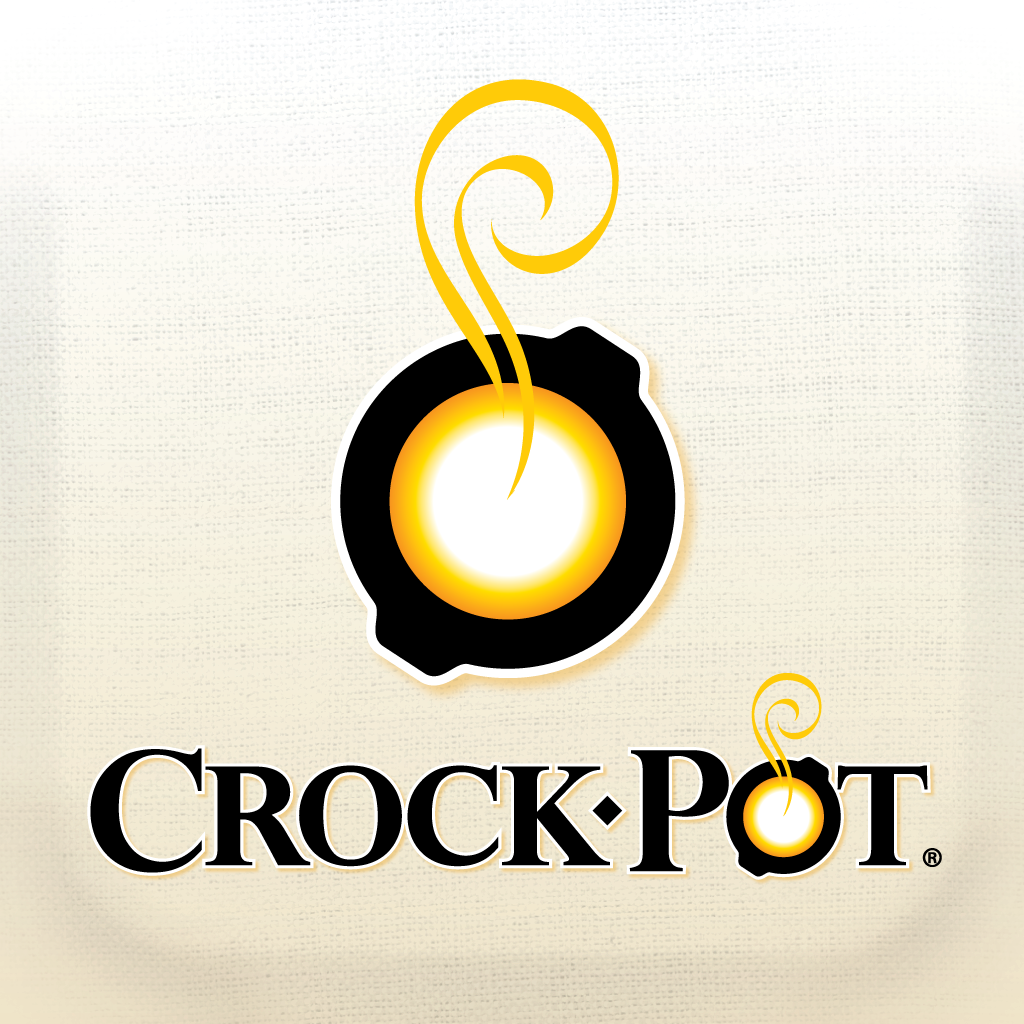 CROCK-POT™ Recipes—OFFICIAL APP for the CROCK-POT® Slow Cooker
Publications International, Ltd.
Related articles