Macworld/iWorld
2013:
PinYinPal
Makes
Learning
Chinese
As
Fun
As
Scrabble
February 5, 2013
Hiragana Pixel Party
proved
that learning Japanese, or its basic writing system at least, can be fun and entertaining. Now,
PinYinPal
is out to prove that the same can be said about learning Mandarin Chinese. PinYinPal was among the various products exhibited during
Macworld/iWorld 2013
. And our own Dom had the chance to meet with one of the folks behind the game. You can watch the video of their brief chat below. Released for iPad in December last year, PinYinPal is said to be "the only free Mandarin Chinese word game available played with letters of the alphabet." That right there is actually its subtitle in the App Store. As you may have already figured out, the name of the game is a combination of the words
pinyin
and
pal
. Pinyin refers to a system whereby the Chinese language is written with the English alphabet. And pal, of course, is another word for friend. Hence, PinYinPal is a friend that helps you
learn Chinese
using the pinyin writing system — a friend that happens to be in the form of a word game. Specifically, PinYinPal is a word game designed in the manner of
Scrabble
and
Words with Friends
. If you can't see the video embedded above, please
click here
. In PinYinPal, you can challenge a friend or even a random opponent by placing your letter tiles on the board so that they form a Chinese word. You get more points for correctly identifying the Chinese character and definition of the word you just played. But you lose points if not. No idea what Chinese word to play next? Don't worry, just seek help from the game's Word Finder or Dictionary. Word Finder helps you find your next word based on the letters on your tile rack. For its part, the Dictionary feature lets you find the meaning of a word and look up the pinyin translation for Chinese into English. Both tools include audio pronunciations for words. PinYinPlan also features an in-game chat section where you can talk with an opponent in both Chinese characters and English. Note that PinYinPal is completely free of charge and free of ads and in-app purchases. This is because the game is funded by a grant from the Chinese Character a Day Foundation, which is ...
... dedicated to teaching Mandarin Chinese to anyone who wishes to learn. It was founded by Dr. Adeline Mah, a physician and writer. Born in China, Dr. Mah lives in California with her husband, Professor Robert Mah, a microbiologist. In 1997, she wrote her memoir Falling Leaves which became an international best-seller. To bridge the gap between East and West, she established her foundation with her book proceeds. Conceived in the Mahs' living room, PinyinPal was first played on a sheet of paper with cardboard cut-outs as letter-tiles.
Compatible with iPad running iOS 5.0 or later, PinYinPal is available in the App Store for free.
The game is set to be released for iPhone and iPod touch in March 2013. [gallery link="file" order="DESC"]
Mentioned apps
Free
PinYinPal: The ONLY Free Mandarin Chinese word game available played with letters of the alphabet
Chinese Character a Day Foundation
Free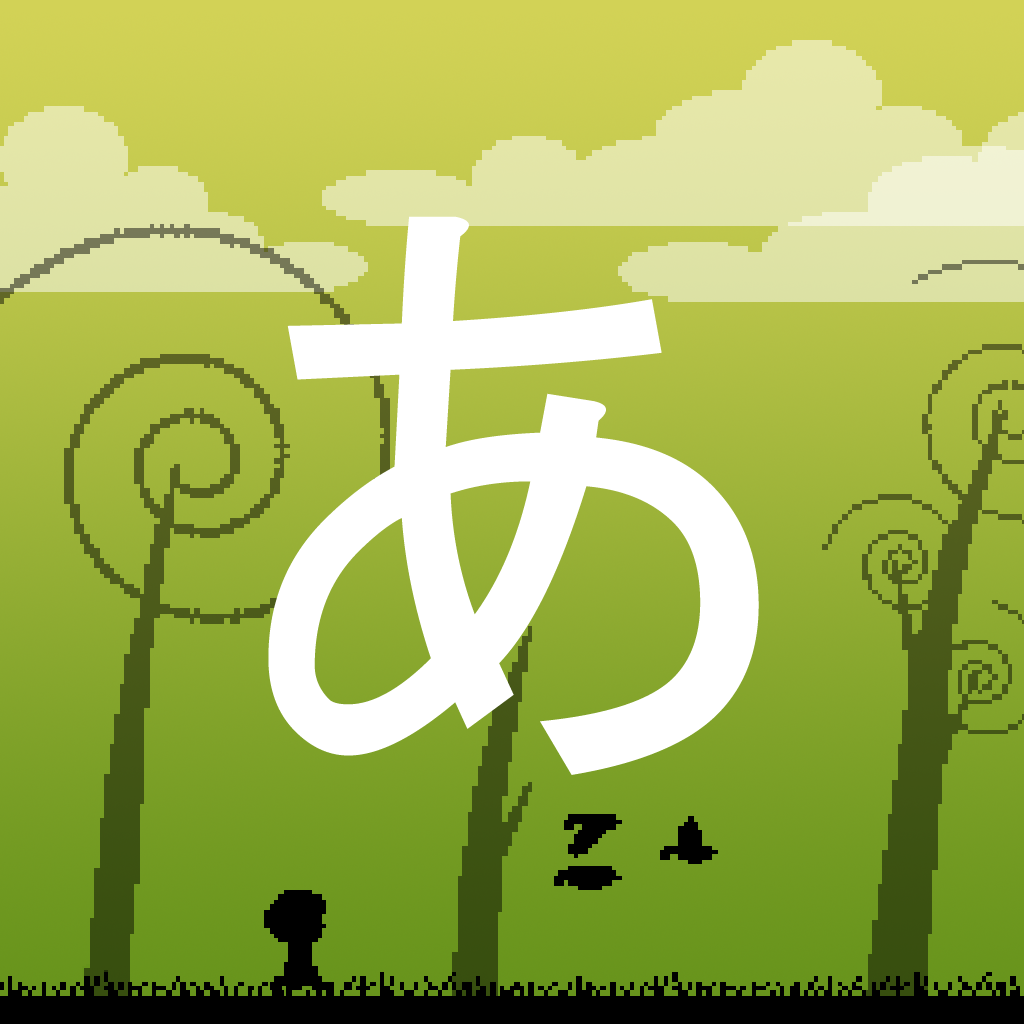 Hiragana Pixel Party
Springloaded
$1.99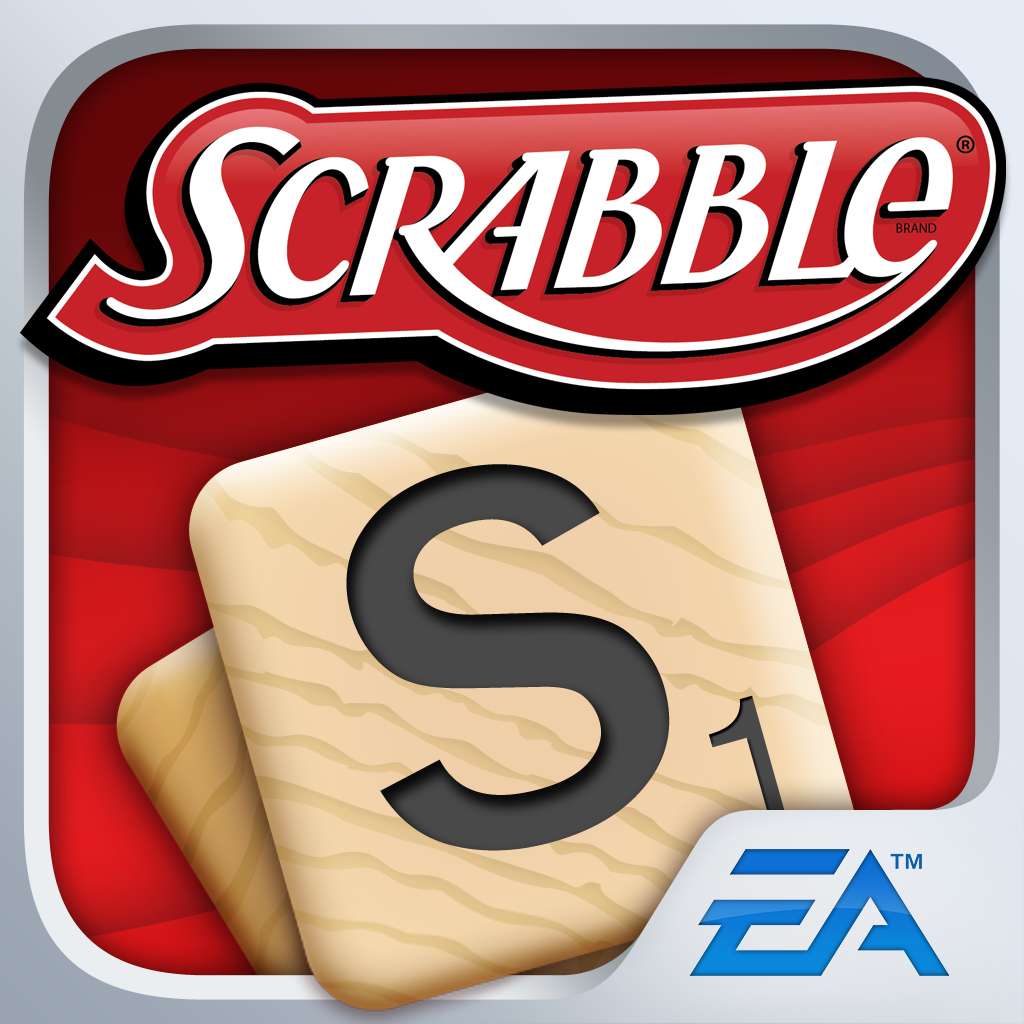 SCRABBLE
Electronic Arts
$2.99
Words With Friends
Zynga
Related articles