Musician's
Corner:
Find
Dozens
Of
Versions
Of
Your
Favorite
Songs
With
Remixes
February 19, 2013
Welcome back to Musician's Corner, where we talk about apps and accessories for musicians and music lovers.
Last week
, we told you about the visual sample loop maker Aquasonic. If you ever feel the need to relax, but find yourself in a creative mood, this app will satisfy both situations at once. This week, we are spotlighting an app that is for music lovers who are always looking for something new. I have to admit, I love mash ups. Some of my favorite songs are combinations between two other songs. My friends might make fun of me, but I love "
Eminem Vs. The Clash
."
Remixes
is an app that finds alternate versions of songs in your music library, including mash ups, so you can hear Johnny Cash's "Ring of Fire" eight different times and not one of them will be the same.
The app searches your iPhone's music library and generates a playlist of remixed renderings of songs. Some are live versions, some are covers, and some are dance mixes. Every once in a while, you'll just get the same song that is in your iPhone, but that is to be expected since the list is generated from
SoundCloud
. Users can also search for remixes of specific songs in their music library, or scroll through all songs, alphabetically, looking for alternate versions. Tap the search icon to see a list of all songs in your music library. Find a song you want to generate a remix for and tap it. If there are any, they will be listed so you can choose which one you want to hear.
For example, I selected "Ace of Spades" by Motörhead and it generated 32 different songs. Some were the exact same song, some were covers, some were mash ups, some were slowed down, some were live performances, and some were dance remixes. I could literally spend hours listening to "Ace of Spades" over and over again and never hear the same song twice. When you find a remix you like, tap the heart next to the song and it will be saved to your favorites section. Then, you can start your own playlist of nothing but mash ups.
Remixes
is 100 percent free with advertisement support. It doesn't work perfectly every time and sometimes it takes a while for a song to load. However, if you are a music fan, this is a great app for discovering new versions of songs you love. Thanks for stopping by Musician's Corner. If you have any suggestions for apps or accessories you think we should feature, just
drop me a line
or leave a comment below. This week's Question: If you could hear a mash up of any two songs, what would they be?
Mentioned apps
Free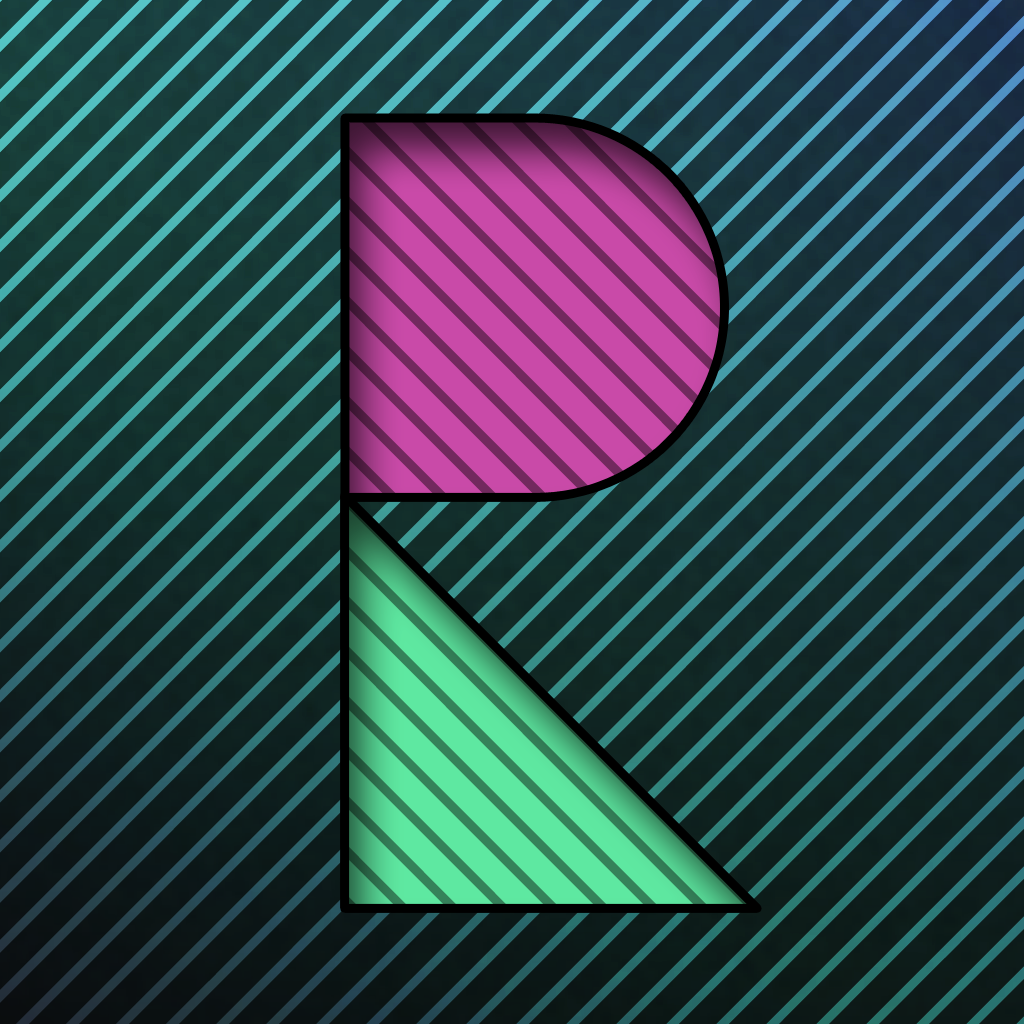 Remixes
Decoder
Related articles