Now
You
Can
Call
Your
Facebook
Friends
From
Within
The
Official
App
February 22, 2013
Wow, Facebook is just pumping out the updates, aren't they?
Hot off the heels of their last update near the end of January, which allowed users to send voice messages to friends and record and share videos directly from within the app, Facebook has updated the official app yet again, bringing it to version 5.5.
So, what's new in this here update? The biggest feature is that you can now call your friends directly from within the app! This calling feature is absolutely free, but it will piggyback off of your data plan. This also only applies to your friends in the U.S. and Canada, so no international love just yet.
Additionally, there are a few other small improvements, to you know, try and make the overall Facebook experience on iOS not suck as much. Facebook now features a new button design to make it easy to like, comment, and share posts in your News Feed. This is great, because the previous design was cumbersome to use at times. The Share button, which allows users to re-post stories from their News Feed, is now also available in all languages.
So what are you waiting for? Make sure to hit "update" for your Facebook app now!
Mentioned apps
Free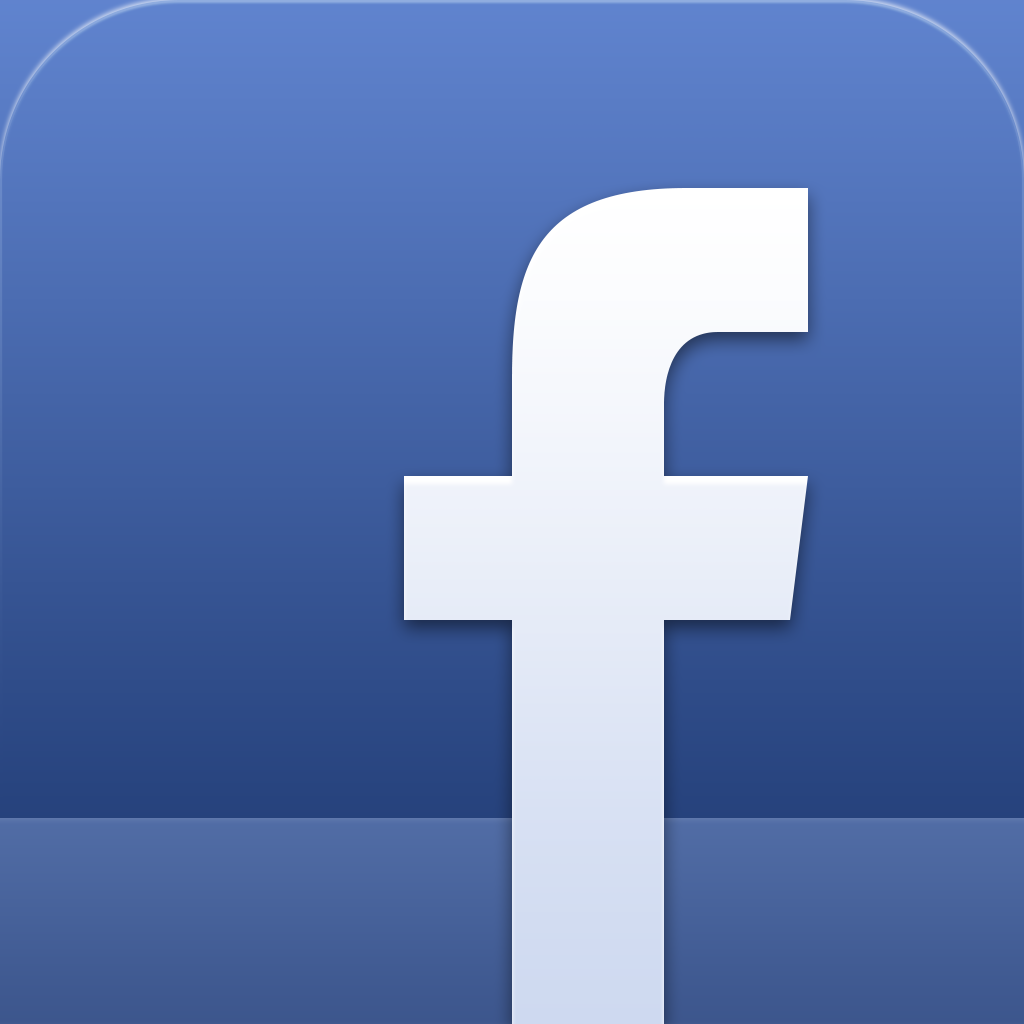 Facebook
Facebook, Inc.
Related articles