The
Atlantic
Magazine:
Digital
Edition
Turns
Into
A
Buggy
Mess
After
Latest
Update
February 24, 2013
The
official digital edition of The Atlantic
has just been updated with a few "improvements." Now, why the scare quotes around the word
improvements
? You'll know in a bit. But first, what exactly are the so-called improvements brought by the latest update to
The Atlantic Magazine: Digital Edition
? Supposedly, the new update to the popular
magazine app
adds new features for the app's iPhone version and updates the price for a single issue:
The monthly magazine, previously formatted only for the iPad, is now available on the iPhone starting with the December 2012 issue.
An improved reading experience on the iPhone featuring adjustable font size and navigation that can be hidden on article pages to allow for more text on the screen.
The inclusion of the new Sexes section. Recently launched on TheAtlantic.com, this section explores how the changing balance of power between men and women is transforming society.
The price of single issues has increased from $4.99 to $6.99. Older versions of the app will list the price as $4.99 until you accept the update. The price change is effective immediately, whether or not you accept the update.
Well, that's all well and good. But the thing is, you can hardly take advantage of these new features because the updated app is just riddled with bugs and errors. Just read the majority of the App Store reviews for the current version of the app to get an idea of how unusable The Atlantic Magazine: Digital Edition now is. For one thing, the app is liable to show nothing but a blank screen. For another, it's prone to bouts of crashing. So much for those "improvements.
Compatible with iPhone, iPod touch, and iPad running iOS 5.0 or later, the buggy new version of The Atlantic Magazine: Digital Edition is available now in the App Store for free.
Another thing to note: for some reason, the app is still not integrated into
Newsstand
. [gallery link="file" order="DESC"]
Mentioned apps
Free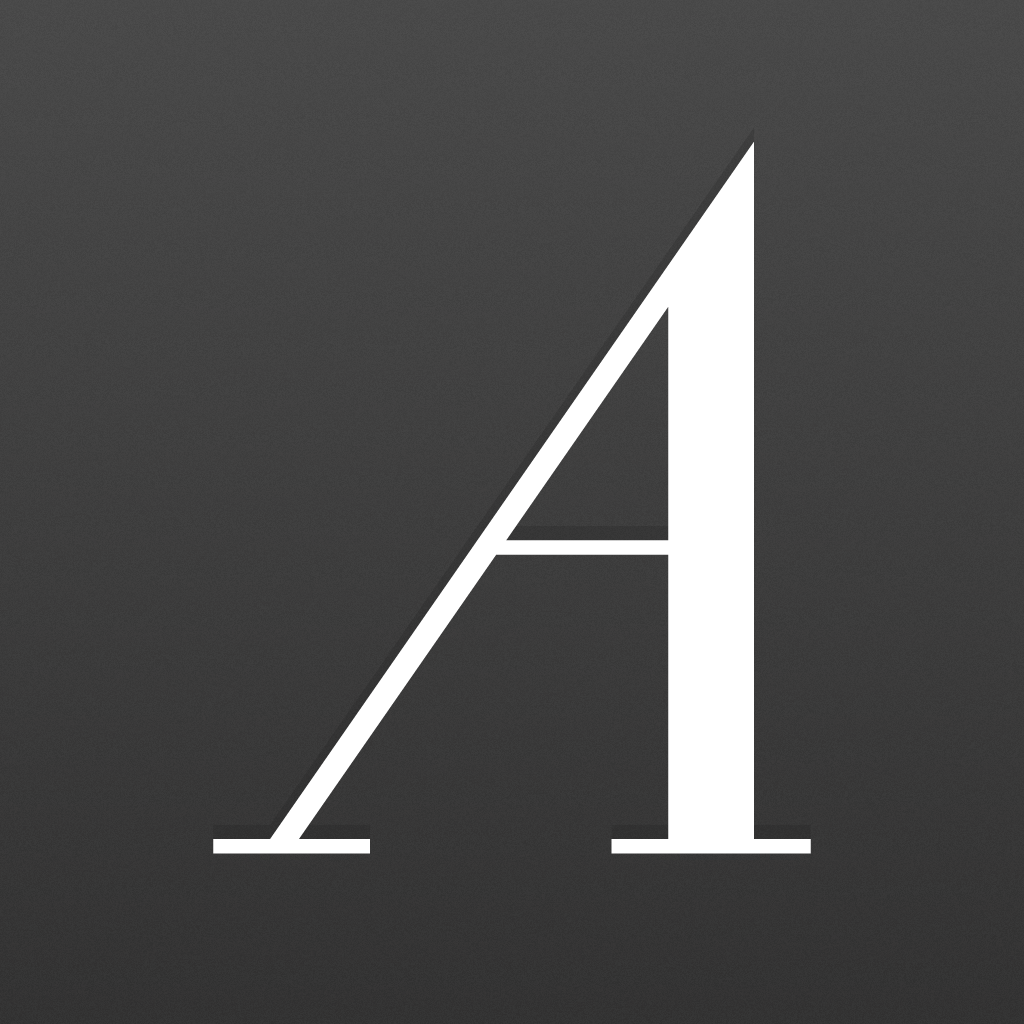 The Atlantic Magazine: Digital Edition
The Atlantic
Related articles