Wander
Through
The
Forest
Or
Enter
The
Digital
World
In
Chromaverse
February 26, 2013
Chromaverse
has just been updated with several enhancements, one of which effectively adds two colorful universes for you to virtually inhabit. That's on account of the game's having gained support for themes. For its initial offering, Chromaverse lets you explore a magical forest and enter a digital world with the new Forest and Digital themes. But only theoretically at the moment. You see, either game can be unlocked via in-app purchase. But every time I try to unlock both, I'm informed that they are currently available. Anyway, the latest update to Chromaverse also includes Retina iPhone support (finally), game balance tweaks, bug fixes, and increased atom rewards. In Chromaverse, you can collect atoms, which serve as the game's currency, as you play. These are used to purchase power-ups before each game.
Compatible with iPhone, iPod touch, and iPad running iOS 5.1 or later, the new version of Chromaverse is available now in the App Store for free.
As noted by Christine in her
review
of the game shortly after its
release
last month, Chromaverse is "a combination of line drawing and match-three, so if you like either of those genres, then you don't want to miss this hidden gem."
Mentioned apps
Free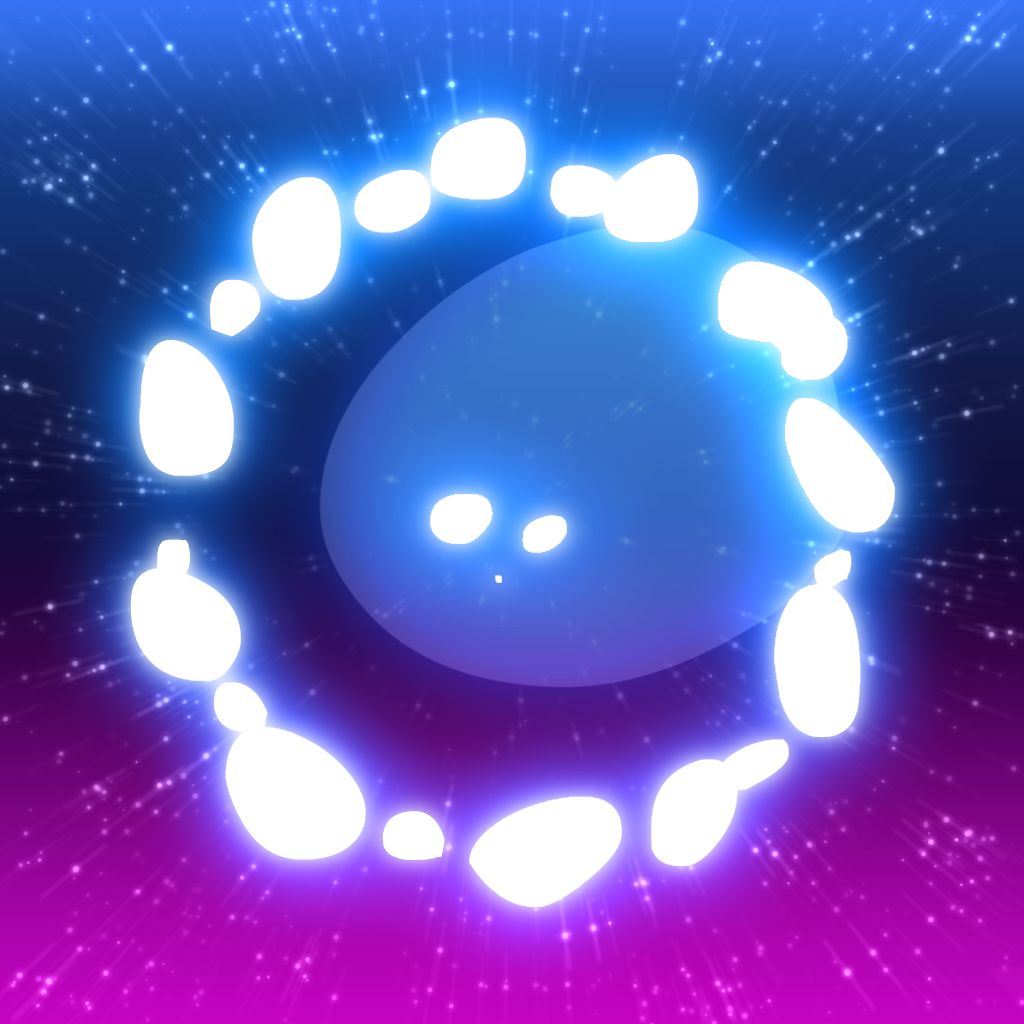 Chromaverse
Grab Games
Related articles