You
No
Longer
Need
'Energy'
In
Order
To
Play
Super
Snack
Time
February 23, 2013
Super Snack Time
, which is currently my favorite casual game, has just received its second super major
update
. In her
review
of the game, my colleague Christine recommends Super Snack Time to anyone "looking for a ripe new bubble popping game." Indeed, Super Snack Time is just about as ripe as a bubble popping game can get. In the game, you have to sling Hoggy the Snack Master toward the fruity Gobblens in order to provide juicy nourishment to his fellow hedgehog-like Hoggians. Super Snack Time's second major update delivers four notable enhancements. If you can't see the video embedded above, please
click here
. First, it removes the need for Energy to play. As a result, you no longer have to purchase or wait for more Energy. You just hop in and play to your heart's content. Speaking of heart's content, the content of your hearts aka playing lives in every game has been increased from three to four. Sweet! The update also brings a new Winter Hoggy costume, which costs 5,000 coins to unlock in the in-game shop. Finally, and perhaps most importantly (all right, not really), the update brings a new app icon.
Optimized for iPhone and iPod touch running iOS 4.3 or later, Super Snack Time is available in the App Store for free.
Super Snack Time for iPad, which is yet to be updated with the aforementioned enhancements, is also available in the App Store for free.
[gallery link="file" order="DESC"]
Mentioned apps
Free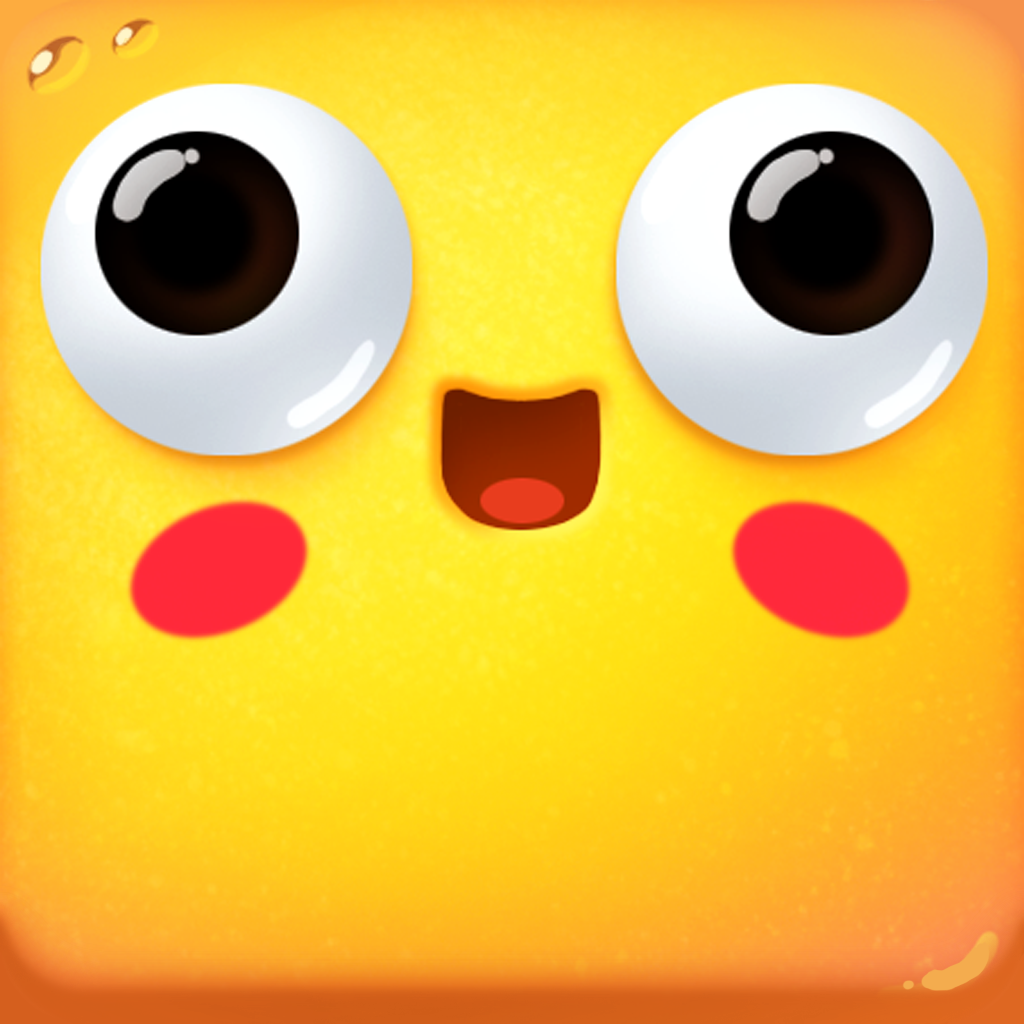 Super Snack Time
Little Guy Games Inc
Free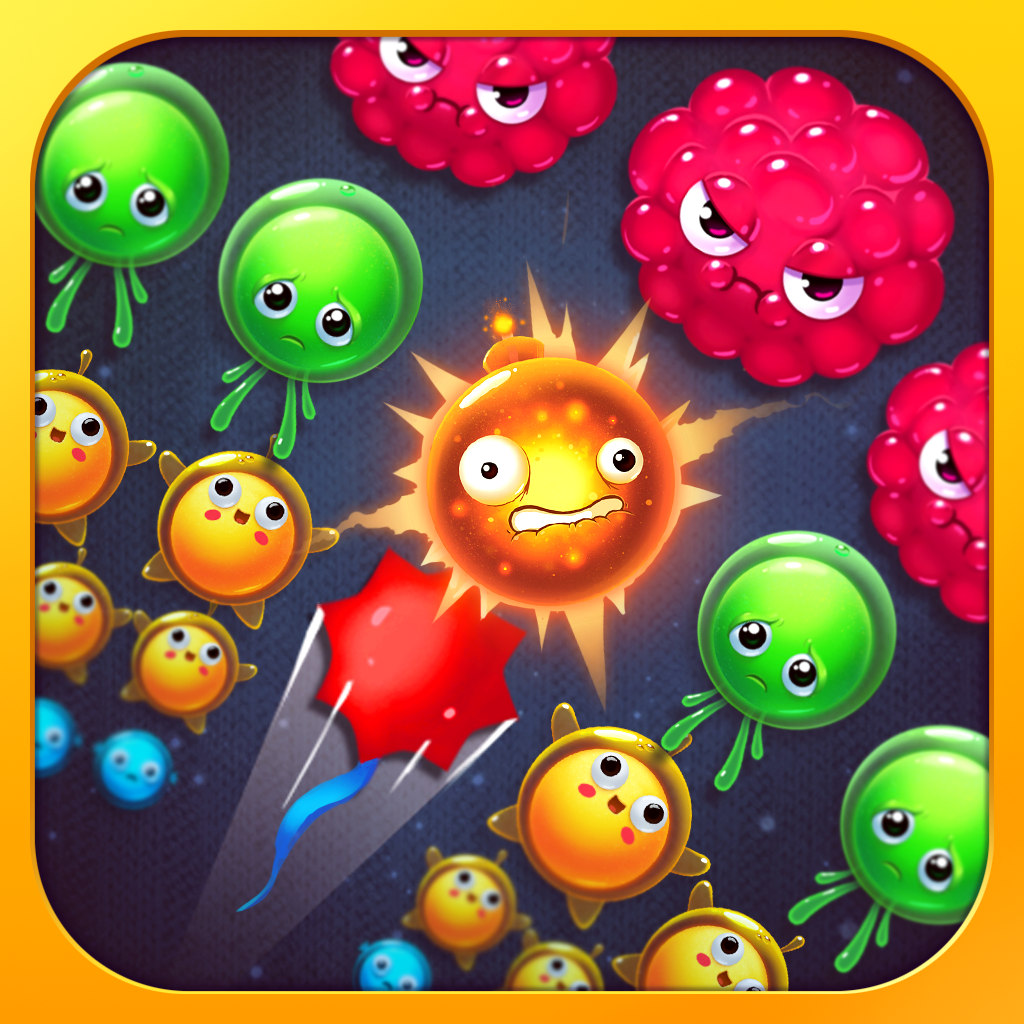 Super Snack Time for iPad
Little Guy Games Inc
Related articles