Amazon
Says
Yes
To
'Betas'
A
New
Comedy
Pilot
About
Geeks
In
Silicon
Valley
March 28, 2013
"Betas" is a new television pilot being produced by Amazon. The half-hour comedy follows four computer geeks trying to make their way through the world of Silicon Valley. It is being described as a place where "the right algorithm can make you a king." Produced by Michael London of "Sideways" fame, the comedy stars
Ed Begley Jr
., 
Jon Daly
, 
Joe Dinicol
, 
Margo Harshman
, 
Charlie Saxton
, and 
Karan Soni
. "Betas" is the eighth comedy pilot that Amazon has green lit. Once complete, the pilot will be available through
Amazon Instant Video
where viewers can then provide feedback. This input will ultimately decide whether the pilot becomes a series. Assuming that it is, "Betas" will be exclusively available to Amazon Prime members through Prime Instant Video and LOVEFiLM in the U.K. Amazon is following in the path of Netflix to product original programming that isn't available through traditional media outlets. Instead, content is available via streaming. We'll let you know when the "Betas" pilot is available for viewing. See also: 
Apple Should Embrace Netflix's Latest Move And Make It Their Own
, and 
Apps For Streaming On-Demand Video
.
Mentioned apps
Free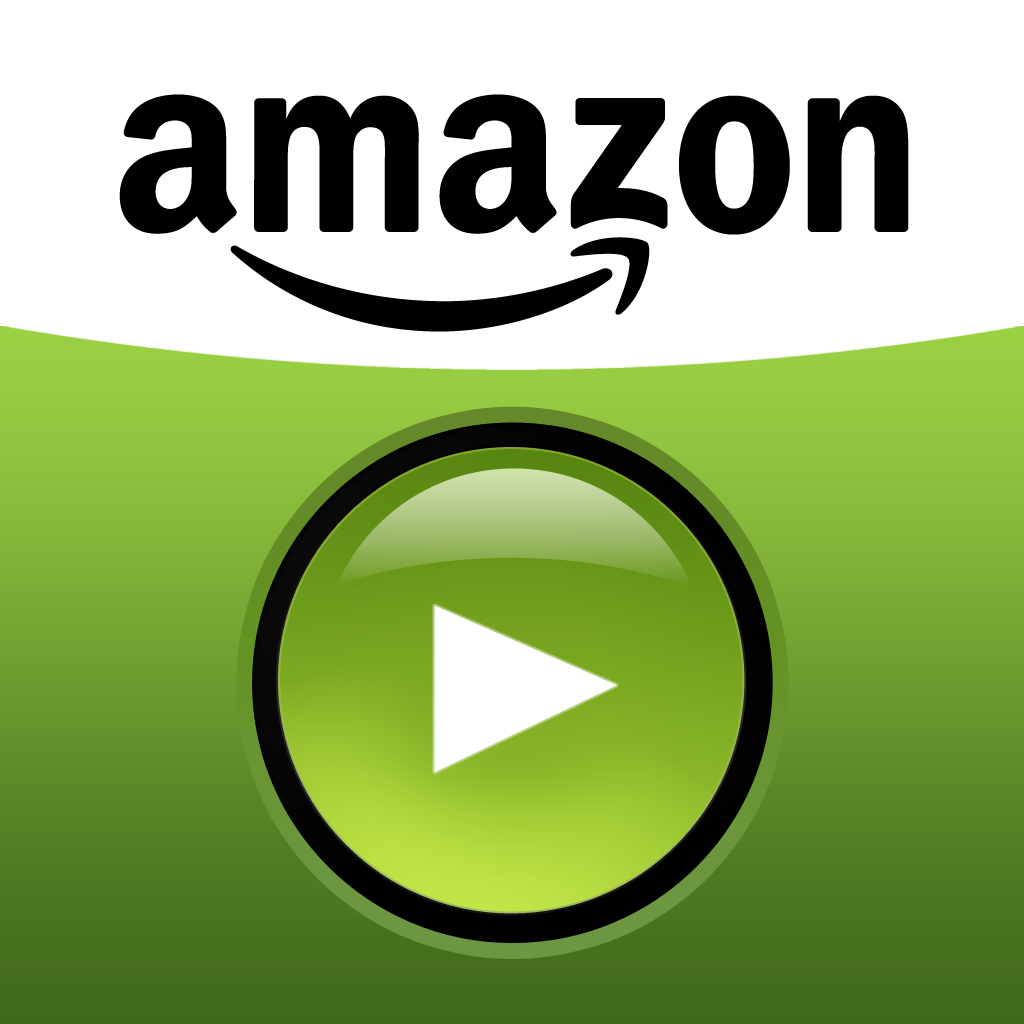 Amazon Instant Video
AMZN Mobile LLC
Related articles