AppAdvice
App
Of
The
Week
For
March
25,
2013
March 25, 2013
Every week, our staff will handpick an app from the past two weeks that we believe is a must-download for your iPhone or iPad. These apps will always be from various categories, but they are chosen because our own staff members love it and have been using them daily. So here are this week's picks! Enjoy!
Scraps for iPhone
Ever get a random thought or stroke of inspiration and need a quick and fast way to jot it down? Then our App of the Week will help you do just that. Say hello to Scraps for iPhone.
This simple little app features a clean interface that won't get in the way of quick note taking and thought jotting. Everything is also smooth and responsive, so there aren't any hiccups as you use the app.
Your random thoughts and ideas will be split up into various categories. Everything will end up in the Scrapbox by default, but you can create your own personal collections to file things in. The app will also have a Favorites, Scrapmap (see the places that inspire you most), and Archive for your random musings.
To create a new scrap, you can just tap on the Compose button in the top right corner. Then you can start typing up whatever you want, and even attach a photo to the note as well. Toggle location if you want to pin it up on the Scrapmap, and tap the star if you want to Favorite it for easy access later. A single scrap can also end up in multiple collections, so make sure you select on the ones you want it to go into.
Scraps has settings that allow you to choose the photo size and whether original photos get saved to the device by default. For private matters, there is also a password lock (not just a 4-digit passcode) that you can set up to protect your data.
Scraps for iPhone also features seamless iCloud integration, so all of your scraps will go with you no matter which device you're on.
We love this simple little app for keeping track of all of our random ideas, thoughts, and other important little notes. You can get it in the App Store for your iPhone for $0.99.
Don't forget to check out my original review of Scraps for iPhone here.
Honorable Mention
Glide - Instant Video Messaging
Ever want to have a video conversation with a friend, but you guys just don't have the time to do so? Then perhaps you can find middle ground with Glide.
This is basically a Voxer for video. When you and your buddy are both online, you can have the traditional video call together, such as with apps like Skype. However, if they're not, you can leave a video message for them that will be waiting next time they log in.
The app itself features a slick interface that is incredibly easy-to-use, making the experience even better. However, keep in mind that you are required to have a Facebook account in order to use the app.
While the focus in Glide is on video, you can also send regular text messages through the app as well. Messages in Glide also scroll left and right, rather than up and down, which may take some time to get used to, but it makes sense for the nature of the app.
When you open conversations, the app will automatically launch the front-facing camera, making it incredibly fast and simple to capture a reply. Be warned though — videos cannot be reviewed or edited before they are sent.
Our staff is loving the app because it makes video conversation easier than ever before. Make sure to check it out for yourself in the App Store for your iPhone as a free download.
Don't forget to check out our original review of Glide - Instant Video Messaging here.
Mentioned apps
$0.99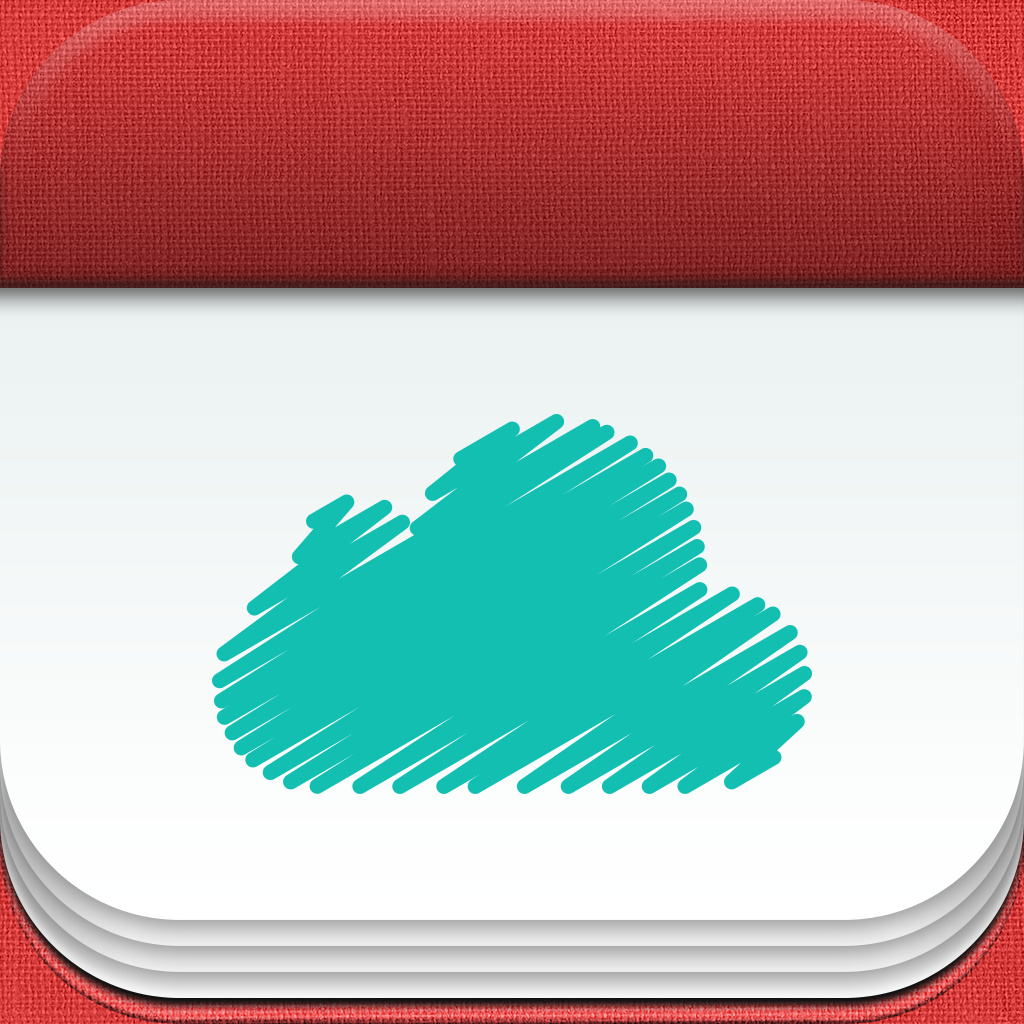 Scraps for iPhone
Tomaz Nedeljko
Free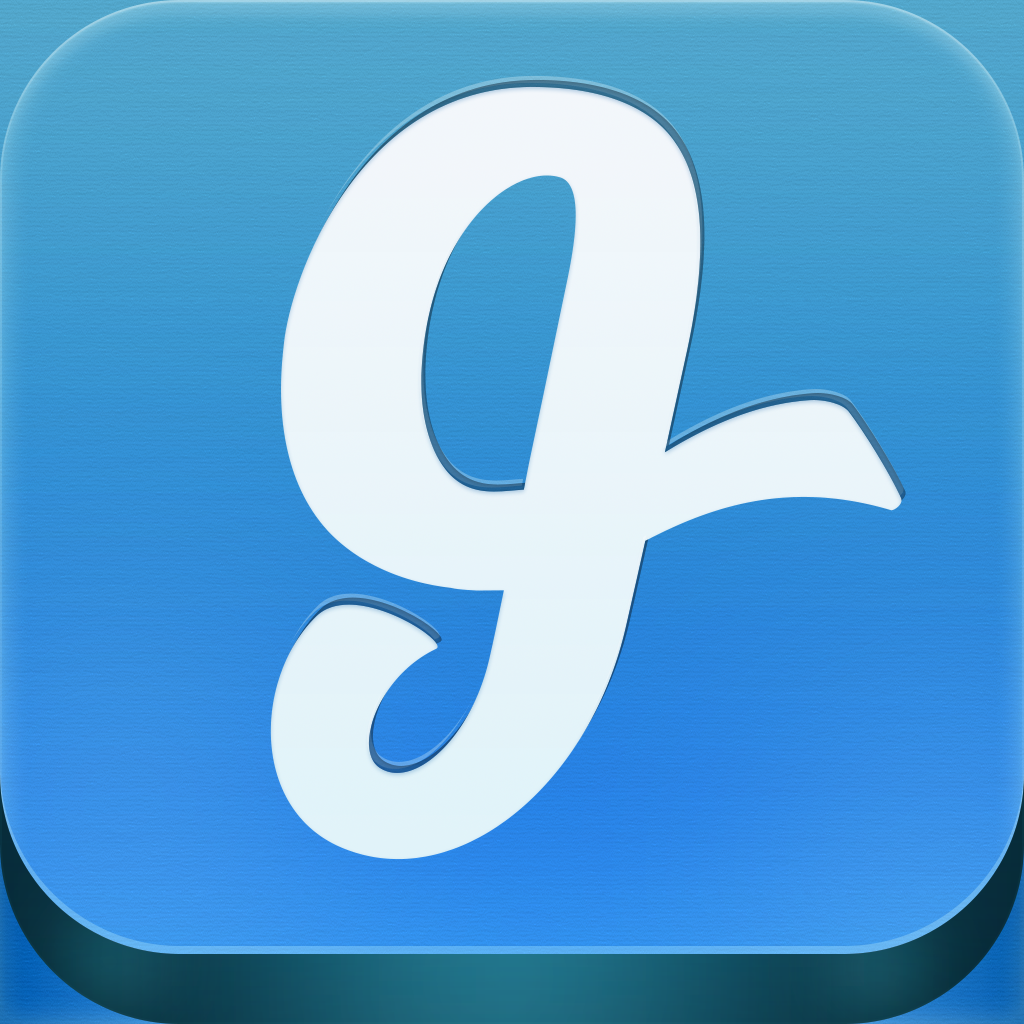 Glide - instant video messaging
Glide
Related articles