AppAdvice
App
Of
The
Week
For
March
4,
2013
March 4, 2013
Every week, our staff will handpick an app from the past two weeks that we believe is a must-download for your iPhone or iPad. These apps will always be from various categories, but they are chosen because our own staff members love it and have been using them daily. So here are this week's picks! Enjoy!
Adobe Photoshop Touch for phone
Have you been waiting to have the power of Photoshop in the palm of your hands? Now you can, with our App of the Week! Say hello to Adobe Photoshop Touch for phone.
Previously, Adobe only had Photoshop on the iPad, but now it's available for your iPhone (and Android) at last. You will get all of the same great features that are found in the iPad version, along with some brand new features that will make working with projects a whole lot easier.
Photoshop Touch will support full size images, up to 12 megapixels in resolution. So if you have some images from your awesome digital camera that you want to work with on-the-go from your iPhone, then Photoshop Touch has you covered. New projects can be started from your Photo Library, Camera, Adobe Creative Cloud, Blank Document, or Clipboard.
Photoshop Touch will have all of the tools you need for creating masterpieces in the palm of your hand with the two toolbars at the top and bottom of the screen. You will have selection tools, adjustments, filters, cropping, resizing, text, warp, transform, lens flare, and more. You also get the powerful Clone Stamp, Paint, Wand, and Marquee Selection tools, as well as layers.
Exclusive to the iPhone version of Photoshop, there is the new Scribble Selection tool, which allows users to scribble a selection mask on the photo, and the app will figure out the best lines to make the selection. Refine Edge will help get these selections just right, so you get a precise and accurate cutout.
Photoshop Touch also supports saving in multiple file formats, and you can select where you want the saved file to go to. If you are using Adobe Creative Cloud, you can upload changes to the cloud and watch everything become synced in real-time across multiple devices.
We've been using Photoshop Touch on our iPhones for the past week, and are quite pleased with the results. If you've been waiting for Photoshop for iPhone, then look no further! You can get it in the App Store for your iPhone for $4.99.
There's a lot more to Photoshop Touch for phone than what is mentioned here, so make sure to check out my full review for more information.
Honorable Mention
Good Weather
Our Honorable Mention pick for this week is yet another weather app! However, don't be quick to dismiss this one just yet! It adds a fresh new twist to the standard weather app.
Good Weather has the minimal, yet elegant, interface that we have mostly grown to love. The main screen will display the current weather conditions, temperature, wind speed, and even precipitation chances. And if you do a swipe across the top, you will reveal a five-day forecast.
The app can automatically detect your location and fetch the current weather, but you can also look up other spots and get the weather for when you're not there.
The biggest thing, though, that separates Good Weather from the rest is the fact that it includes mini-games. The mini-games will depend on the current weather conditions for your cities, but there are over 30 of them for you to find and play. Examples include a Doodle Jump-like game for when it's "sunny," or prevent a flood from happening by catching raindrops with a floating umbrella when it's "raining."
With all of these games, how are you supposed to keep track of them? Good Weather even includes a game board for tracking what you've already played, as well as what your high score on it is.
This is an amazing little weather app that definitely adds some fun to your daily weather check. Make sure to grab it in the App Store for free.
Don't miss our original article on Good Weather here.
Mentioned apps
$4.99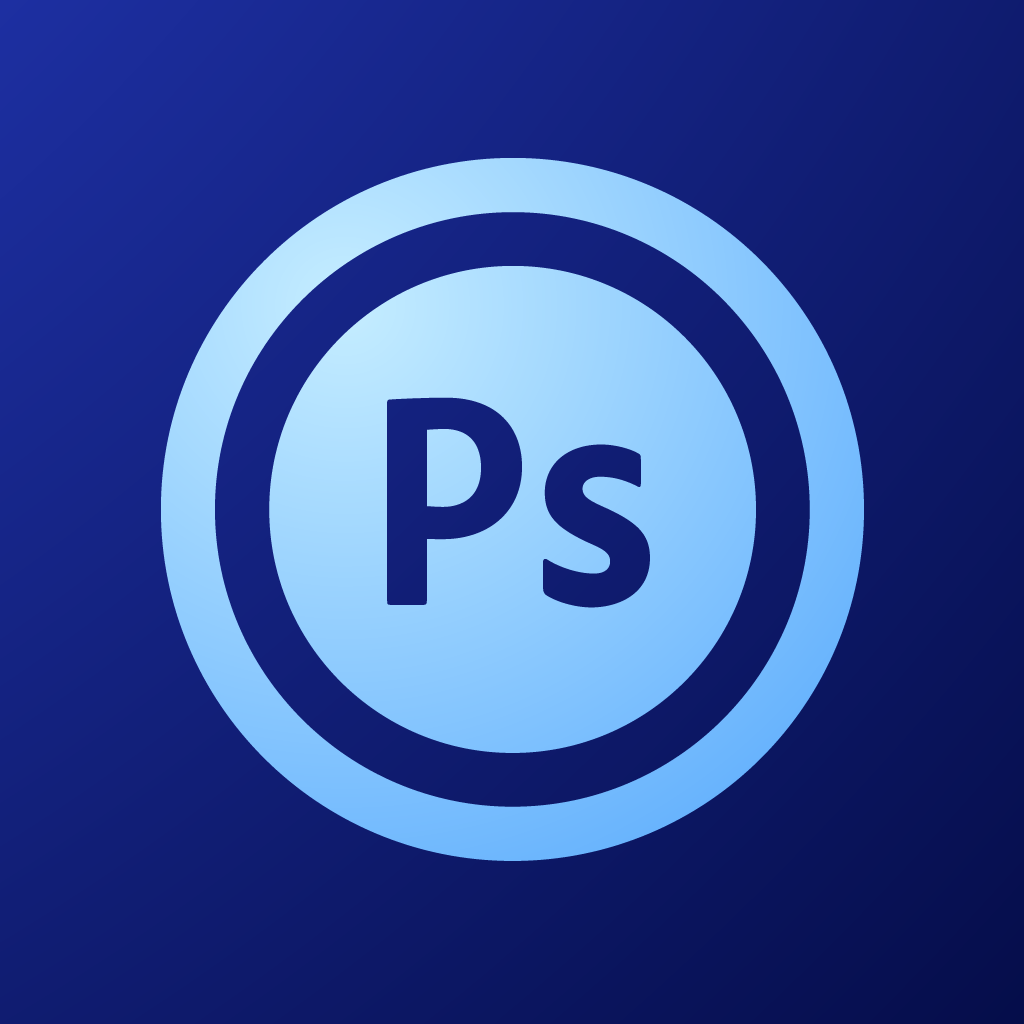 Adobe Photoshop Touch for phone
Adobe
Free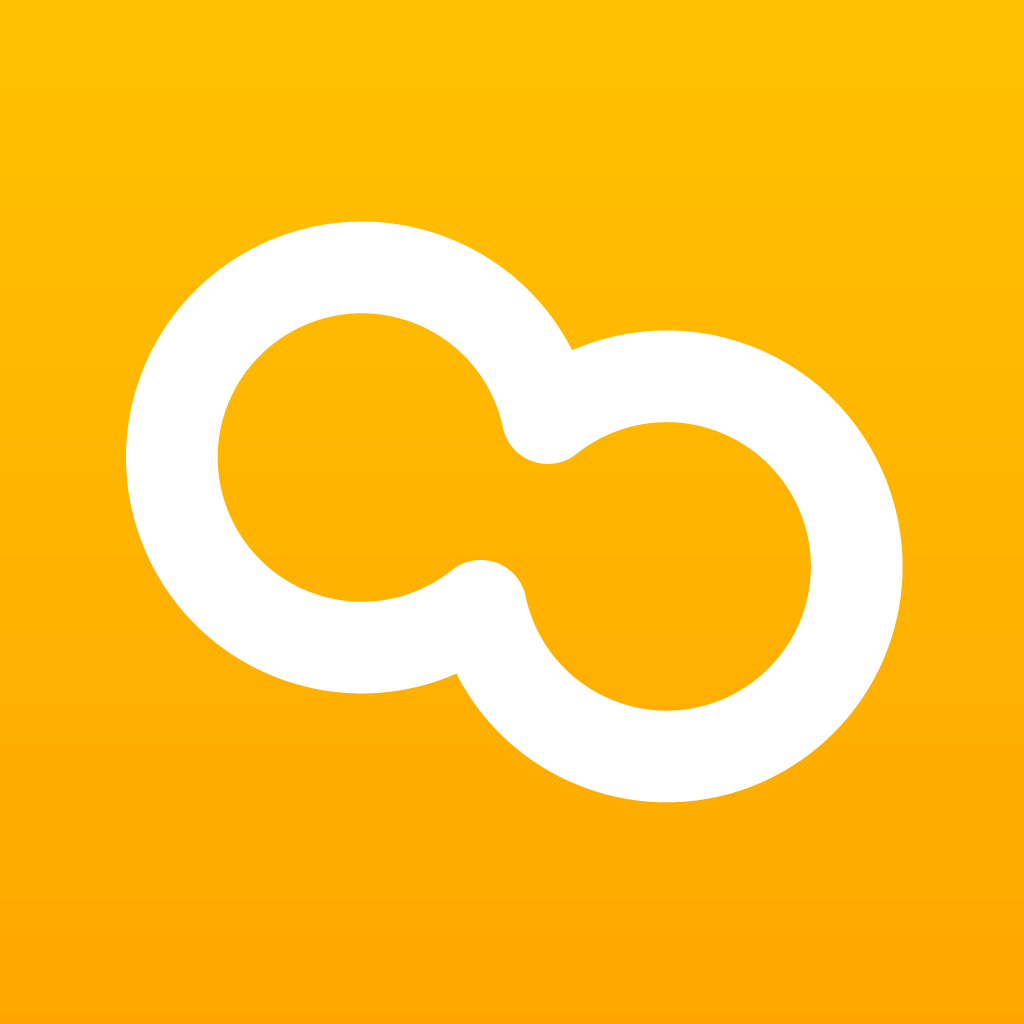 good?weather
Fried Cookie