AppAdvice
Game
Of
The
Week
For
March
15,
2013
March 15, 2013
Every week, our staff will handpick a game from the past two weeks that we believe is a must-download for your iPhone or iPad. These games will always be from a wide variety of genres, but they are chosen because our own staff members love it and can't quite put it down. So here are this week's picks! Enjoy, and happy gaming!
Dojo Danger
Do you love ninjas? How about zombies? Now you can have them both in one game, which has earned a spot in our Game of the Week list! Say hello to Dojo Danger.
When you have a quiet Japanese village that is being overrun by zombies, you have a full out war between the masters of stealth and the undead who just crave a little flesh.
This is a top-down action strategy game that is similar to the old marble games that you probably played as a kid. Except now, the marbles have unique abilities and can damage each other. You will play as either the ninjas or zombies (the latter get unlocked after clearing the ninja campaign), and your objective is basically to clear the level of any opponents. There are also treasure chests and power-ups to collect as well. You just have to drag on a unit to aim, and release to launch them into enemies to damage. But watch out for traps and obstacles! You will take turns with the opponent to launch all of your units.
Dojo Danger has five unique areas for you to play through as ninjas or zombies, and there are 100 levels total to go through. A Challenge mode is also available, which puts you up against other players from all over the world. You can even do pass & play for local multiplayer gameplay with a friend.
The graphics are quite impressive, which is not surprising coming from Kihon Games. The music and sound effects are also fantastic, adding to the charm.
There's a lot of content to go through in this game (you can customize your team with 30 different units on both sides!), along with Game Center support for leaderboards and achievements. We're addicted to this unique little strategy game from Kihon, and we're sure you will too. You can get it in the App Store as a universal download for $0.99.
Don't miss my original review of Dojo Danger here.
Honorable Menton
Grow Dammit!
If you're more in the puzzle mood this week, we've got a game that is right up your alley. Grow Dammit! is a gorgeous puzzler that will keep you busy for hours.
Uncle Red is a space plant who finds himself having to rescue lost seedlings on various planets. Unfortunately, he's a bit clumsy and his roots are too short to reach them. So you will have to use the power of the sun, rain water, and space fireflies to help him come to their aid.
The visuals in this gem are absolutely stunning. Everything looks detailed, fluid, and crisp on Retina iPads. And the music? It's quite haunting, which is a great fit since you're lost in space. There are four different areas for you to go through, and each of these environments will have 12 levels.
The game itself is pretty easy to learn. You can drag or direct the energy source with one finger, and then use two to "activate" it, such as making the sun's rays reach the planet and roots, or having rain water flow. You need to do this to help guide the red roots to the seedlings, but watch out for shadows, explosive mushrooms, and space slugs. If you aren't careful, the seedlings will be turned into space dust, and you will feel just that much more guilty.
Level scores are determined by how fast you complete the level, so you have to think of the best strategy to go about it.
We just love this charming little puzzle game with distinctive gameplay mechanics, and you will too. Make sure to give it a try in the App Store for your iPad for only $1.99.
Don't miss my original review of Grow Dammit! here.
Mentioned apps
$0.99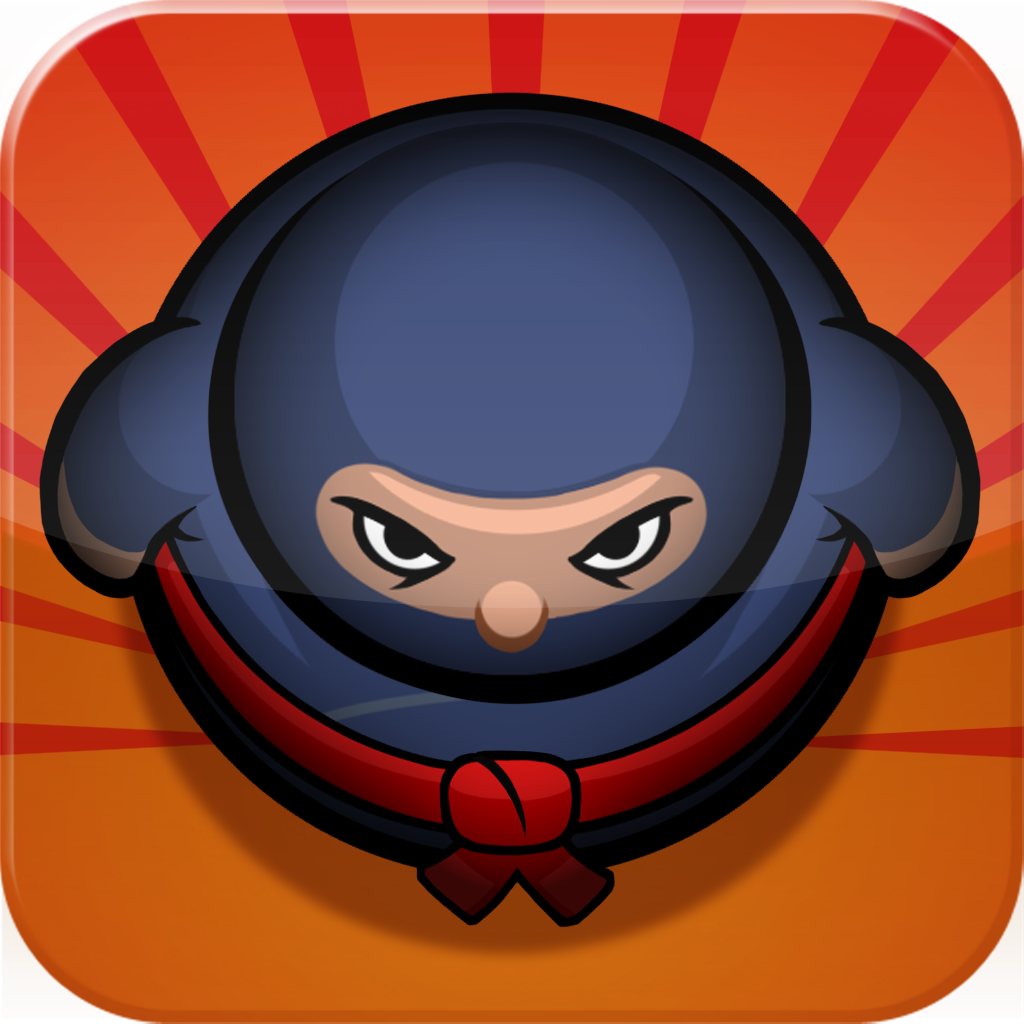 Dojo Danger
Kihon Games
$1.99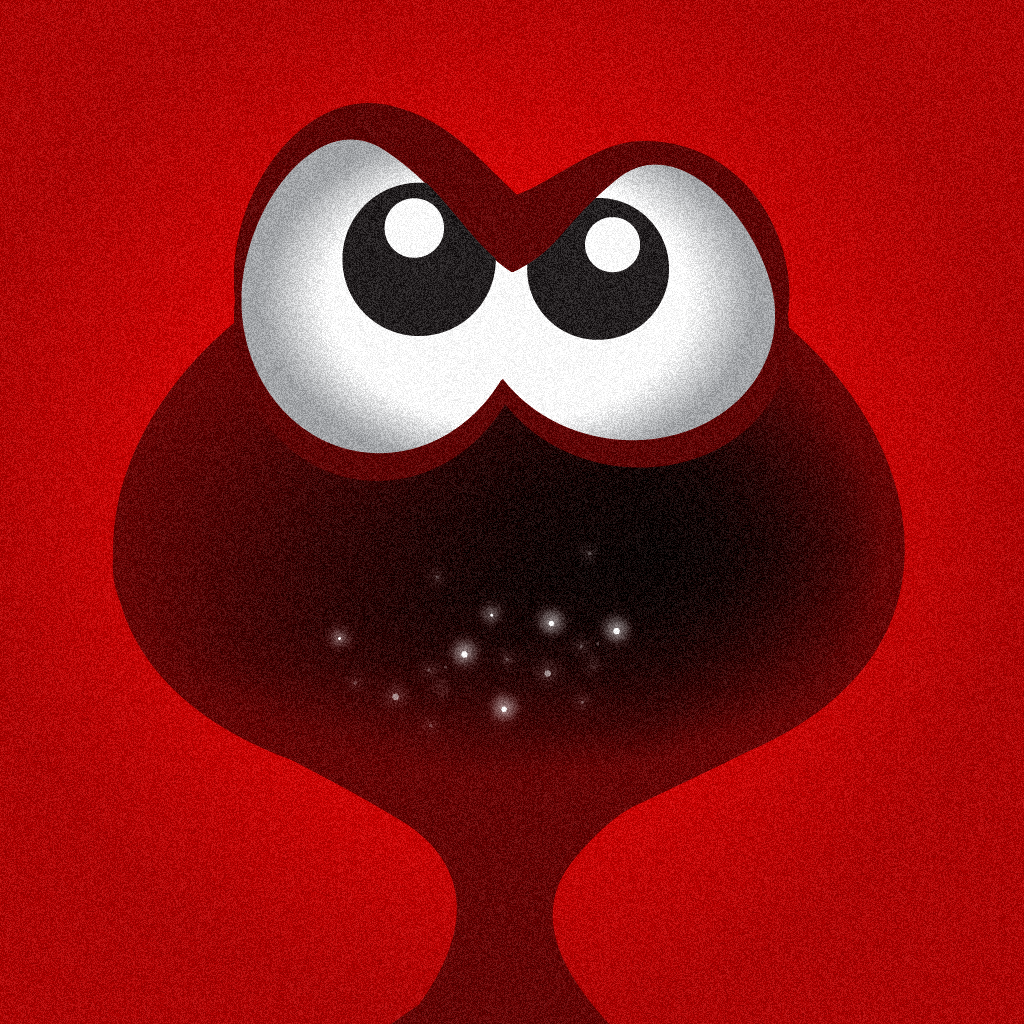 Grow Dammit!
Poio