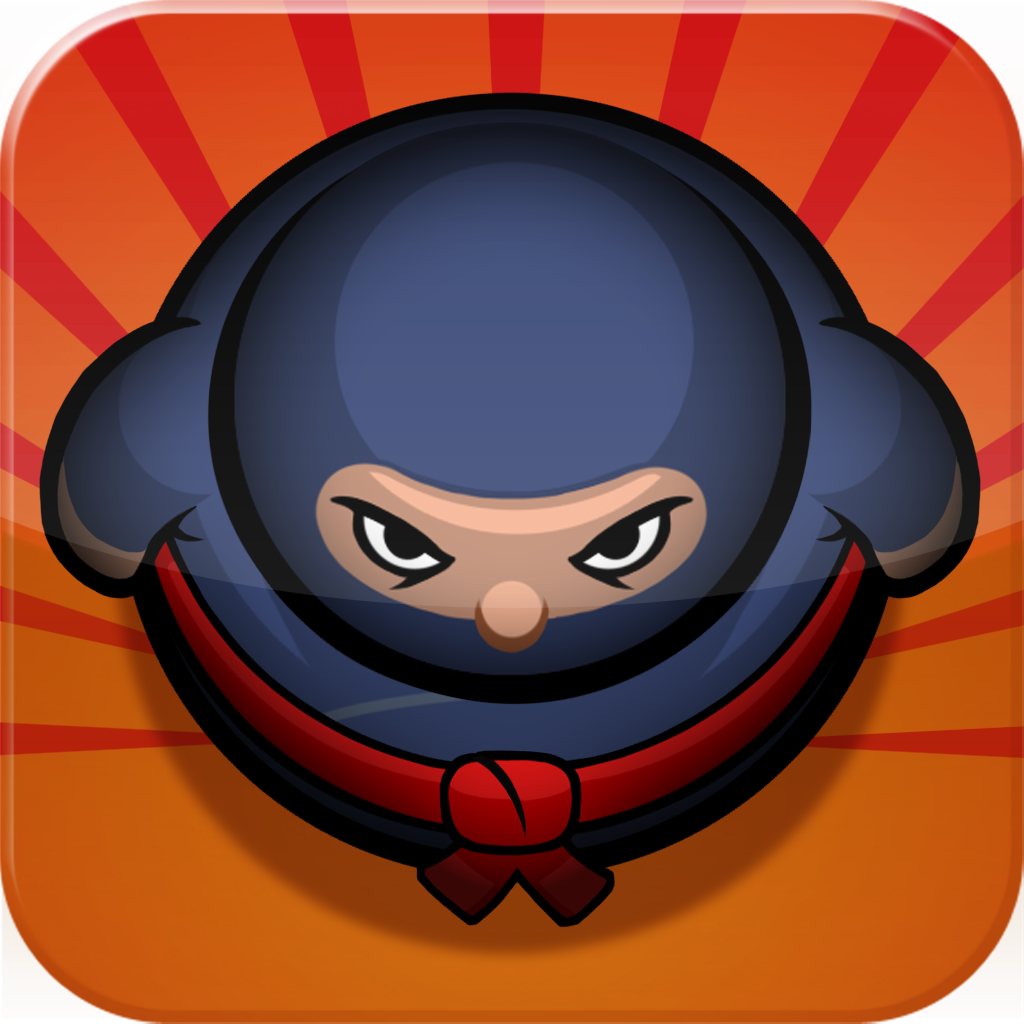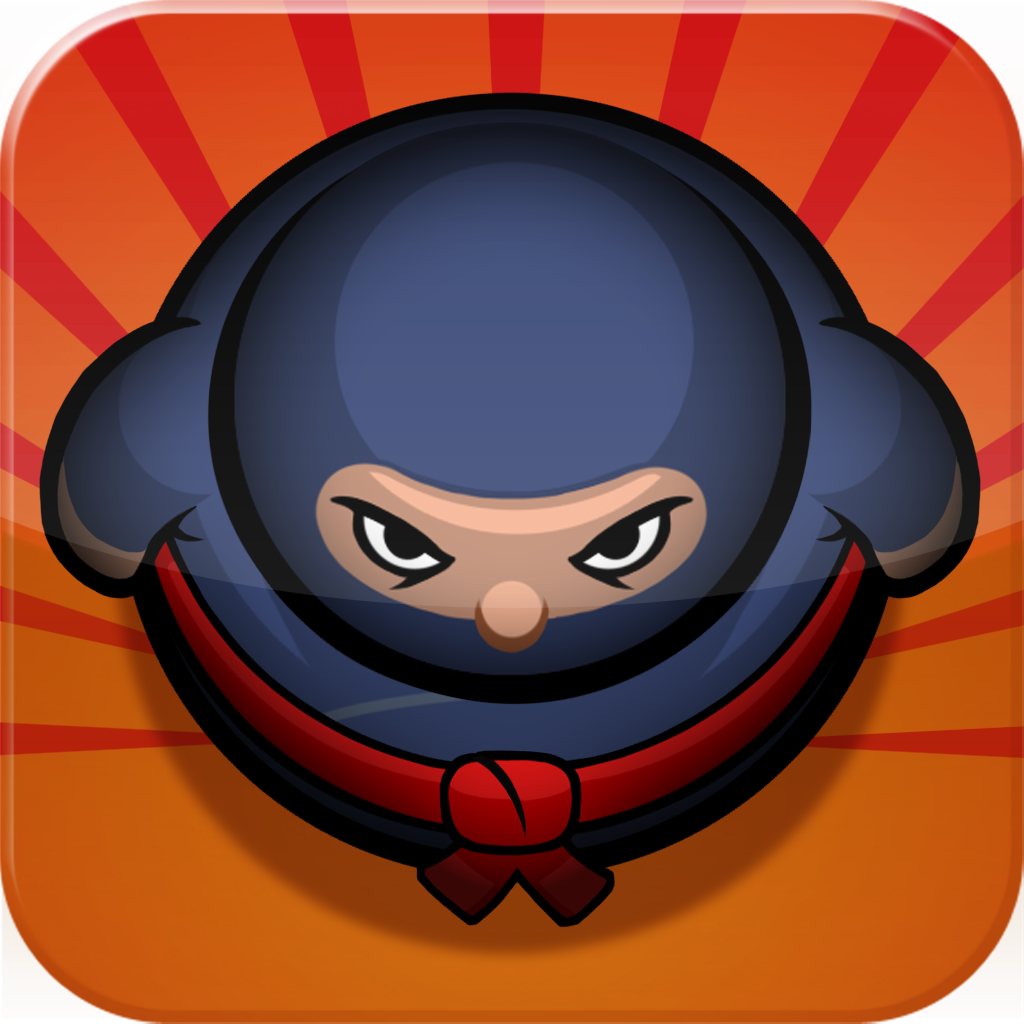 Dojo
Danger
Pits
The
Ninjas
Against
An
Invading
Horde
Of
Zombies
March 7, 2013
Dojo Danger ($0.99) by Kihon Games is a top-down action strategy game that definitely stands out among the crowd. I mean, what happens when zombies try and take over a quiet Japanese village? Lots of fun and action, that's what.
I've been a fan of Kihon Games ever since they released their first game back in 2011, which was Baby Monkey Going Backwards On A Pig, based on real life events. So when I first heard about Dojo Danger, I was pretty euphoric, and eagerly awaited its arrival. Now that it's finally here (it was supposed to come out late last year, but I am guessing that delays happened), I can say that it really doesn't disappoint.
The graphics in Dojo Danger are absolutely beautiful. The environments are all incredibly detailed, and your units look crisp and vivid. Each character unit also has their own distinctive look to them, so it's easy to tell them apart. The game has fun music and sound effects as well. From what I experienced in Baby Monkey, I had high expectations for visuals and music, and Kihon Games really delivers here. Not to mention that this is a unique type of game that you won't really find in the App Store, which is a bonus.
There are two campaigns in Dojo Danger: Ninja and Zombie. Of course, you can only start out with the ninjas at the start of the game, but zombies will be unlocked after a certain point (I'd imagine it's beating the game as ninjas first).
Dojo Danger features five unique areas, each with 10 levels. This means 50 levels for both campaigns, so you get a total of 100 missions in the single player campaign mode. There is also Challenge Mode, which will pit you against other players from all over the world. Pass & Play is also available, where you can play with a friend locally.
So what is Dojo Danger? Think of the old marble games that you used to play, except this time, the "marbles" have super powers and cause damage to each other. There are also traps and obstacles to avoid, while also collecting treasure chests and power-ups. Each level will have different objectives, as well as bonuses if you want more points. Objectives will usually be "defeat all enemies," or something to that effect, but it's good to check to make sure what you have to do, since it varies. You will be awarded with gold and power-ups once a level is completed.
The controls in this game are incredibly simple: just drag on a unit to aim it, and release your finger to fire him. The game will show you how strong your launch will be, and you can get an idea of the trajectory from it as well. Dojo Danger is turn based, so after you launch all of your units, the opponent will have a chance to make their moves as well. You can pan the level around to see all of the hidden rooms and treasure chests by using one finger as well.
When your units hit the enemy, they will lose health points, and vice versa. You also lose health for hitting dangerous traps, like spikes, so watch out! Once a unit is depleted of health, they will explode into pieces, reminding me of paper lanterns. If you lose units, you may get some new ones as time passes, but don't count on it every time (same with the opponents).
Each side will have 30 unique units for you to choose from, and each of them will have their own specialties and talents. Some will heal your own units when they touch, and others will hit harder than the rest. It's your job to use each one to your advantage. When you play through the campaign, the units are given to you for each mission, but for Challenge mode, you are able to pick from the units you have unlocked so far. You can only choose your units in campaign once you get to a certain point.
There are also power-ups that you can use. These are located in the bottom left and to activate them, just drag them out to the arena. Before you start each mission, you can also buy a box of boosters, which will give you a total of 15 random power-ups. Drag the ones you want to use into available slots in order to have them during battle.
Of course, for a game like this, Game Center is a necessity. Fortunately, Kihon Games has included support for GC in the form of both leaderboards (for both campaigns, overall single player, and ranked challenges). There are also a total of 38 achievements to obtain, adding to the replay value of this incredibly fun and addictive title.
However, while I'm really enjoying the game so far, I do have a few qualms about it. First, the text at times can be really small, making it hard to read. The dialogue also will disappear after a few seconds at times, so I can't catch everything that is said about new units. I hope that Kihon Games can make it so that you can manually skip it by tapping — I prefer this method for going past text, but I also like to read it at times.
The next issue is the controls — sometimes my device will keep thinking I am trying to pan around the stage, when I am actually trying to shoot. It can definitely be annoying, and I hope that Kihon can implement another way of moving the level around to see everything (perhaps a two-finger panning gesture would work better).
I still recommend checking out Dojo Danger, because of the fun and unique gameplay, gorgeous graphics, and fun sounds. Kihon Games is one of those studios that I definitely keep an eye on, and I'm really glad that this title finally came out.
Grab Dojo Danger in the App Store as a universal app for $0.99.
Mentioned apps
$0.99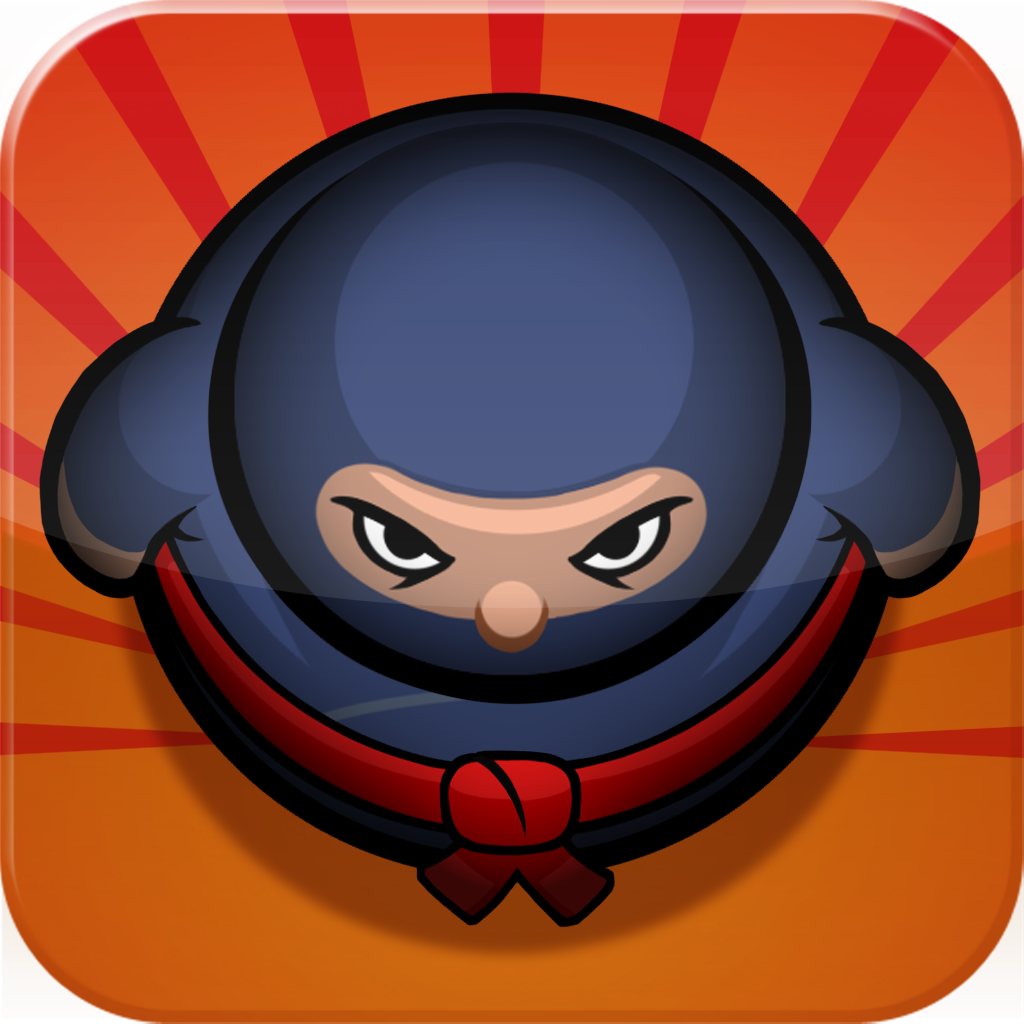 Dojo Danger
Kihon Games
$0.99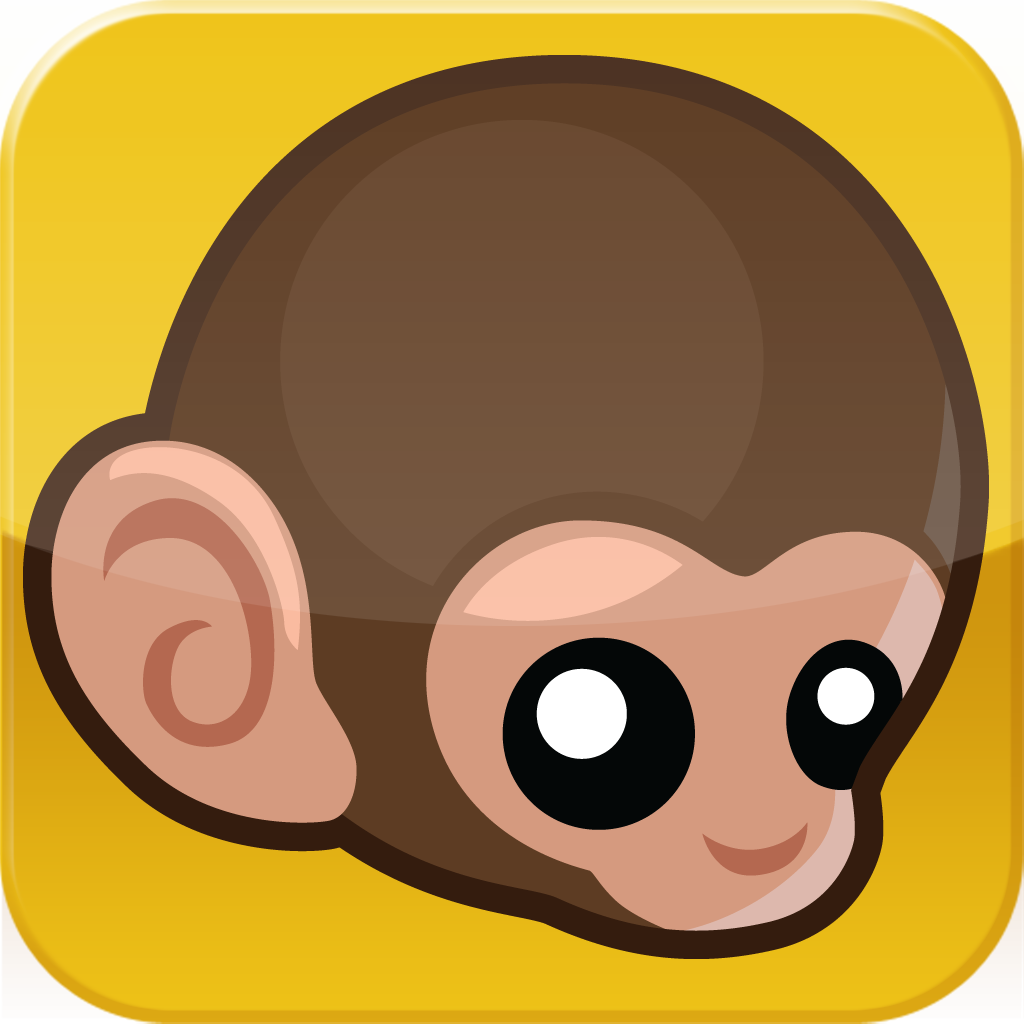 Baby Monkey (going backwards on a pig)
Kihon Games
Related articles