AppAdvice
Game
Of
The
Week
For
March
29,
2013
March 29, 2013
Every week, our staff will handpick a game from the past two weeks that we believe is a must-download for your iPhone or iPad. These games will always be from a wide variety of genres, but they are chosen because our own staff members love it and can't quite put it down. So here are this week's picks! Enjoy, and happy gaming!
Star Wars Pinball
Love arcade pinball action and Star Wars? Then our Game of the Week will definitely have you covered on both fronts. Meet Star Wars Pinball.
This is basically Zen Pinball with Star Wars themed pinball tables, except now it's available as a standalone game, rather than in-app purchases in Zen Pinball.
The tables that you find in Star Wars Pinball look realistic enough that you may think they're available in an arcade somewhere in the world. But of course, the lightsaber action and animated Star Wars characters definitely give you signs that this is probably not available in physical form. Too bad.
The music and sound effects in the game are a great touch, though. Oh, and you get actual quotes from the movies as you play. Quite a nice surprise, right?
You'll control the flippers by tapping on either side of the screen at the bottom. It's incredibly responsive to touch, so playing the game couldn't be any simpler.
At first, you may be overwhelmed with all of the incredible detail on the tables. Star Wars Pinball offers eight different camera angles, including Free View, where you can stroll around the table just by tilting your iPhone or iPad around.
Star Wars Pinball is available for $1.99, but will only include The Empire Strikes Back table with the initial download. You can purchase a Boba Fett and Clone Wars table for $1.99 a pop if you choose.
And to top it all off, you can pick to be Jedi or Sith when you play. All of the points that you earn will be put towards one side, so you had better choose wisely, young Padawan.
If you're a fan of pinball or Star Wars, then this is the perfect combination. We're loving it over at AppAdvice HQ, so make sure to check it out!
Don't forget to check out Sean Capelle's original review of Star Wars Pinball here.
Honorable Mention
Abalone
Looking for a strategic board game to spend your weekend with instead? Then you'll want to give Abalone a try.
This beautiful game is based off of the original board game of the same name. Your objective is to push the opponent off of the board before you are. This iOS version of the game features beautifully detailed and smooth visuals and animations, so it's pretty much like the real deal.
Each game will start with a number of marbles on a board filled with round grooves. In order to move around, all you have to do is slide a marble from one groove to another. Players can each move up to three adjacent marbles. There are in-line moves and broadside moves, but to push the opponent to the edge and win, you'll need more in-line moves than the opponent.
Abalone also features two game modes: Level and Free Play. Level requires earning a certain number of points before moving on to the next level, and Free Play is a full game that pits you against the computer. There is also a local multiplayer option.
We love Abalone for the gorgeous visuals, challenging game mechanics, and different gameplay than most recent titles we have been seeing. If you are in the market for a strategic board game, give Abalone a try in the App Store as a universal download for $2.99.
Don't miss Lory Gil's original review of Abalone here.
Mentioned apps
$1.99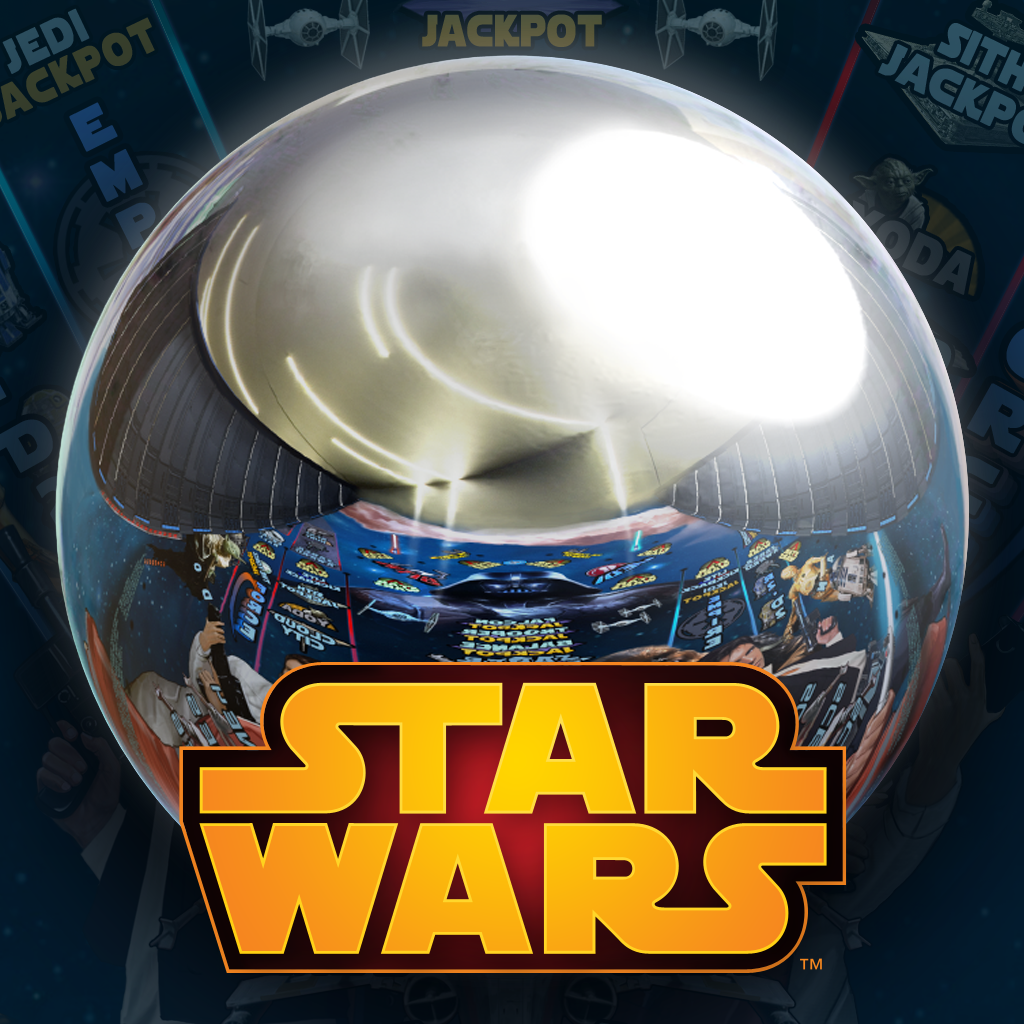 Star Wars Pinball
ZEN Studios Ltd.
$2.99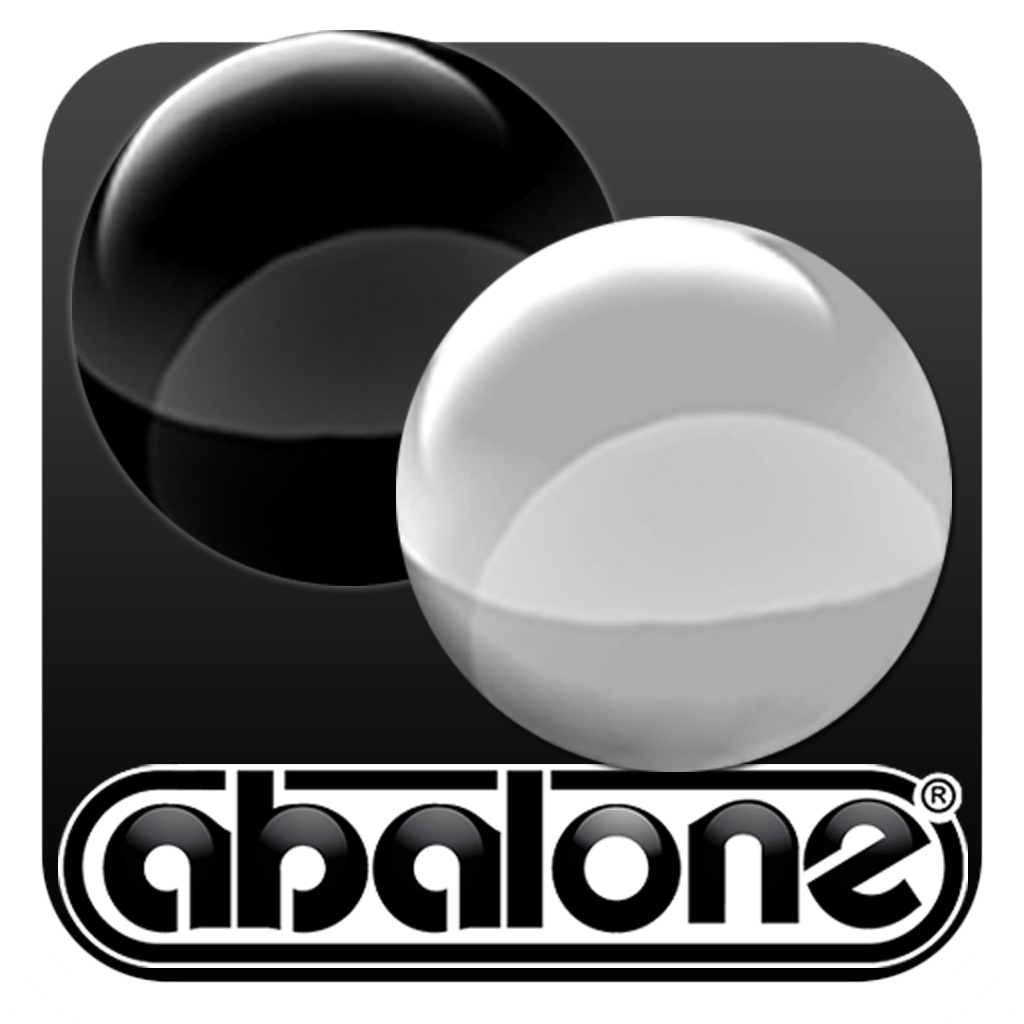 Abalone®
Bulkypix