Greetings,
Lazy
Humans:
Carrot
3.0
Is
Here
To
Punish,
I
Mean,
Motivate
You
March 28, 2013
Carrot
, the to-do list with a ton of personality, has just evolved toward version 3.0. In her
Hidden Gem review
of the app a couple of weeks ago, Christine writes, "I love the combination of to-do list and virtual pet that is found in Carrot. The reward of unlocking features as you use the app is also quite an experience in itself, which should help you get motivated to actually using your to-do list." As it happens, there are more rewards to be unlocked in Carrot 3.0 — provided you keep the eponymous (and delightfully sarcastic) AI happy and keep her from being upset. The new rewards come in the form of new features, namely, reminders, hard mode, Siri sync, and recurring tasks. If you often find yourself forgetting what tasks you're supposed to be doing or have already accomplished, Carrot's reminders feature is definitely for you. Reach level 18 and you can start double-tapping on a task to set a reminder for it. If you can't see the video embedded above, please
click here
. And if you find that a little more punishment, I mean, motivation is what you need, then make sure to reach level 22 to unlock Carrot's hard mode. You can activate this mode by typing "CARROT hard mode." While in hard mode, Carrot is liable to get fed up with your laziness more quickly. Should you wimp out, just type "CARROT easy mode" to revert to Carrot's usual pace of displeasure at your indolence. As for what is arguably the most interesting new feature, you can unlock Siri sync at level 24. Just tell Siri to remind you about something and the corresponding task is automatically imported to Carrot the next time you launch the app. And finally, Carrot now supports recurring tasks at level 28. Just double-tap a task and tap Pick Date in the reminders popup to find the new Recur option.
Optimized for iPhone and iPod touch running iOS 6.0 or later, the new version of Carrot is available now in the App Store as a free update or as a new $0.99 download.
Download the app now and make Carrot happy. Or else … [gallery link="file" order="DESC"]
Mentioned apps
$0.99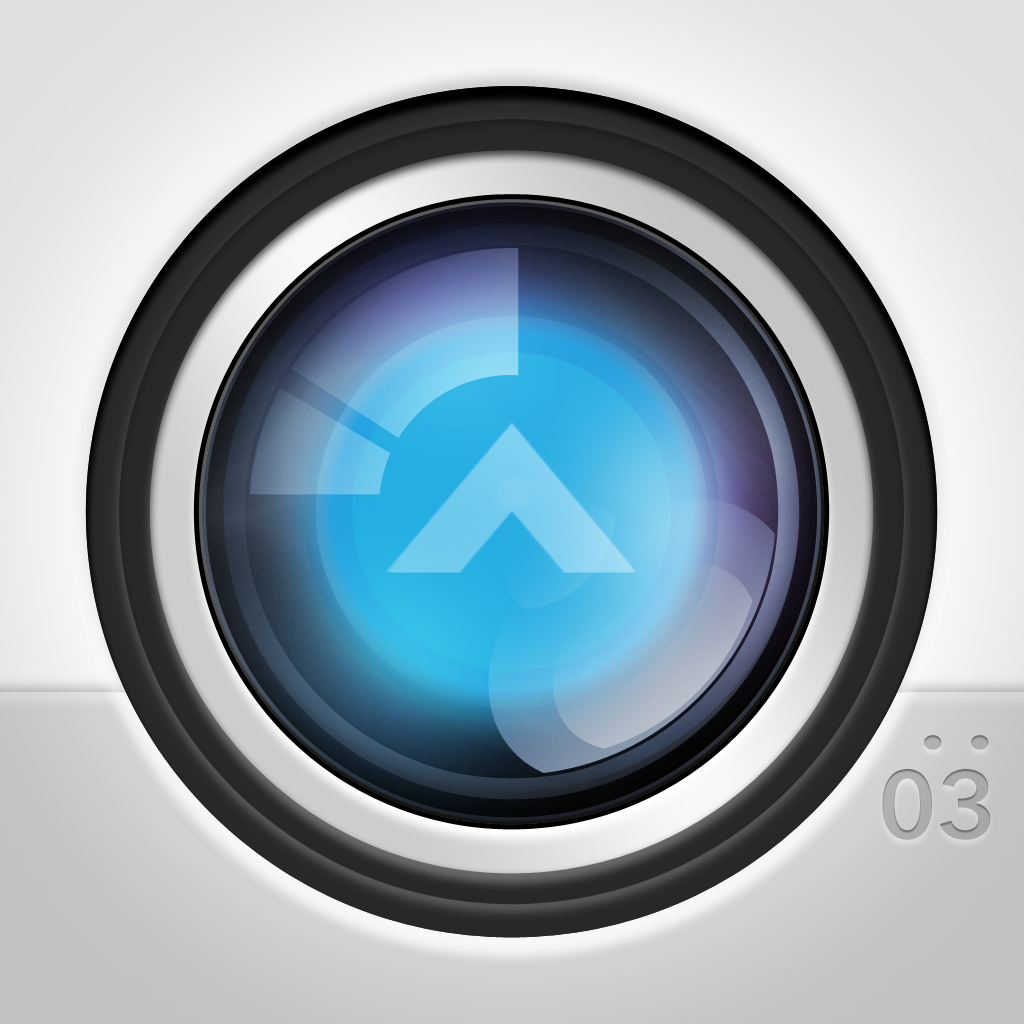 CARROT: The Todo List with a Personality
Grailr
Related articles