In
Road
Race
Around
Cupertino,
Apple
Maps
Beats
Google
And
Waze
March 8, 2013
It may have stumbled out of the gate, but Apple's iOS Maps app could be gaining some traction. In a "secret" road challenge, Apple Maps beat the competition, according to
PC Magazine
. The recent test featured three cars, with each driver using a different maps application. These included podcaster Leo LaPorte, who used
Waze
, "marketing guy" Glenn Rubenstein, who was equipped with Apple Maps, and PC Magazine's own John C. Dvorak, who was using
Google Maps
. Only Dvorak knew about the test, which happened around Apple's main campus in Cupertino, Calif. In the end, Apple Maps beat the others by offering up the best routes in the least amount of time. Says Rubenstein, who once used Google Maps, about Apple's product: "I don't have any trouble with it." Google Maps, by contrast, was criticized for often rerouting the driver. Dvorak states that this could be fixed "by a simple notice like, "you are being rerouted because of traffic conditions/an accident/a closure."" Finally, Waze scored the lowest. LaPorte failed to get to his destination on time, and was "misdirected in one instance." Obviously, one test doesn't mean all that much, especially one that is done in the heart of Silicone Valley where maps are probably the most accurate in the world. Still, it is nice to see Apple Maps receiving some positive press for a change. Apple Maps has often been criticized since it was first unveiled in iOS 6. Things got so bad that Apple CEO Tim Cook had to issue an
apology
soon after the iPhone 5 launched last fall. Many felt that
Scott Forstall's firing
was due, in large part, to the Maps debacle. Since that time, Apple has been making progress on making Maps much better. At the same time, they have allowed Google Maps back onto iOS as a separate app. Prior to iOS 6, Apple Maps had used Google's own mapping program.
Mentioned apps
Free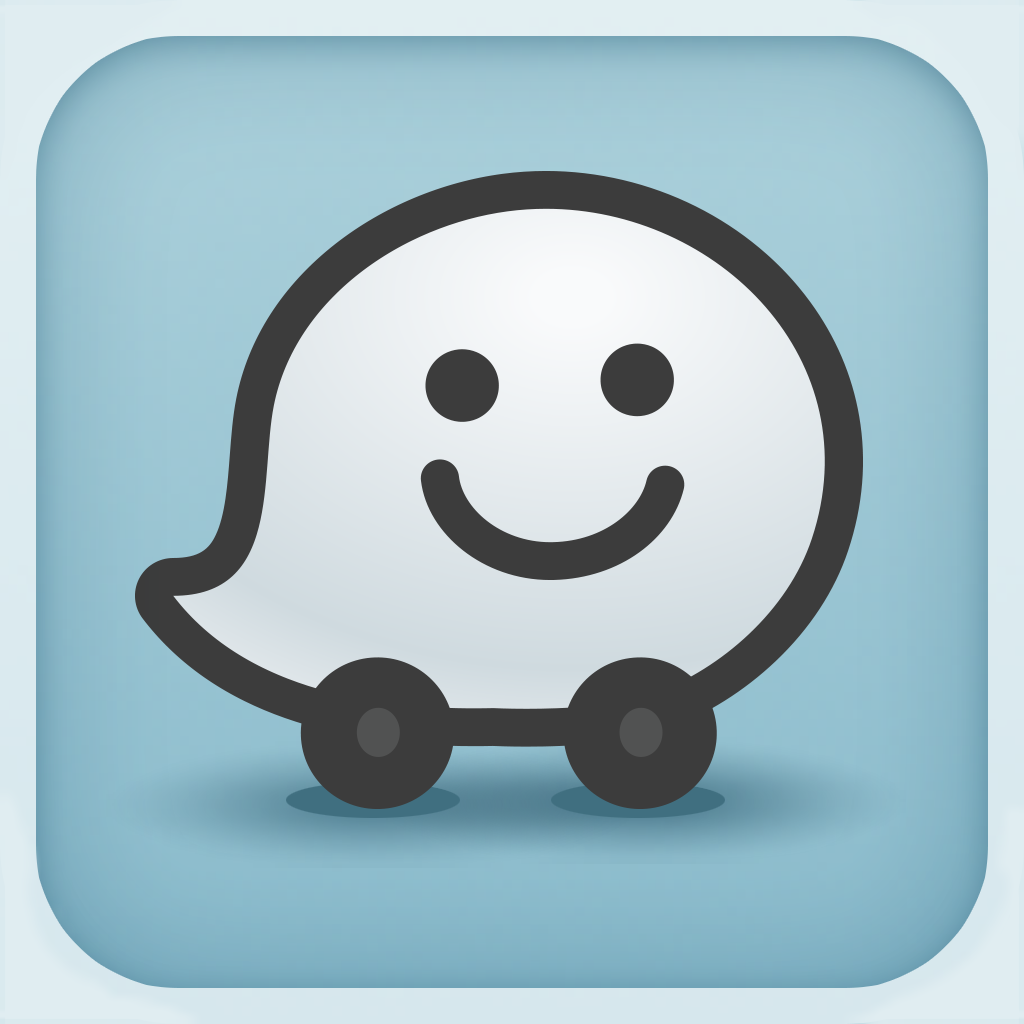 Waze social GPS, maps & traffic
Waze Inc.
Free
Google Maps
Google, Inc.
Related articles