Introducing
Pocket
For
Publishers:
A
New
Way
To
Share
And
'Save
For
Later'
March 26, 2013
Pocket, formerly Read It Later, has been one of the best "save for later" apps, and services, around. And we're big fans of Pocket here at AppAdvice.
Pocket For Publishers
Well today, Pocket is announcing Pocket for Publishers — and AppAdvice is a publishing launch partner!
… today we're excited to introduce Pocket for Publishers, a new way for publishers to explore the impact and extended life of their content in Pocket and put "save for later" to work on their own sites and apps.

More than a dozen major publishers are already participating. Best of all, we designed Pocket for Publishers to work without any major development requirements or extended commitments. And it's free.
Why It's Great For Publishers
Publishers can now view a personalized dashboard of how their articles are being consumed with Pocket: how many time a specific article was saved and how many times it was then opened. It helps the publishers see the longevity of their content and work with this data to continue to create content people are saving, opening, reading, and loving.
For those of you, as readers, concerned about privacy, don't be. Publishers can only see how their own content is doing on a general scale. Pocket never shares any personal or identifying data.
I'm Not A Publisher, I'm A Reader: Why Should I Care?
This dashboard of data is great information for publishers to help know what readers want to read, and it's great for readers because these new tools help them more easily find and save the stories they love.
As publishers become more invested in Pocket, they then have better publishing tools to help improve your reading experience and overall get you content you care most about, faster.
More To Look Forward To …
Over the next month, we'll be using these tools to incorporate Pocket into our app and site, to better serve you. This will help you more easily save, read, and share the content you love most. So, keep a look out!
The long term goal here for Pocket is to build a better save for later experience and our goal together is to help deliver a better overall content experience for you.
And we're excited to make that happen.
Mentioned apps
$1.99
AppAdvice
AppAdvice.com
Free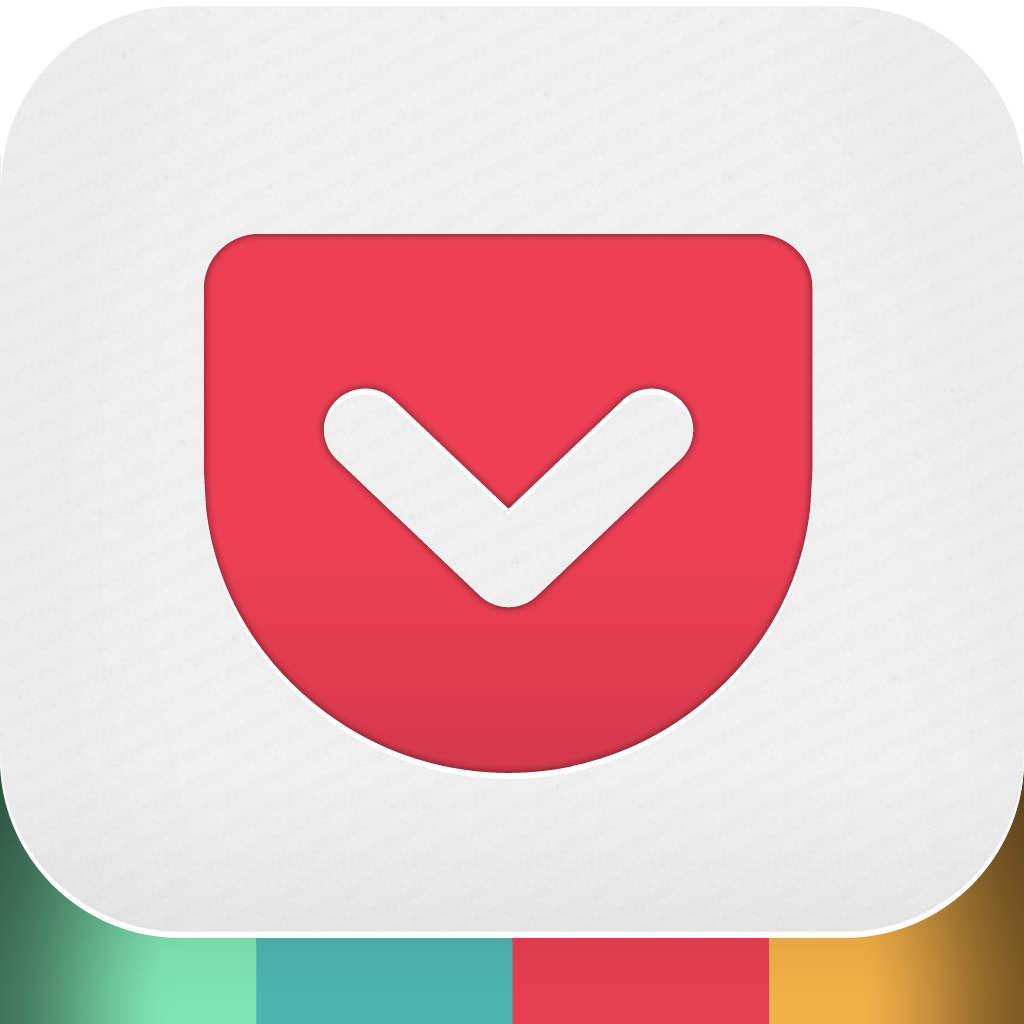 Pocket (Formerly Read It Later)
Idea Shower