Learn
Even
More
About
Your
Favorite
Artist
With
The
Updated
Spotify
App
March 21, 2013
Spotify has just updated its iOS app with a nice new feature. Version 0.6.1 adds images and artist biographies in the artist view, which should definitely liven up that section of the app. The update also fixes the very annoying bug that caused the app to crash when skipping a song in the radio section. I'm also pleased to see someone at Spotify has a sense of humor. The final bit of information in the change log states "Fictitious: This app is reverse-engineered using alien technology." They're joking about that part, I think. Spotify is a universal app for both the iPhone/iPod touch and iPad/iPad mini. It can be downloaded in the
App Store now for for free
. You must be signed up with a Spotify Premium account, which costs $9.99 per month, to take full advantage of the app.
We reported last month
that Spotify wants to offer a free music streaming service on mobile devices like the iPhone and iPad. The company is currently in talks with Warner Music, Sony, and Universal. Apple is also apparently designing its own competing subscription service.
Files found in iOS 6
in February point to some type of PNG images from the purported iRadio.
Mentioned apps
Free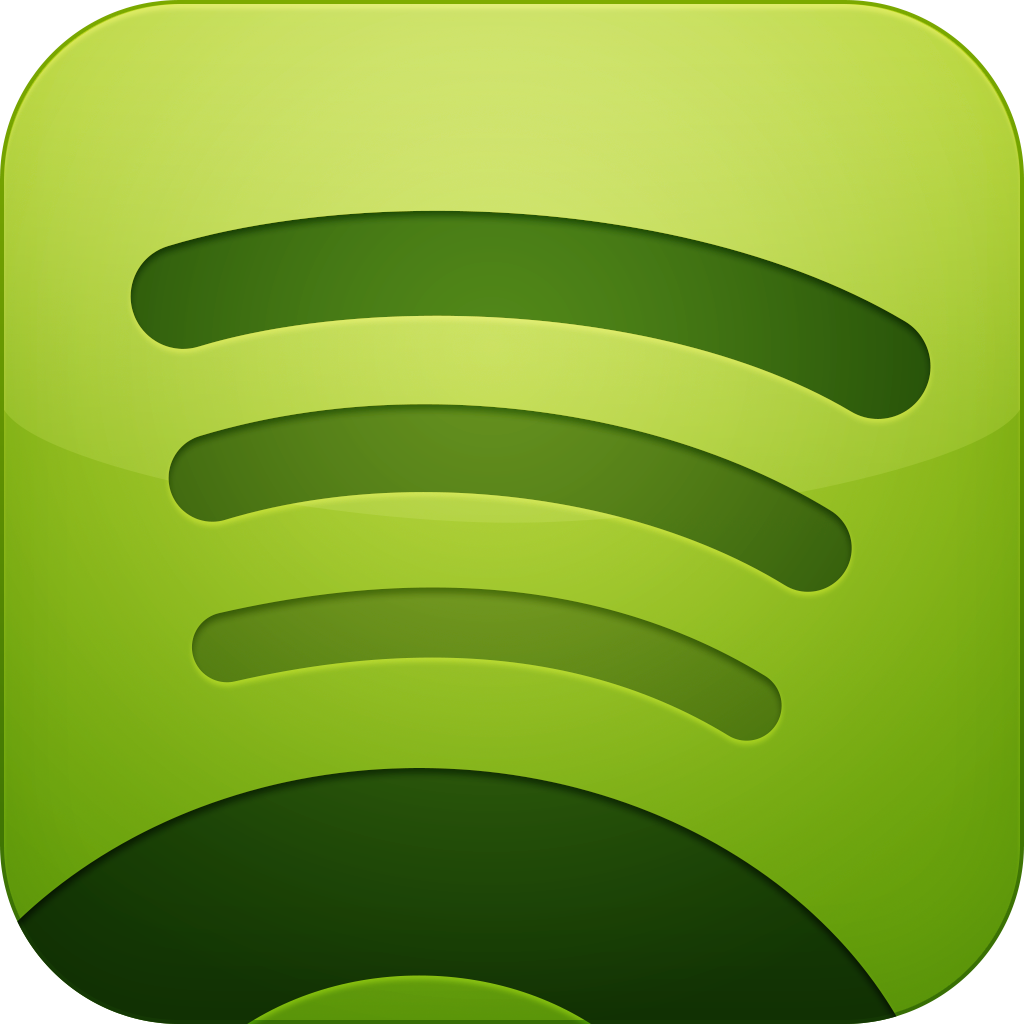 Spotify
Spotify Ltd.
Related articles