Little
Critter
Shares
Big
Fun
For
Easter
In
Two
Great
Stories
March 13, 2013
Another month gone by and
Oceanhouse Media
is ready with new releases. From the
Little Critter collection
arrives two adorable classics that depict the enjoyment of being with family and friends. Happy Easter, Little Critter unwraps the excitement of the springtime holiday. Tag along as Little Critter and the rest of the neighborhood children scavenge for eggs, wait impatiently to scarf down the colorful treats, and head off to church. In fact, readers have a chance to take part in a real Easter hunt, but we'll get to that shortly. What fun can be had with Just Me and My Little Brother? That with teamwork better than no other. Win snowball fights and battles against bullies, watch scary shows, and even share goodies. So much is possible, just wait and see all the great things for my little brother and me. Both stories are offered with the standard "Read it Myself," "Read to Me," and "Auto Play" playback modes, plus words that are spoken and highlighted when tapped, noises and narrations when pictures are touched, as well as fun animations and sounds to help pages come alive. A wonderful combination of capabilities to complement the wonderful artwork of Mercer Mayer. To further enhance the reading experience, these apps also contain the toolbar
added to some Seuss omBooks
and an integrated mini-game. In this mini-game, kids seek out certain objects, such as eggs and mice. These items are cleverly disguised through the story. When a child finds one or more, all they need to do is tap on them. The final tally is displayed at the end, which can provide an extra incentive to experience the story again.
Happy Easter, Little Critter
is a universal app compatible with iPad, iPhone, and iPod touch running iOS 5.0 or later, and available in the App Store for $0.99.
Just Me and My Little Brother
is a universal app compatible with iPad, iPhone, and iPod touch running iOS 5.0 or later, and available in the App Store for $0.99. [gallery columns="4"]
Mentioned apps
$0.99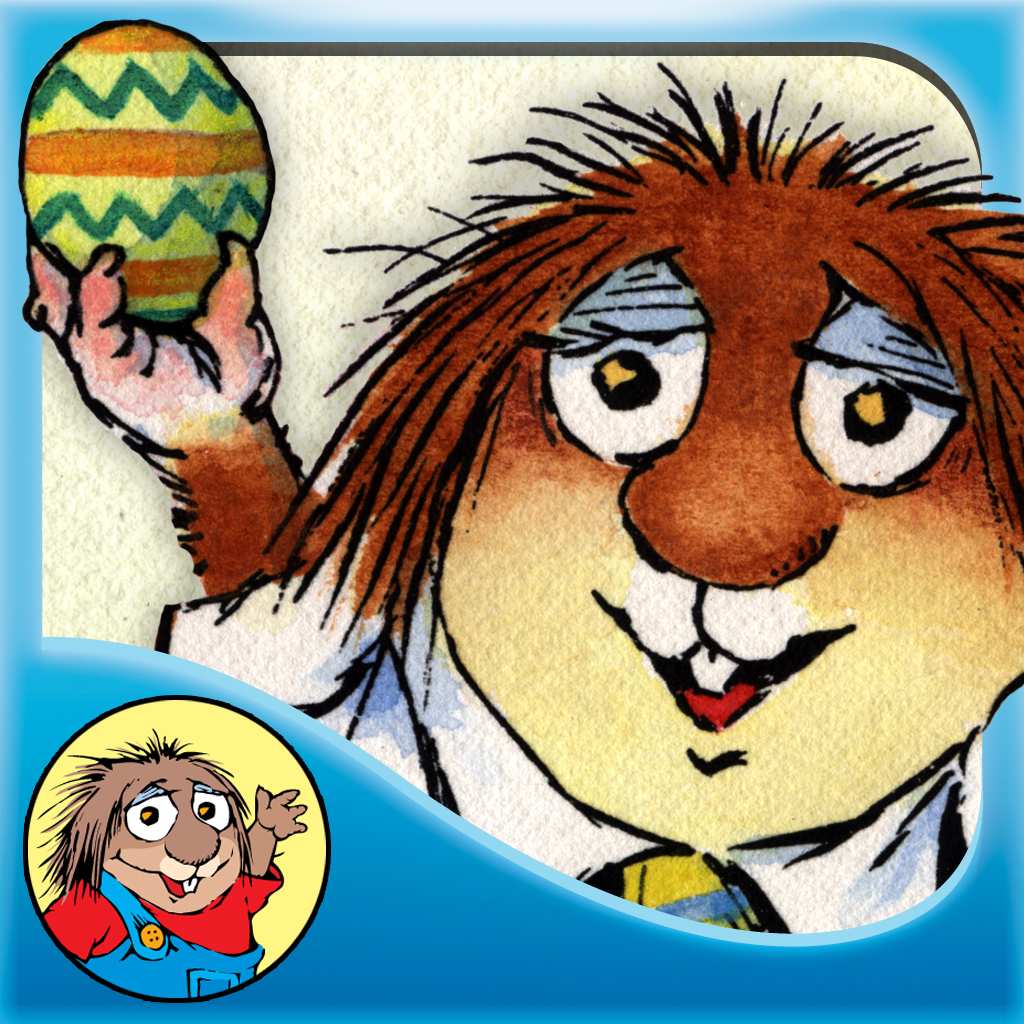 Happy Easter, Little Critter
Oceanhouse Media
$0.99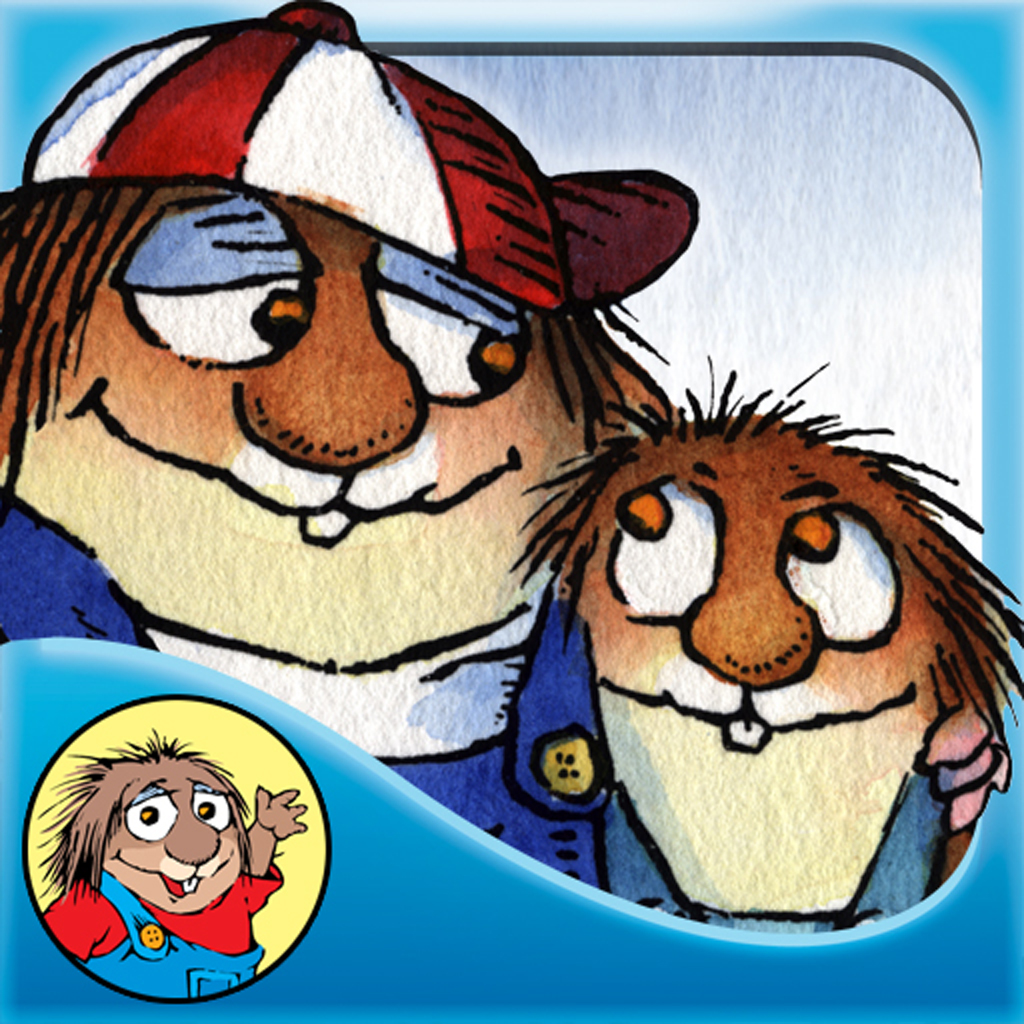 Just Me and My Little Brother - Little Critter
Oceanhouse Media
Related articles