Updated
With
Freebies:
MLB.com
At
Bat
Readies
For
2013
Season
March 29, 2013
We all knew that this was coming. 
MLB.com at Bat
has been updated for the opening day of the 2013 season. Version 6.1 includes a number of new features including the ability to see historic games dating back to 1952. MLB at Bat now includes the following new features:
Multi-platform live audio access for At Bat 13 subscribers (portable to Mac/PC with a valid MLB.com account)
Universal support for At Bat 13 subscribers, accessible on iPhone, iPad and other supported smartphones and tablets
New video section featuring more highlights and search (iPad)
Sortable batting, pitching and fielding statistics (iPad)
Re-designed individual team pages (iPhone)
Updated news section interface (iPhone)
Classic games library featuring more than 60 historic games dating back to 1952 (iPhone and iPad)
Re-architected navigations (iPhone and iPad)
Additional push notification options (iPhone & iPad)
Closed captioning availability for live video (iPhone and iPad)
The
app is free to download
. However, to take full advantage of the app's features, a subscription is necessary. This is available for $19.99 for the entire season, or $2.99 per month. Both are available as in-app purchases. The 2013 MLB season begins Sunday, March 31 when the Houston Astros visit the Texas Rangers. See also: 
A Record Number Of MLB Stadiums To Accept Mobile Payments Via Passbook In '13
, and 
Topps Launches BUNT: The Exclusive MLB Digital Baseball Trading Card Game For 2013
. Note: Since this report was originally posted, MLB announced a MLB.TV two-day free preview. The press release states:
MLB.TV, the Internet's longest-running and most prolific live video subscription service, will offer baseball fans a free two-day preview beginning today. The preview will feature a schedule of 16 Spring Training exhibition games, each available across every MLB.TV supported device, beginning with today's New York Yankees and Washington Nationals from Nationals Park at 2:05 p.m. (EDT) and the Toronto Blue Jays and Philadelphia Phillies from Citizens Bank Park at 1:05 p.m. (EDT) on Saturday. The Yankees-Nationals game this afternoon also will be available in the first-ever MLB.TV embeddable live video player, allowing the live stream to be embedded within any site on the Internet. Embed code will be available at MLB.com/live. A live feed of the game also will be available on Twitter from @MLB and Facebook.com/MLB. Now in its 11th year, MLB.TV Premium will continue to support more than 350 mobile and connected devices, including through the highest grossing sports app of all-time, MLB.com At Bat, on smartphones and tablets and those platforms listed here. MLB.TV Premium subscribers, again this year, will receive an exclusive offer to get a free subscription to At Bat 13 on iPhone, iPad and Android smartphones and tablets. A complete schedule for the two-day preview may be found on MLB.com. Spring Training games are not subject to blackout restrictions.
Mentioned apps
Free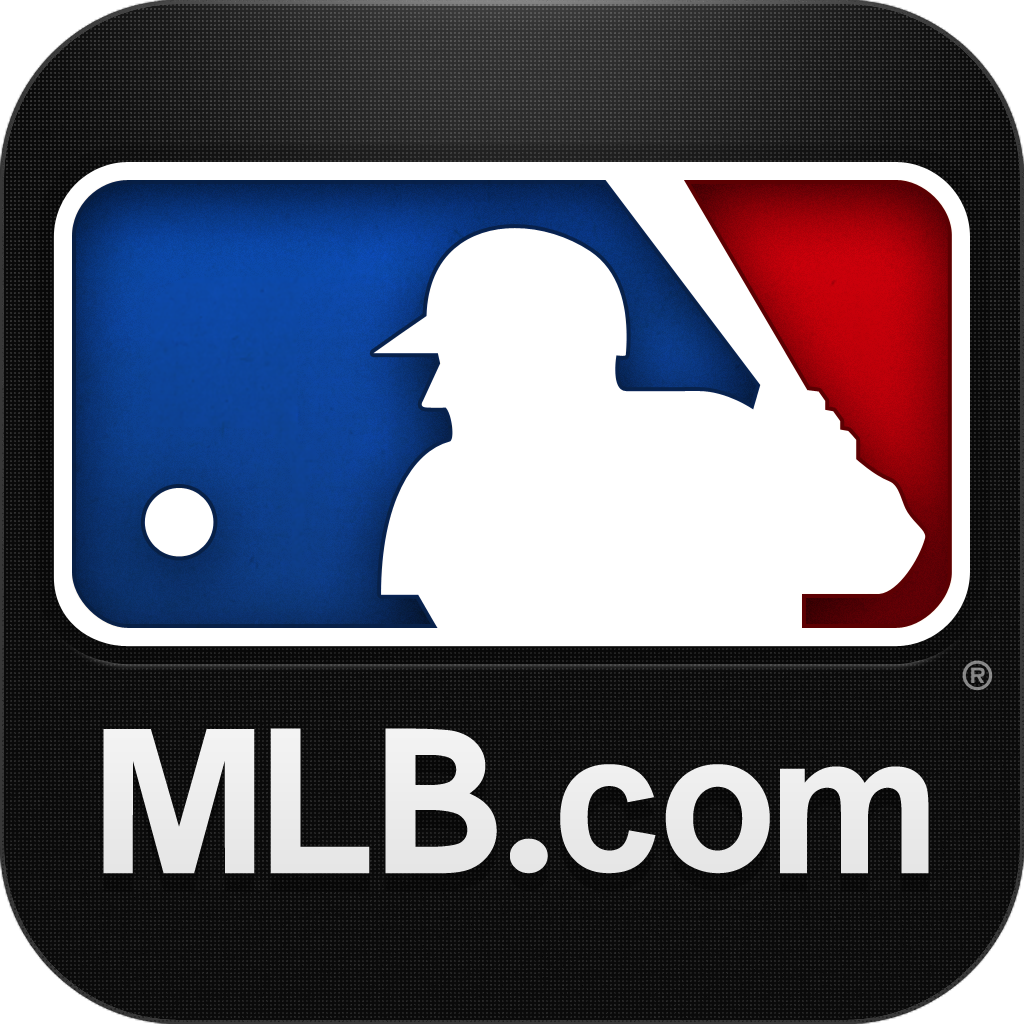 MLB.com At Bat
MLB.com
Related articles