Musician's
Corner:
Audiobus
Gains
GarageBand
Support,
Music
Apps
On
Sale
March 25, 2013
Welcome back to another installment of Musician's Corner. This column is for musicians and fans of music. We discuss apps, accessories, and everything you need to turn your mobile device into a music machine.
Last week
, we told you about a guitar effects app by Megadeth's David Ellefson. Frankly readers, I'm disappointed in the lack of comments for that article. What kind of musicians are you that you don't flip out over an app by the bass player of one of the "Big Four"? Sigh. This week, I have a big announcement for you. Not only has Audiobus gone on sale for half-off to celebrate GarageBand support, but also some of the most popular (and more expensive) compatible music apps are on sale, as well. You may recall
my review of Audiobus
when it first launched in December of 2012. At the time, I was blown away at how amazing this app conduit system worked. When it first launched, there were only about 20 compatible apps, but the developers claimed that, as many as 750 developers were signed up to add Audiobus support in the future.
Today, the app boasts more than 100 compatible apps with new ones being added daily. Of course, the biggest bump came
last Wednesday
when Apple added Audiobus support for
GarageBand
. To celebrate the new launch,
Audiobus
is on sale for half-off for a limited time. If you weren't sure about the price before, you definitely won't regret buying it for only $4.99. Additionally, five of the compatible apps are also celebrating with a sale of their own.
Loopy HD
allows users to record and playback several different instruments at the same time to create a fractured, yet cohesive, song. It features circular loops that can be added in six, nine, or 12 sample increments and lets you overdub layers for a complex audio experience. You can either import effects from your computer, or add loops from other compatible apps. It is normally priced at $7.99, but is on sale for $3.99 for a limited time.
SoundPrism Pro
is a composition tool and MIDI controller that uses a grid interface to let you create music. The included audio effects are perfect for any filmmaker looking for musical accompaniment. You can compose film soundtracks, add helpful chord progressions, create loops, and interact with music using visualization and touch interface. It is normally priced at $9.99, but is on sale for half off for a limited time.
BitWiz Audio Synth
is a virtual synthesizer based on mathematical algorithms. It is the perfect instrument for the math nerd in your life. It translates C-like codes into 8-bit generative audio expressions. Each code is also used to calculate audio frames to create "bytebeats," which are rhythm samples. Don't worry. If you don't know what a C-code is, there are a bunch already included with the app for you to play with. It is regularly priced at $2.99, but is on sale for a limited time for only $1.99.
AudioShare
is a sound file organizer that lets you transfer your audio tracks between apps, mobile devices, and computers. You can record directly into the app with an external input, like a microphone, or add files through AudioPaste apps like Sonoma Wireworks. You can also import from Dropbox and iTunes and, of course Audiobus. The app is normally $3.99, but for a limited time, you can download it for only $1.99.
Mixtikl 5
is an audio loop mixer and cell sequencer that features 12 tracks of customizable sound and effects templates. It includes five flexible polyphonic modular synth sounds with a huge selection of chainable effects. You can play and record live or mixed audio, which you can then use to add to royalty-free videos and films. The app is regularly priced at $4.99, but can be purchased for $2.99 for a limited time. [Edit: App developer AffinityBlue contacted us to let our readers know that
NodeBeat
and
NodeBeat HD
are also both on sale for only $0.99] Thanks for stopping by Musician's Corner. If you have any suggestions for apps or accessories you think we should feature, just
drop me a line
or leave a comment below. This week's question: What is your favorite sampling app?
Mentioned apps
$4.99
Audiobus
A Tasty Pixel
$4.99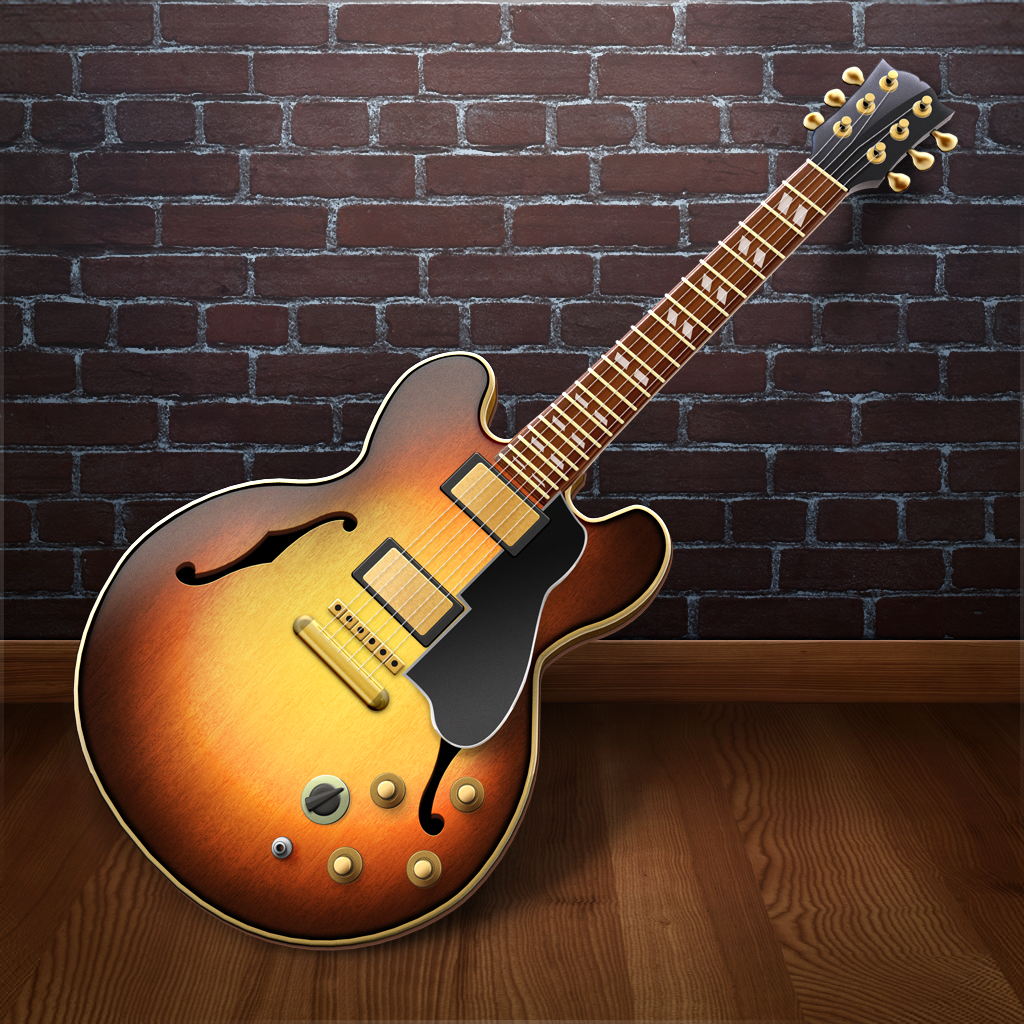 GarageBand
Apple
$2.99
Mixtikl 5 - Generative Music Mixer
Intermorphic Ltd.
$1.99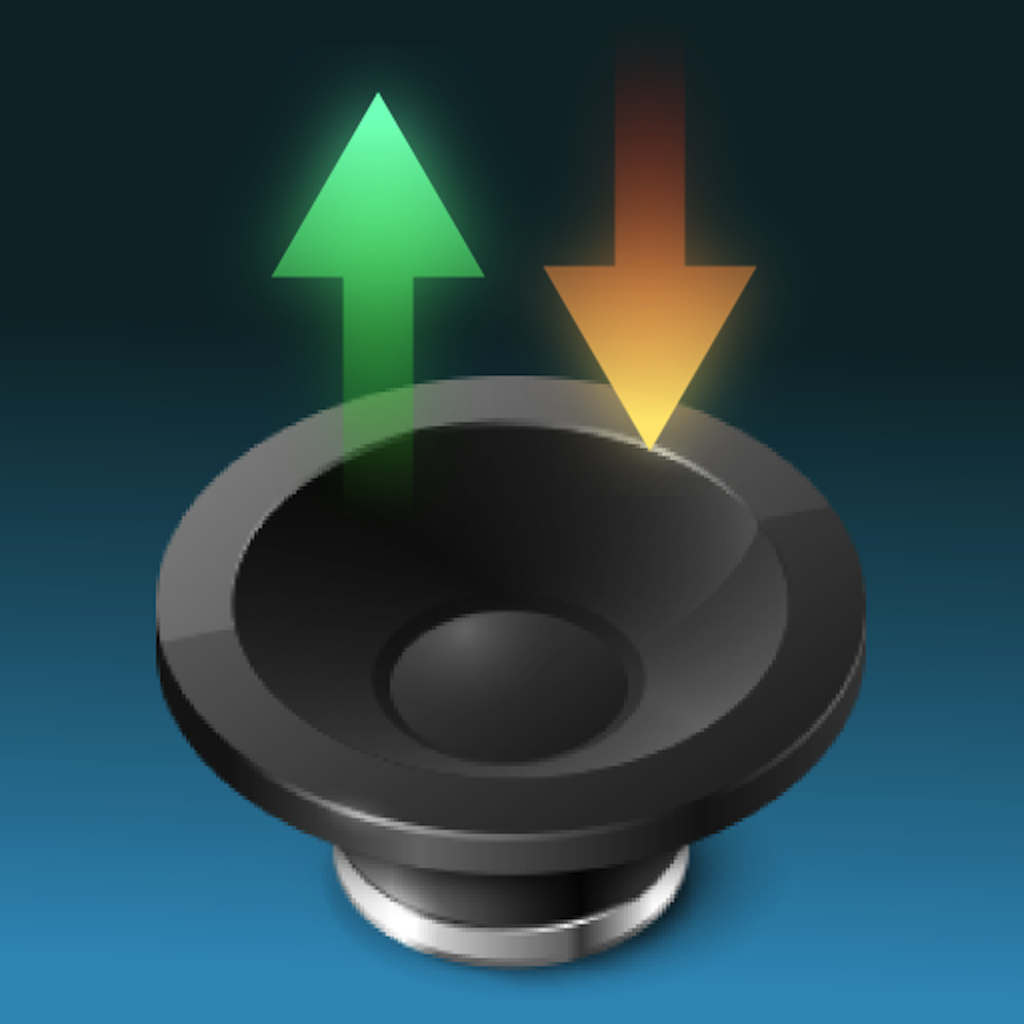 AudioShare - audio document manager
Kymatica (Jonatan Liljedahl)
$1.99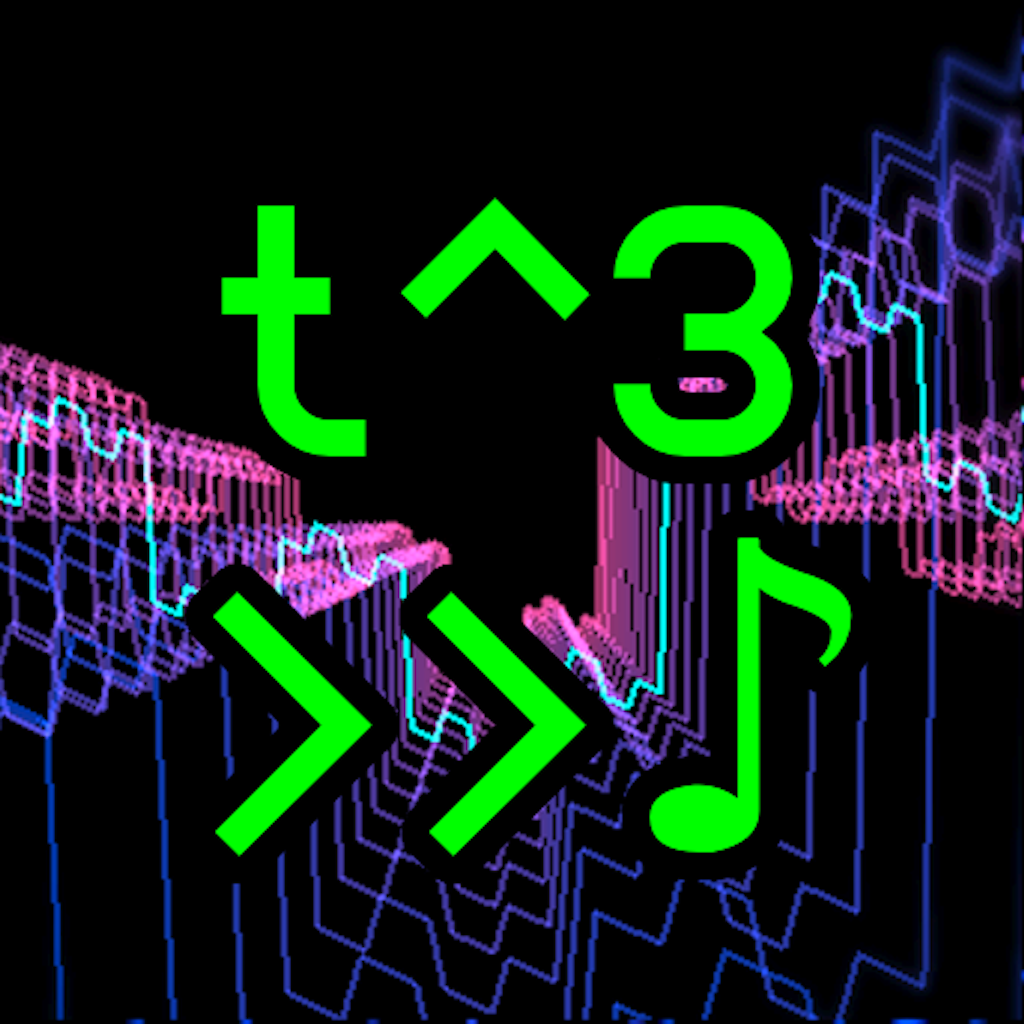 BitWiz Audio Synth
Kymatica (Jonatan Liljedahl)
$4.99
SoundPrism Pro
Audanika GmbH
$3.99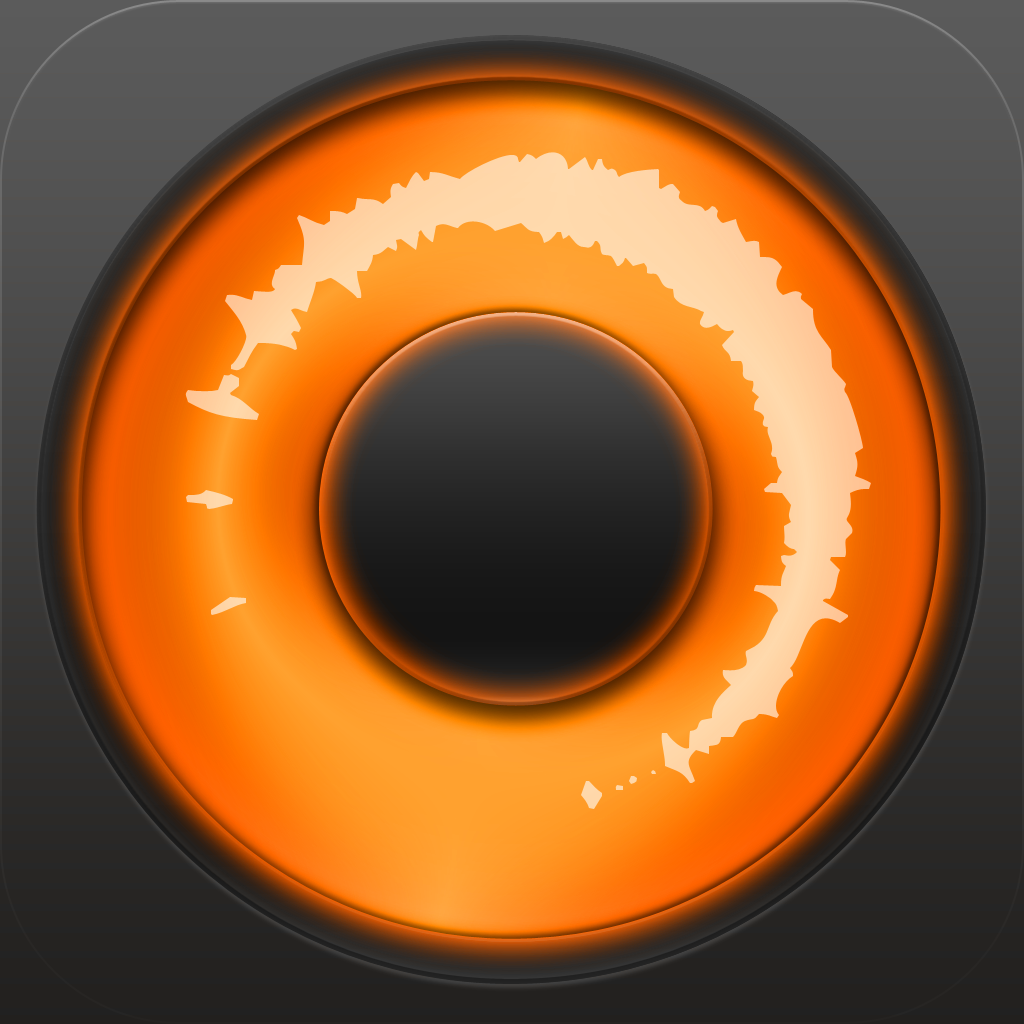 Loopy HD
A Tasty Pixel
Related articles