Rego
Cracks
Up
The
App
Store
In
Brazil,
But
Not
How
You'd
Think
March 27, 2013
Matt Henderson, developer of the recently released iPhone app Rego, was a little confused.
The app
allows you to bookmark different kinds of places on a map like where you are, where you want to go, and where you've been. But there was one slight problem. Even though the app didn't offer official support for Portuguese, more than 25 percent of the app downloads came from Brazil. It took a little detective work, but Henderson eventually found out why – Rego just happens to be a slang term for a butt crack in the language. The app description probably didn't help. Among the funnier lines easily include "And Rego is private; it's about your places."
On the app's website
, it states that "Nobody sees what you add to Rego. But sometimes you'll want to share a place with a friend - or even the whole world - and Rego makes that easy."
Talking with Fast Company
, Henderson said he was a little shocked at first:
"The very first thought was, oh my god, what a disaster," Henderson tells Fast Company. "But then, I thought, well gosh, it's actually a little bit funny, and it's leading to a lot of attention in Brazil, and we're getting a lot of attention."
So the app's name will stay the same:
"The Brazilians seem to really appreciate that we took it in good humor and rolled with it," Henderson said. "The response of a lot of people when they see the video is they end up giving the product a try out of curiosity."
While Rego is
free to download in the App Store
, users can only add 10 places. An in-app purchase of $0.99 allows unlimited use of the app. Via:
Macgasm
Mentioned apps
Free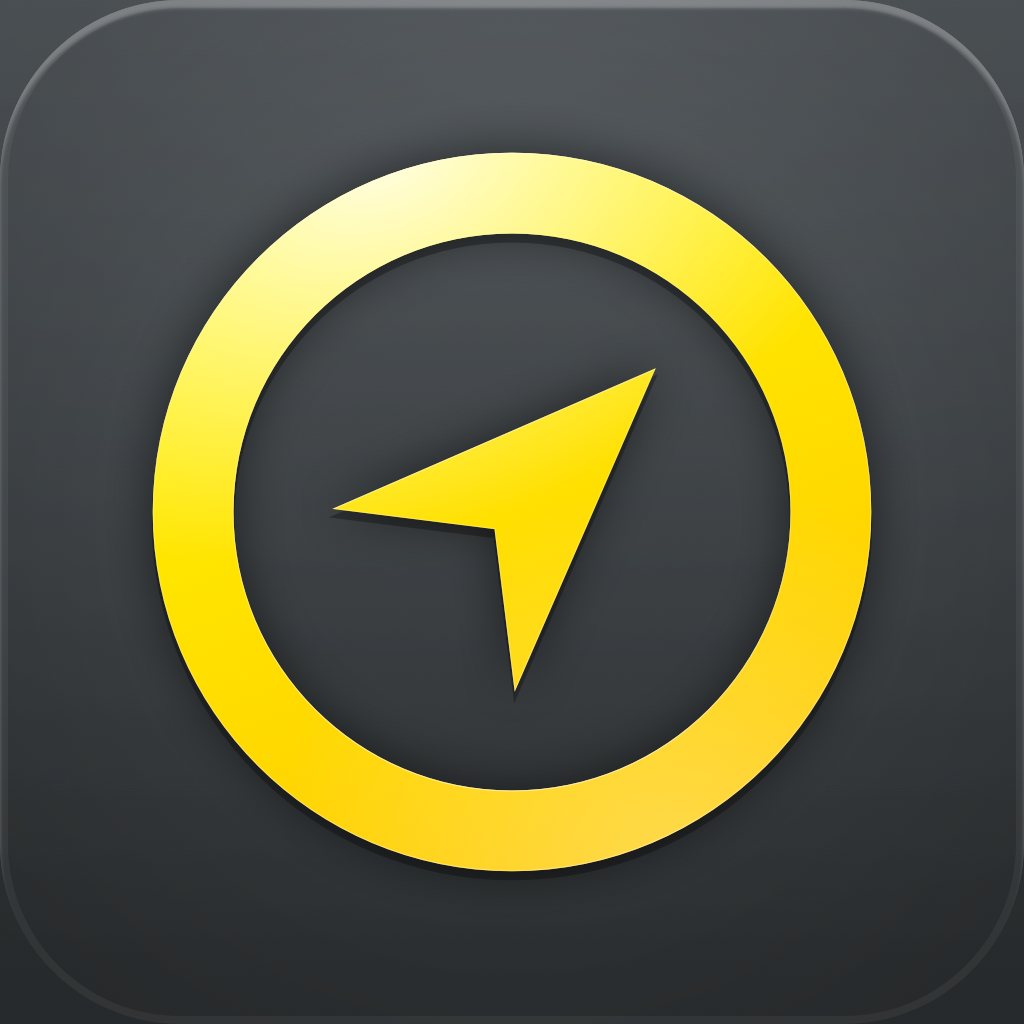 Rego - Bookmark your favorite places
MakaluMedia Inc.
Related articles