Snap
Spot:
Feeling
Crafty?
Turn
Your
Photos
Into
Art
With
Cross
Stitch
Camera
March 12, 2013
Last time on Snap Spot I shared
fun photo editing app Tangled FX
, which adds electric effects to your photos. Today I found another awesome photo editing app for you, which can be used in multiple ways, depending on how involved you want to get. Cross Stitch Camera will turn your pictures into detailed cross stitch patterns, but it also creates fantastic crafty effects even if you don't want to stitch up your photos. I love it because it's a meld between both Snap Spot and
Handmade Highlights
, my other biweekly column.
Open the app, snap a photo or choose one from the library, and Cross Stitch Camera magically transforms it into a genuine cross stitch pattern. I don't do any cross stitching, and I don't expect that many of you do either, but in addition to creating patterns, the app also adds a cross stitched look to photos. The cross stitch look is neat, especially on simple photos with bright colors. This effect doesn't work as well on landscapes with few colors, but it does well with portraits and macro shots.
Of course, if you do happen to want to create a work of stitched art with your pattern, you can use this app. You can select how many colors you want to work with and it will recommend the corresponding DMC cotton threads (the typical cross stitching choice).
If you follow the pattern and use the thread, you will get a finished product that looks exactly like your photo. Of course, since most photos use a ridiculous number of colors, these patterns look incredibly complicated to me. If you want something simpler, though, you can import clip art, which is also a neat feature.
I prefer to use this app for the cool photo filters. It's a one trick wonder like many filter apps, but you can import your edited images into other photo apps directly from Cross Stitch Camera. This is a must have app if you're into cross stitching, but it's also a great addition to the photo arsenals of picture editing enthusiasts. You can get Cross Stitch Camera
from the App Store
for $3.99. Want even more Snap Spot? 
Check out my archives
. And as always, if you have a suggestion for an app or an item that you would like to see featured, make sure to 
get in touch
.
Mentioned apps
$3.99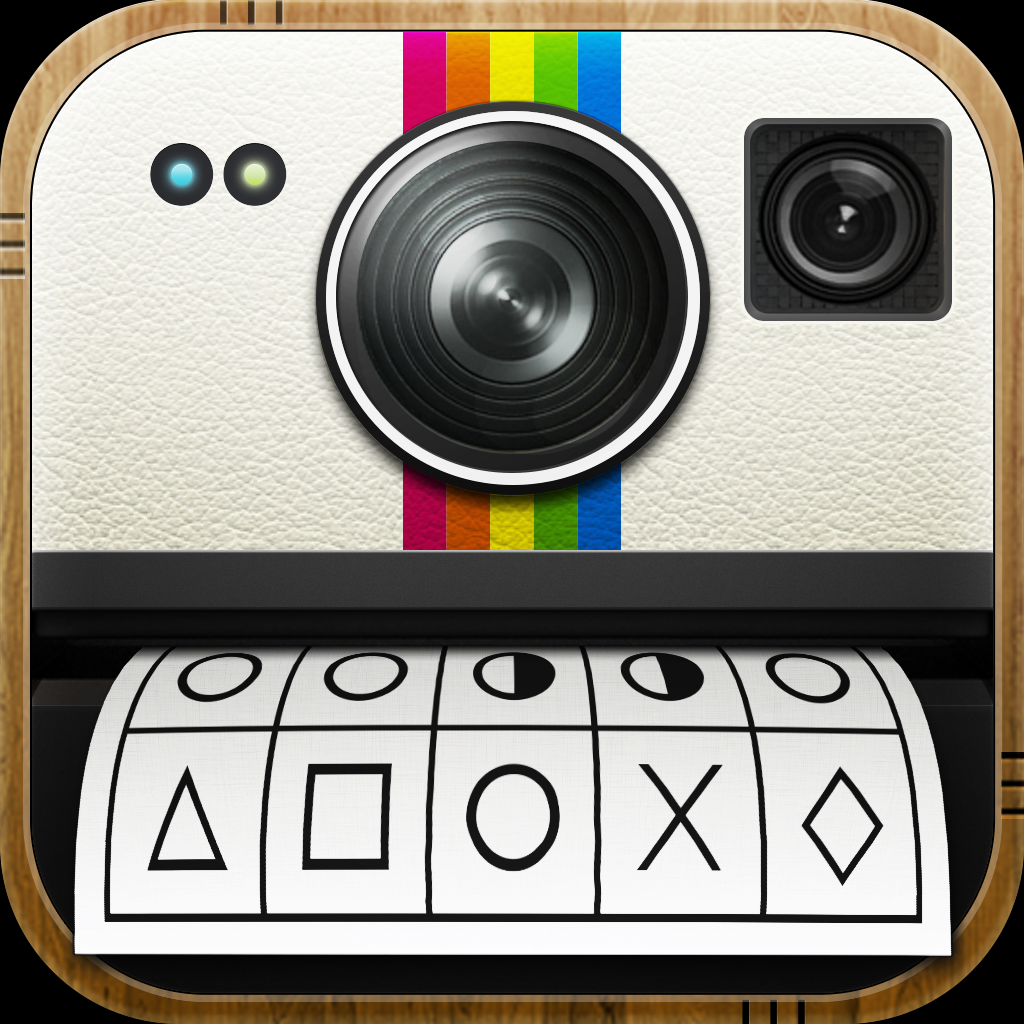 Cross Stitch Camera
JUNSIK KANG