Snap
Spot:
Create
Electric
Photos
With
Tangled
FX
February 26, 2013
Last time on Snap Spot I shared
Photojojo's new iPhoneography
course. If you signed up for the site's photography tips, you should already be getting emails filled with ideas and challenges to complete. Today I want to share a fun filter app that I found, which adds some pretty crazy effects to your photos. I have no idea how to adequately describe the effects that the app, Tangled FX, adds, but tangly, furry, and electric are all adjectives that come to mind.
If you've been reading Snap Spot for awhile, you already know that I have an affinity for photo editing apps, especially those that do a single task well. For example, I'm a huge fan of apps like
Popsicolor
and
Percolator
, each of which transform photos from ordinary to extraordinary. Tangled FX is another app in that same vein - it isn't a subtle effect, but it is one that's impressive, especially when hair or fur are involved. For example, check out this photo of my cat. My cats always serve as my litmus test to determine which photo editing apps are awesome. As you can see, it emphasizes really emphasizes her fur, to make a unique looking photo.
You can use this app to take photos, or you can import photos you have taken before. Either way, the effect turns out generally the same. After importing (or taking) a photo, you can use the menu bar at the bottom to check out a range of different ways to apply the effect to your photo, with some being more dramatic than others. There are fibers, swirls, brush strokes, etchings, and webs available, for example. Experimentation is best, because different effects work better depending on whether you're using a portrait of someone or perhaps a pretty landscape shot.
I found that there was an effect that worked suitably well for almost all photo situations, and if something needs fine tuning, don't worry, there's a tool for that. Just tap the tune button on the right side of the screen and you can adjust scale factor, color, contrast, and gamma, to achieve the perfect look. Finished photos can be shared on your social networks like Facebook or Twitter, or opened in other photo apps like Instagram, KitCam, PhotoToaster, and more. This app integrates with quite a few other photo apps, which is handy. You can get your own copy of Tangled FX from the App Store for just $1.99. If you like to create funky photos, it's well worth the purchase price, trust me! Want even more Snap Spot? 
Check out my archives
. And as always, if you have a suggestion for an app or an item that you would like to see featured, make sure to 
get in touch
. [gallery link="file" columns="2"]
Mentioned apps
$1.99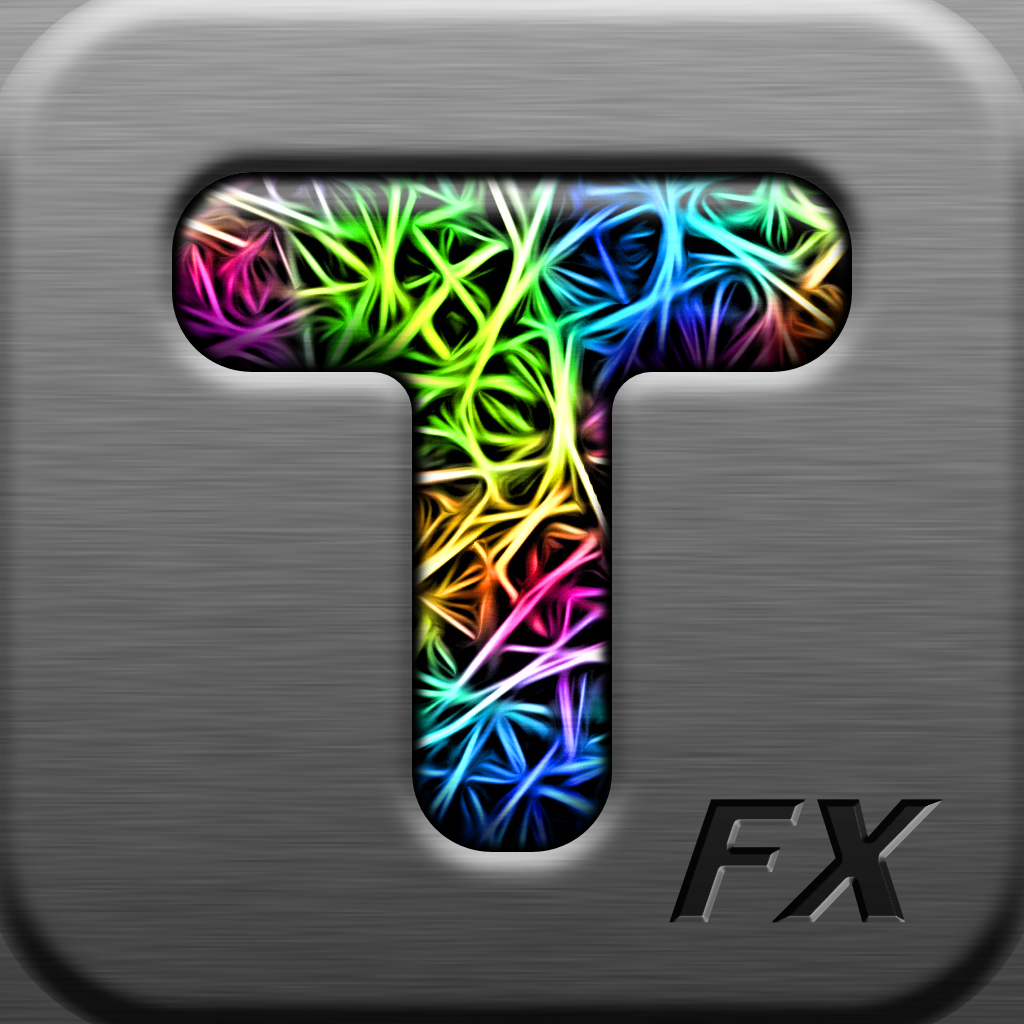 Tangled FX
Orange Qube
Related articles