Time
Flies
When
You're
Having
Fun,
And
Even
When
You're
Not,
In
The
Blockheads
March 12, 2013
Majic Jungle Software has successfully crafted and released another major update to its popular
Minecraft
-like
sandbox game
for iOS,
The Blockheads
. The first major update to The Blockheads
arrived
a month ago. And it brought new "craftable" items plus a ton of gameplay tweaks. This time, the second major update to The Blockheads also brings new items and a plethora of gameplay tweaks. But in addition, it introduces a new game-changing mechanic. The game-changing mechanic in question allows you to let time pass in the game even when you exit it. Majic Jungle Software explains:
No need to leave your device running for long crafting times anymore. Instruct a blockhead to craft 10 ingots, exit the app, come back after enough time has elapsed and it'll be done! When you exit, time will continue for each blockhead until all queued actions and crafting are completed, or they get too exhausted. Watch out though, while blockheads are busy they will get tired and hungry as usual, and they can even suffer damage.
Ideally, this should encourage you to proceed further in the game than you would otherwise. What's more, you're now allowed to warm in up to four blockheads, which now also cost less food and time crystals. Also, you can now find fish in the sea, perhaps with the aid of a fishing rod, which you can now craft. Remember, though, that you may also find deadly sharks while you're at it. After catching fish, cooking fish is next. And to that end, you can now upgrade your press with bronze to create tin foil, with which you can roast your catch of the day. Speaking of tin foil, you can now also craft, wear, and unleash the incredible power of … the tin foil hat. If you can't see the video embedded above, please
click here
. The new update to The Blockheads also delivers numerous bug fixes plus the following gameplay and graphics tweaks:
While swimming, eat kelp to get a boost of air.
Clothing now degrades much, much, slower, and at different rates depending on what the blockhead is doing, and on the clothing item.
Queue multiple craft actions one after the other at a single workbench.
Also queue sleeping events at a bed even when not tired. Blockheads still must be tired when they get there to actually sleep though.
New animation when harmed.
Basalt is now shinier, and has a new unique look when painted.
All new blockheads can now be warped in immediately without another blockhead needing to be at the portal to warp them in.
Blockheads can collapse from exhaustion or starvation, and refuse to craft if too exhausted or starving.
Blockheads don't starve until a while after hunger bar reaches zero, and starving doesn't damage health as much initially.
When using a gold pick axe or spade on ore/coal/oil/clay etc. there is now a small chance of getting 10 of that ore on any strike.
Removing a reinforced platform now also removes the back wall where appropriate.
Placed reinforced platforms now also preserve the back wall, so it's now possible to create interesting back wall designs with different blocks.
Compatible with iPhone, iPod touch, and iPad running iOS 5.0 or later, the new version of The Blockheads is available now in the App Store for free.
[gallery link="file" order="DESC"]
Mentioned apps
Free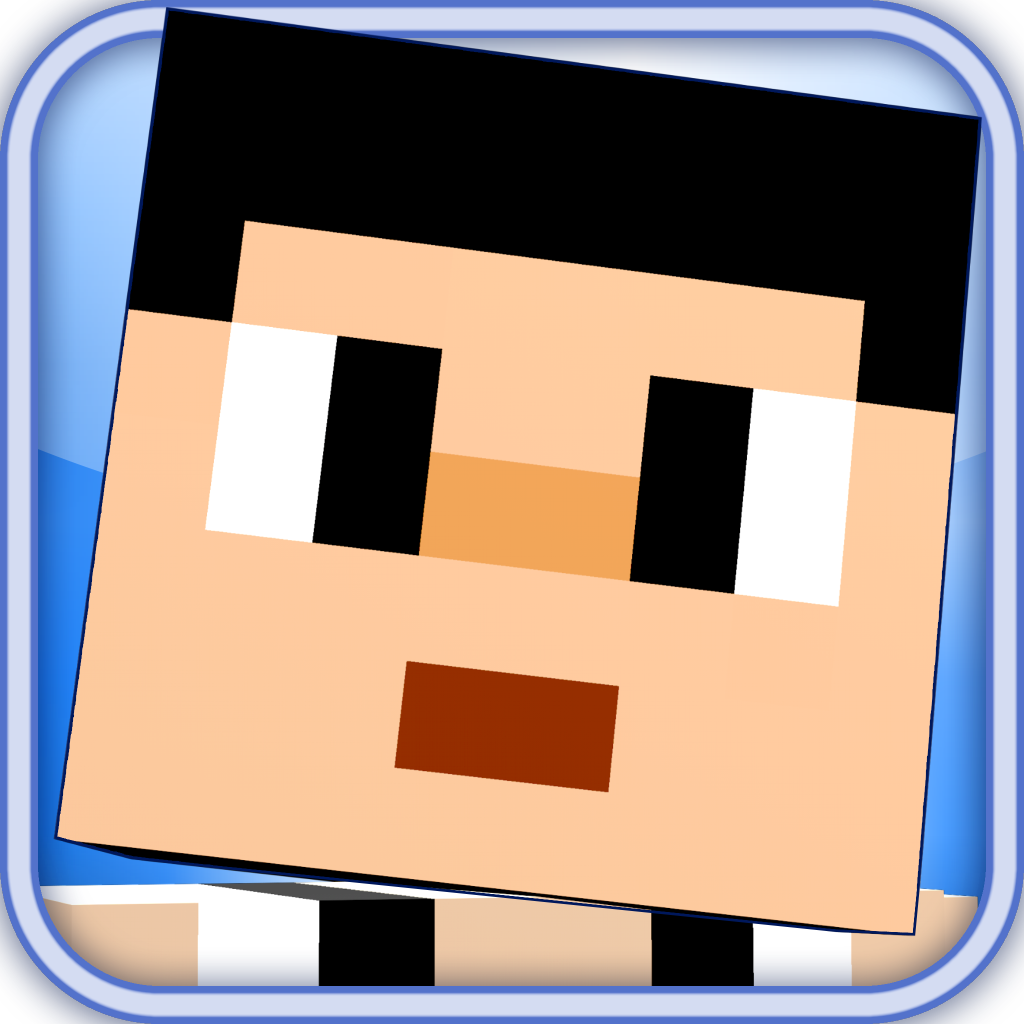 The Blockheads
Majic Jungle Software
$6.99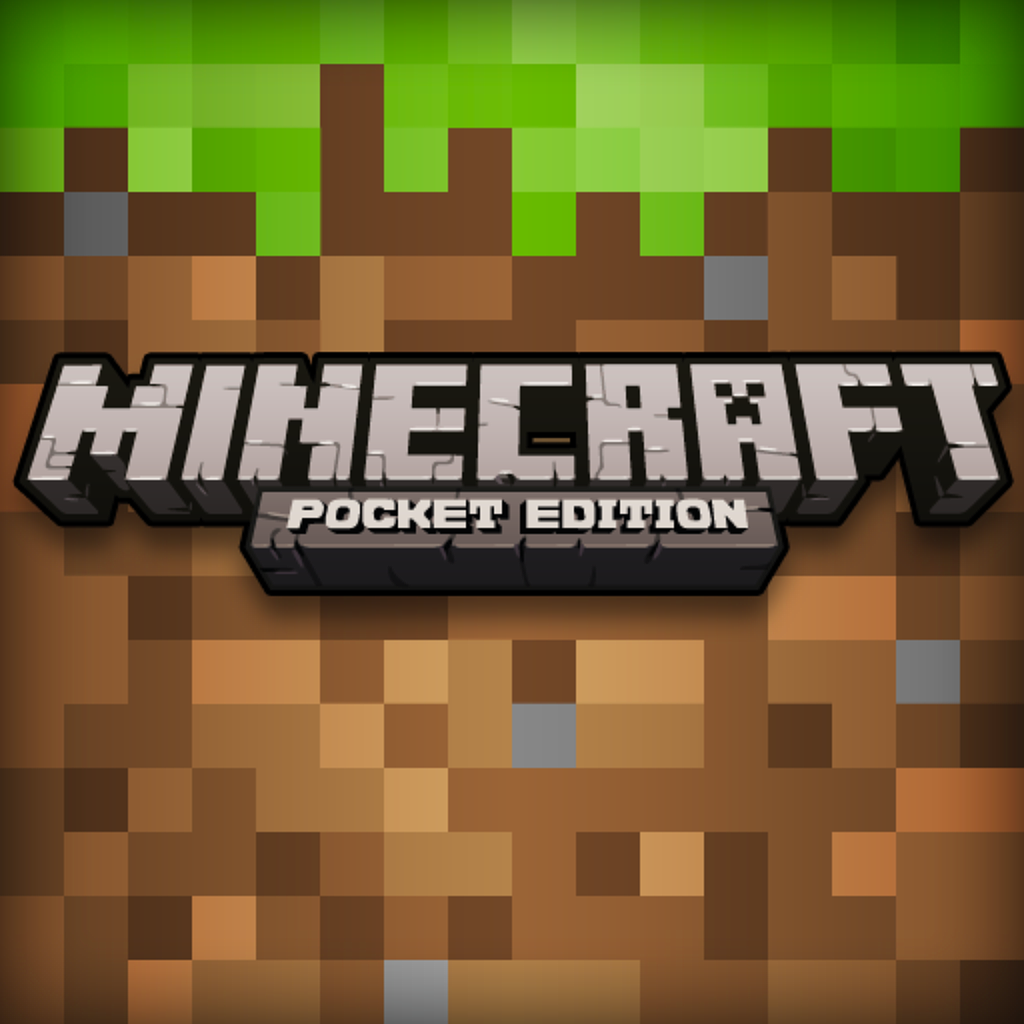 Minecraft – Pocket Edition
Mojang
Related articles