Today's
Best
Apps:
Ataxia,
Plotter
Social
Mapping,
Doodle
With
Friends
And
More
March 2, 2013
The App Store takes delivery of hundreds of new apps per day. The overwhelming scene makes it possible to easily overlook an exciting game, valuable productivity suite, etc. However, we have a solution. Today's Best Apps tackles this problem by providing you with a handpicked and tested list of apps that are truly worth your consideration each and everyday.
iPhone: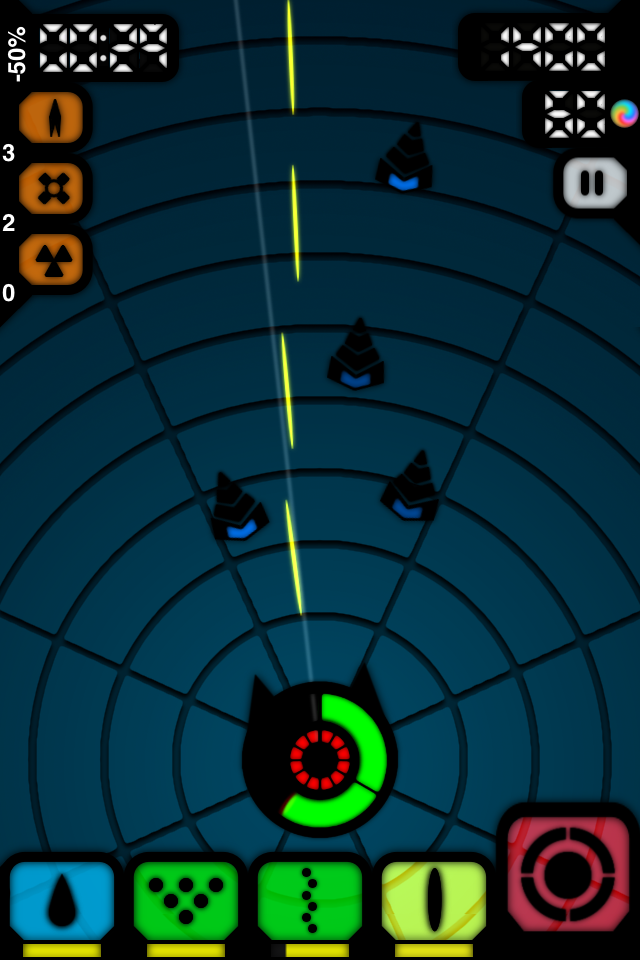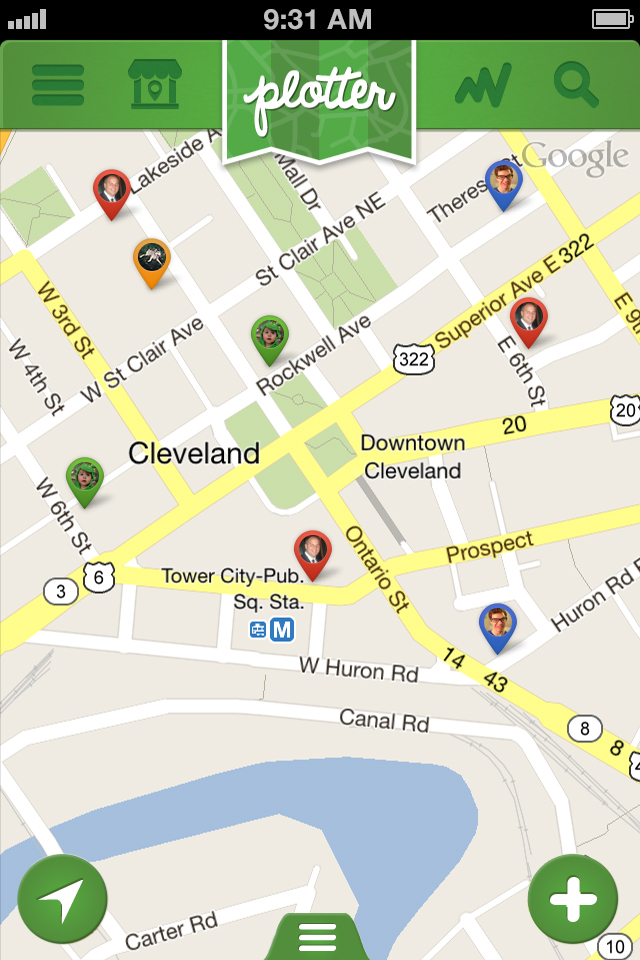 Universal: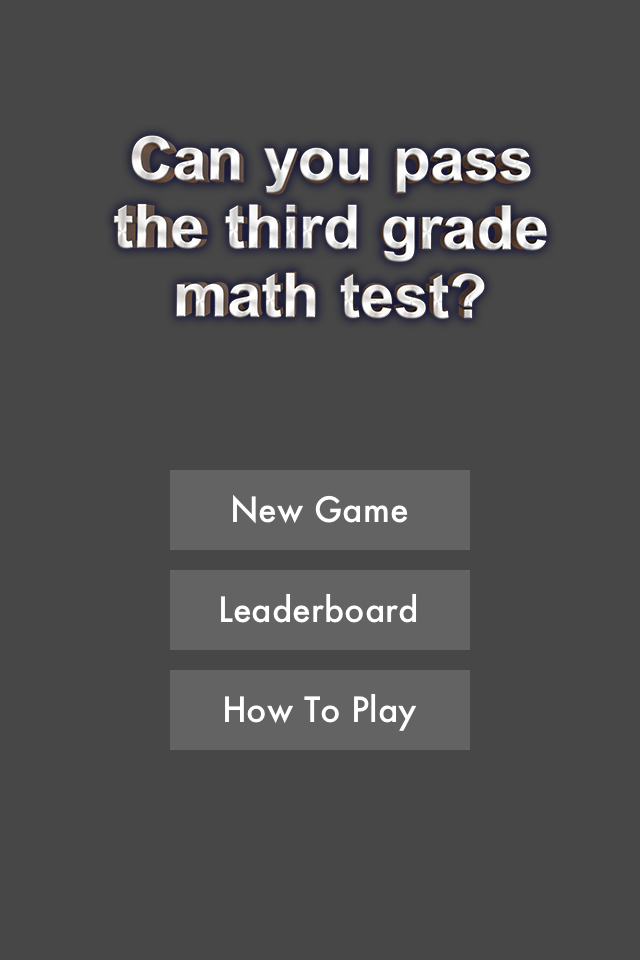 Mentioned apps
Free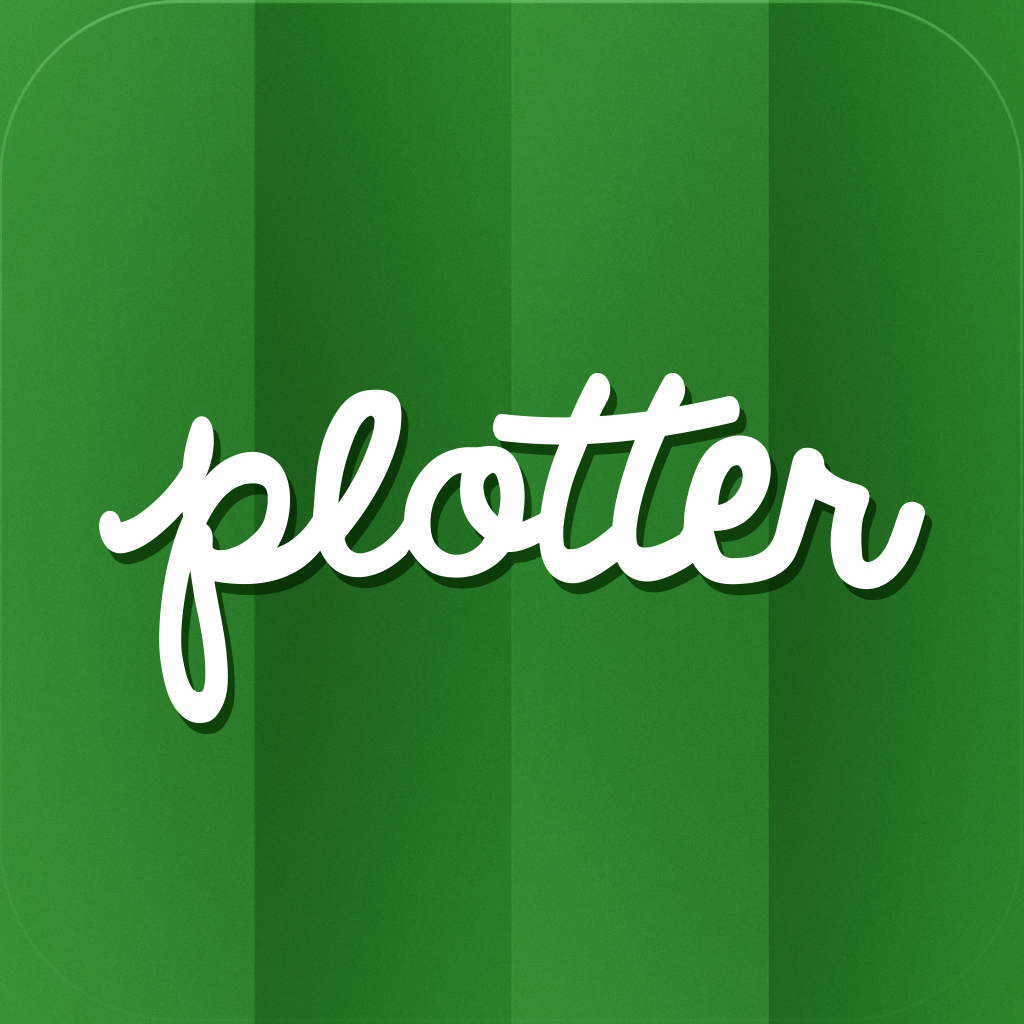 Plotter Social Mapping
Plotter, LLC
Free
Ataxia
austin patten
Free
Doodle with Friends Lite
Fresh Cabbage LLC
$0.99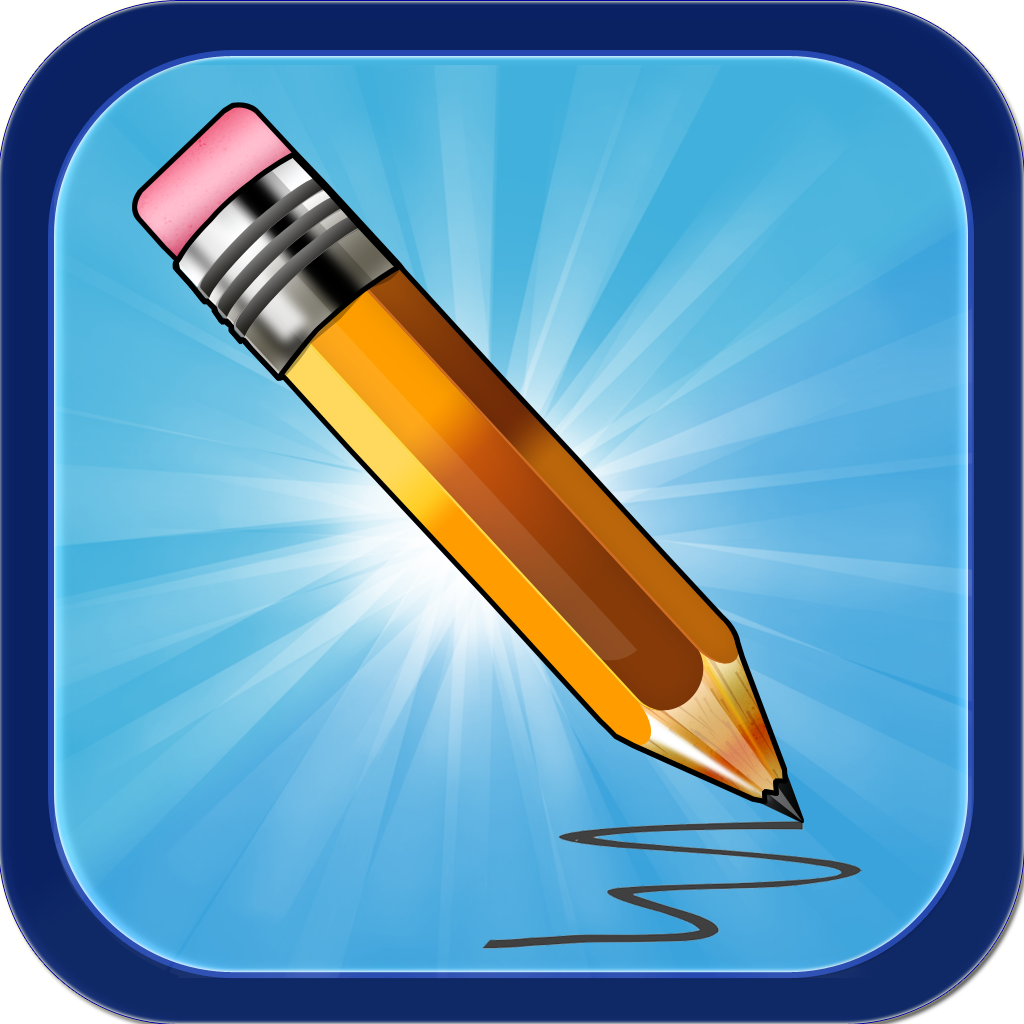 Doodle with Friends
Fresh Cabbage LLC
Free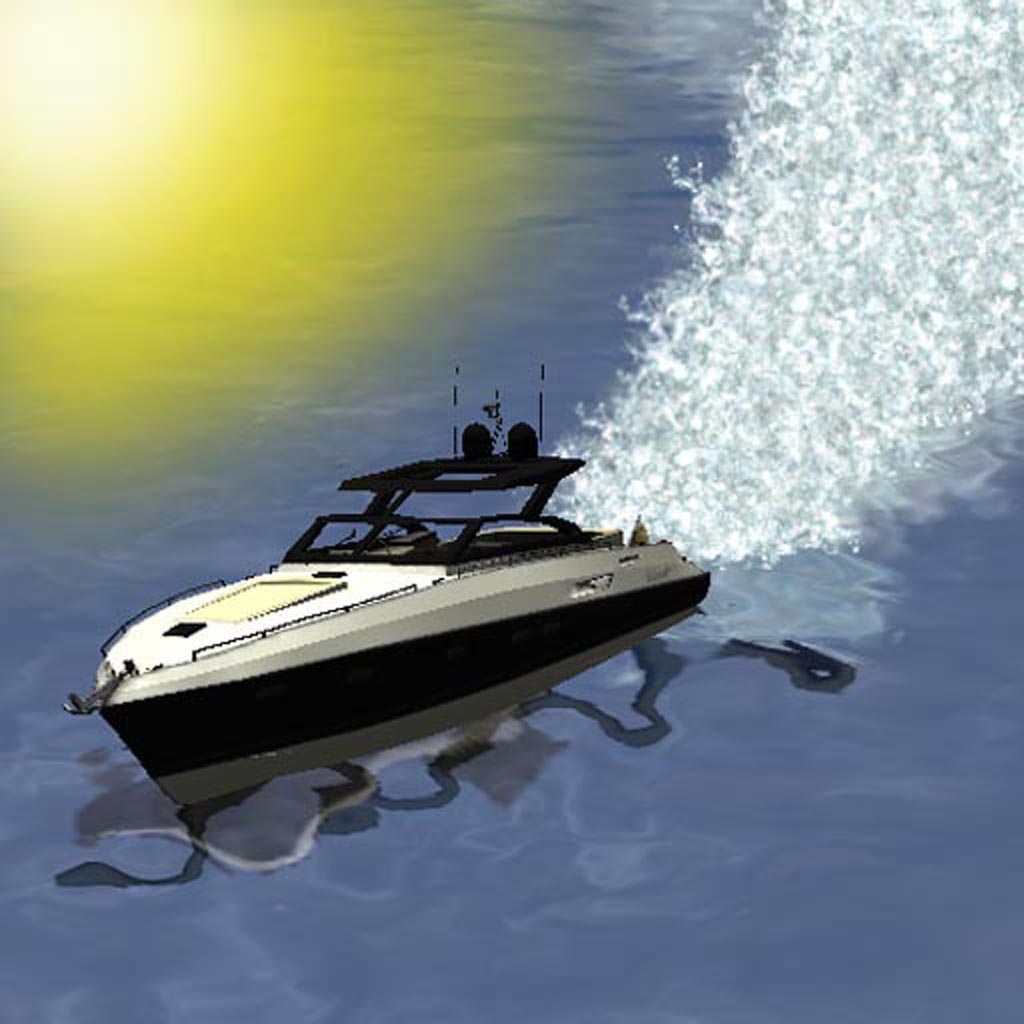 Absolute RC Boat Sim
Happy Bytes LLC
Free
Can You Pass The Third Grade Math Test? FREE!
Vadnere InfoTech Pvt Ltd
Free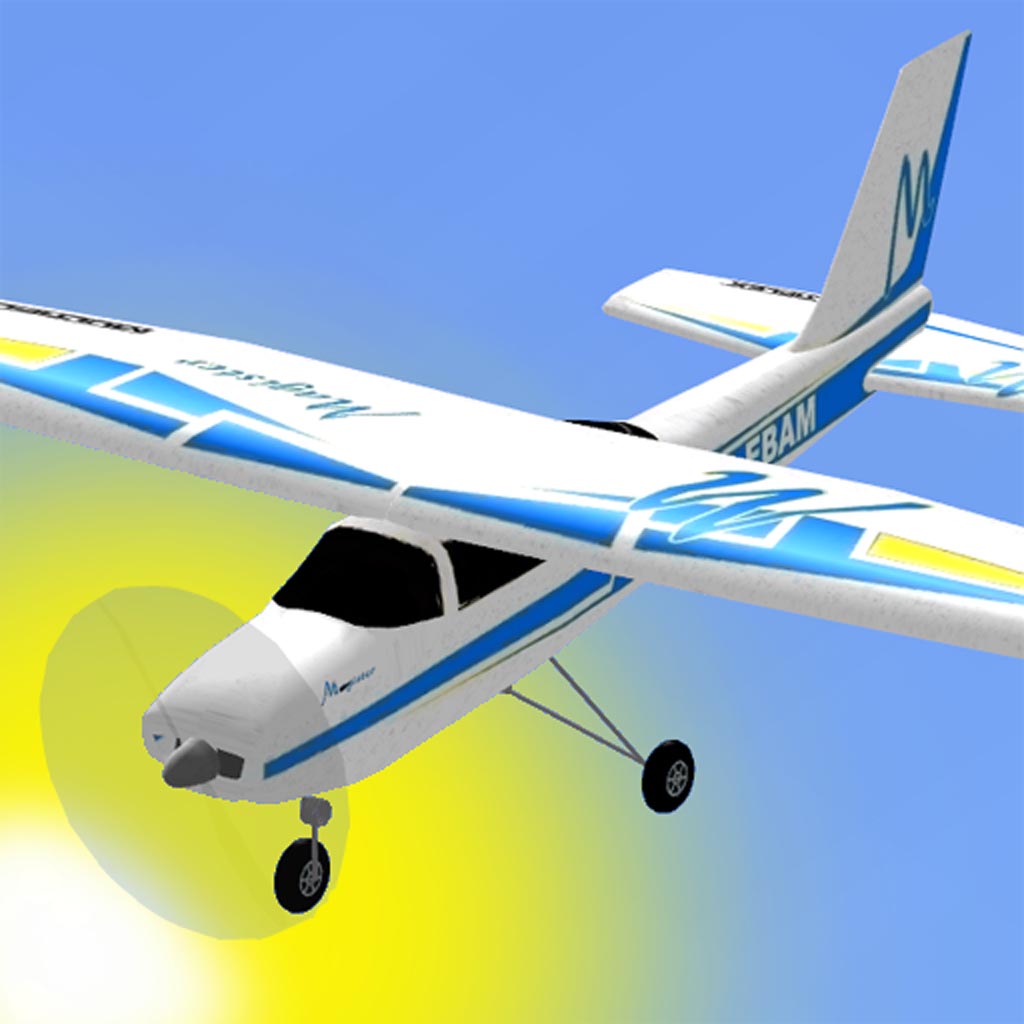 Absolute RC Plane Sim
Happy Bytes LLC
Free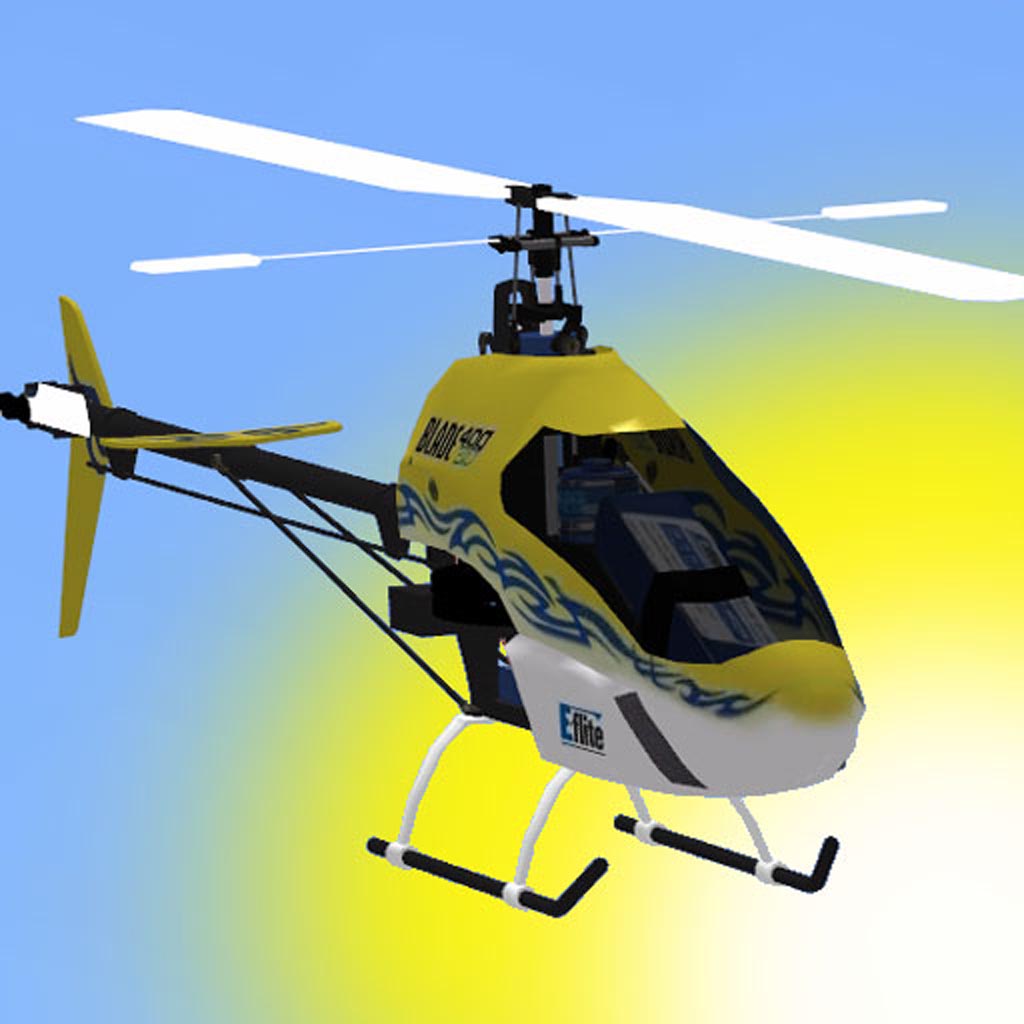 Absolute RC Heli Sim
Happy Bytes LLC
Related articles