Vizzywig
Video
Camera
Gains
iTunes
File
Sharing,
Multi-Camera
Clip
Sharing
And
More
March 15, 2013
Last week, I
reported
that the name Vizzywig, which was given to
Video Camera
a couple of weeks before, was no more. As it turns out, though, Vizzywig is here to stay, both the name and the app. In fact,
Vizzywig
has just gotten another big update. According to the folks at i4software, with this update, they have finally perfected the timing and sync of Vizzywig's Play All function, which can be accessed on the edit screen. This means that you can now properly preview your video before exporting it:
Exact-Time-Proxies are shown for Titles and Credits. Access the edit screen by tapping the clip counter at the top of the main UI or via the Library Screen. Now when you tap Play All, the timing of your movie with background music will match the final output perfectly. Dissolves and Fades are also now simulated on Play All Preview. This took a great deal of work to perfect but was well worth the effort!
Still on the topic of exporting, Vizzywig now also supports exporting entire sessions to your Mac or PC via iTunes file sharing. By extension, this lets you import your sessions to another device also via iTunes file sharing on your computer. If you can't see the video embedded above, please
click here
. One of Vizzywig's most notable features is the ability to connect and simultaneously record from up to eight devices linked over WiFi. In line with this, Vizzywig now supports multi-camera clip sharing. This lets all participating players to get a full copy of the multi-camera clip, effectively enabling each player to edit his or her own version of the clip. The latest update to Vizzywig also adds volume ramping for clip-level volume adjustments and an option to load single or multiple items with the main UI or edit screen plus button.
Compatible with iPhone, iPod touch, and iPad running iOS 4.3 or later, the newly updated Vizzywig is available in the App Store for $19.99.
[gallery link="file" order="DESC"]
Mentioned apps
$19.99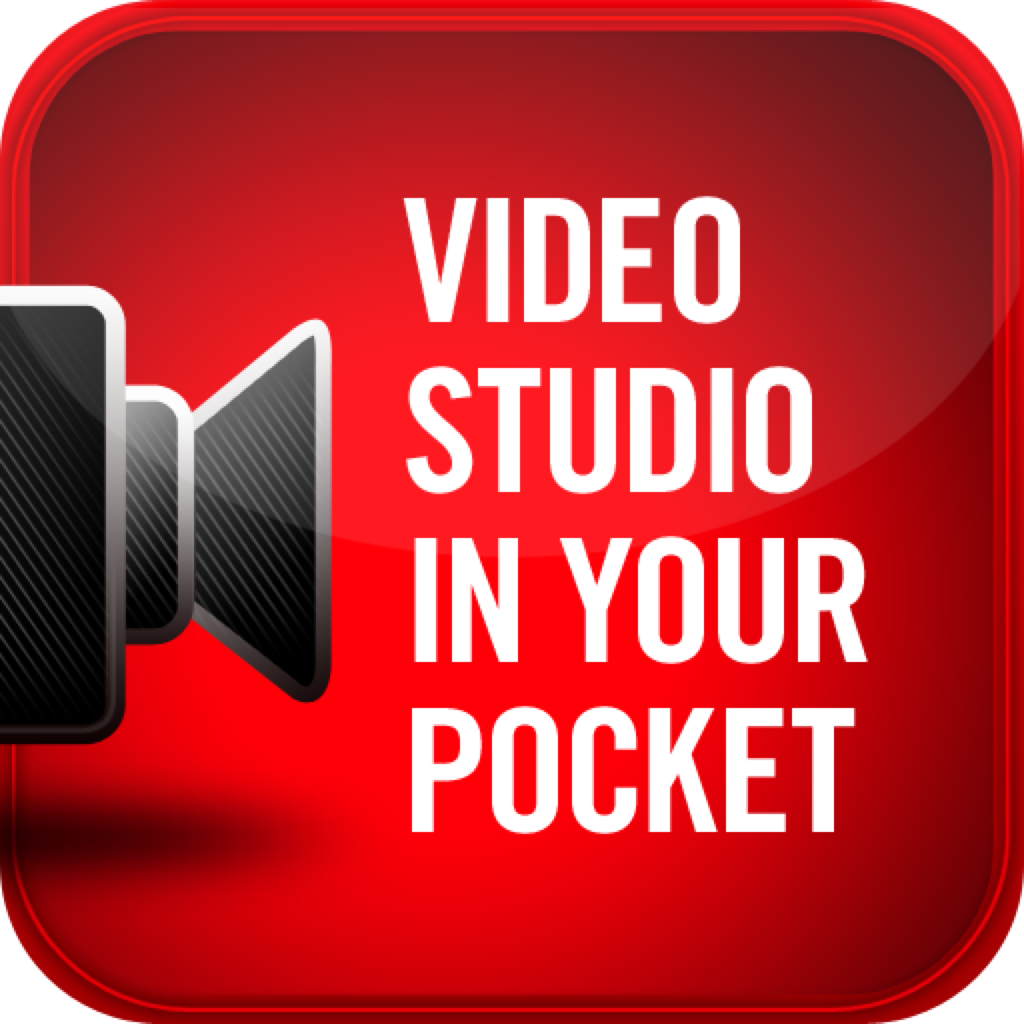 Vizzywig
i4software
Related articles