Withings'
Smart
Body
Analyzer
Boasts
Heart
Rate,
Air
Quality
Measurements
March 20, 2013
Withings
has just launched its Smart Body Analyzer. And while the company created the first Internet-connected scale in 2009, this new product measures much more, including BMI, heart rate, and even air quality. Up to eight users can see their weight, BMI, and resting heart rate. The resting heart rate is a good overall indicator of someone's health, and is most consistent in the mornings when most people step on their scales. Along with the body data, the analyzer measures air quality of its environment through temperature and carbon dioxide. By monitoring the indoor air, the analyzer can tell you when to open up a window and air out a room for a healthier environment. Here's a quick video about the product.
Click here
if you can't see it. The analyzer is setup with help from the free iOS app,
Withings Health Mate
. After weigh-ins, the app will show users their weight, BMI, fat mass, and resting heart rate along with recommended values from health professionals and the World Health Organization. The Smart Body Analyzer retails for $149.95 and can be purchased directly through the
company's site
 now.
Mentioned apps
Free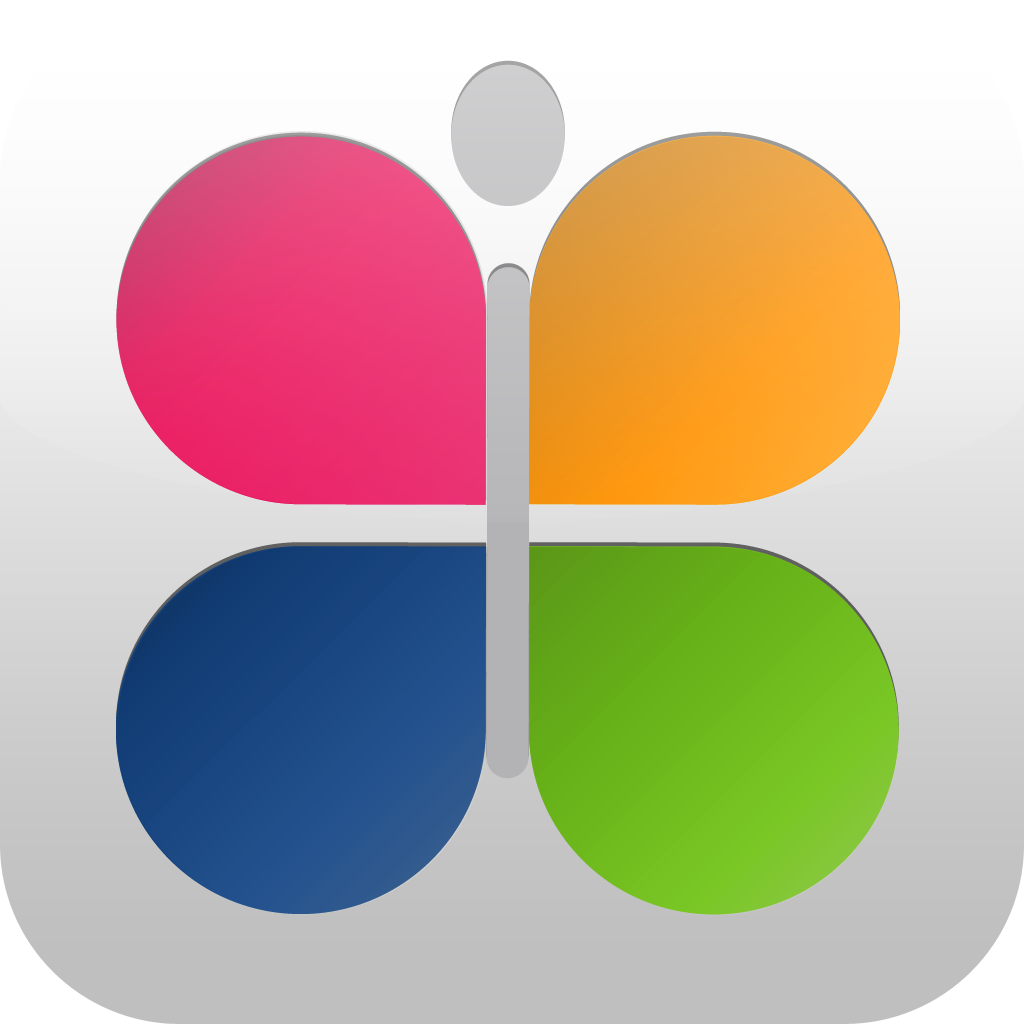 Withings Health Mate
WiThings, S.A.S.
Related articles