Zite
Reacts
To
Google
Reader's
Demise
While
Prepping
A
New
Web
Product
March 28, 2013
Zite's
launch in February 2011 changed how many of us received and consumed our news on mobile devices. While other news readers were already available for the iPad by that point, they mostly pulled content from Google Reader and made it look different. Two examples of this were first-generation versions of the
Pulse News Reader
, and
The Early Edition
. It shouldn't come as a surprise then to recognize that one of the reasons Zite was created in the first place was to get away from Google Reader. Equally so, it's a no-brainer that when Google announced
Google Reader's demise
, Zite was the first to offer those users an alternative. According to Zite CEO Mark Johnson, the limitations to Google Reader is what ultimately lead to the creation of his company's popular product. He recently told me that Google's application "inspired us" to do better. He states:
Google Reader offered users a lot of content, but never in a format that was easy to consume. We changed that.
As a review, Zite pulls content from multiple content providers. It then "learns" what type of news a user likes based on their reading patterns. The result is a news reading experience that gets more customized with time.
Google Reader's exit
When word came on March 13 that Google Reader would cease to exist on July 1, Johnson and his team went into action. In just six hours, Zite was rebuilt to include a way for existing Google users to gain access to their feeds. The app's new "Google Reader Feeds" section is bare-bones, at best, Johnson admits. However, it does give disgruntled users an outlet during this time of transition. As Johnson posted on the
Zite blog
soon after Google's announcement:
We know there's a lot more to do to improve this functionality within Zite, but we're excited that we've been able to build something so quickly.
Future plans
For much of 2012, the Zite team largely focused on integrating their
technology into the CNN website
. In 2011, Zite had been acquired by the Time Warner property. This year, however, focus has returned to the Zite app, which since December 2011, has also been available for iPhone. Johnson calls this renewed attention "hyper-focused." Already, the free app has been updated twice since January, with additional enhancements set to arrive later this year. Zite is also expected to do what
Pulse did last summer
and release a Web version of their reader. This version, which the Zite team is only now "dipping our toes in," is expected to be a completely integrated experience for readers.
Readership shift
Johnson says that one of the reasons that they are working on a Web version of Zite is because of changing reader preferences. Today, he notes that readers want access to their content everywhere, and in the format that they are comfortable with. As a result, Zite for Web will look very much like the existing iOS product, and not one that will require "retraining" for current readers. As part of this, user settings will carryover across multiple devices. Today, Zite remains most popular on the iPad. However, that is slowly changing. Johnson concludes that "at first, iPad users represented 75 percent of our user base. Now, that number has fallen to 66 percent, with the rest on the iPhone." Those numbers will almost certainly shift again once Zite comes to the Web. We'll keep you updated on upcoming Zite developments, and hope to gain early access to Zite for Web. When we do, we will tell you what we think of the new product. Until then, Zite is available for download in the
App Store
.
Mentioned apps
Free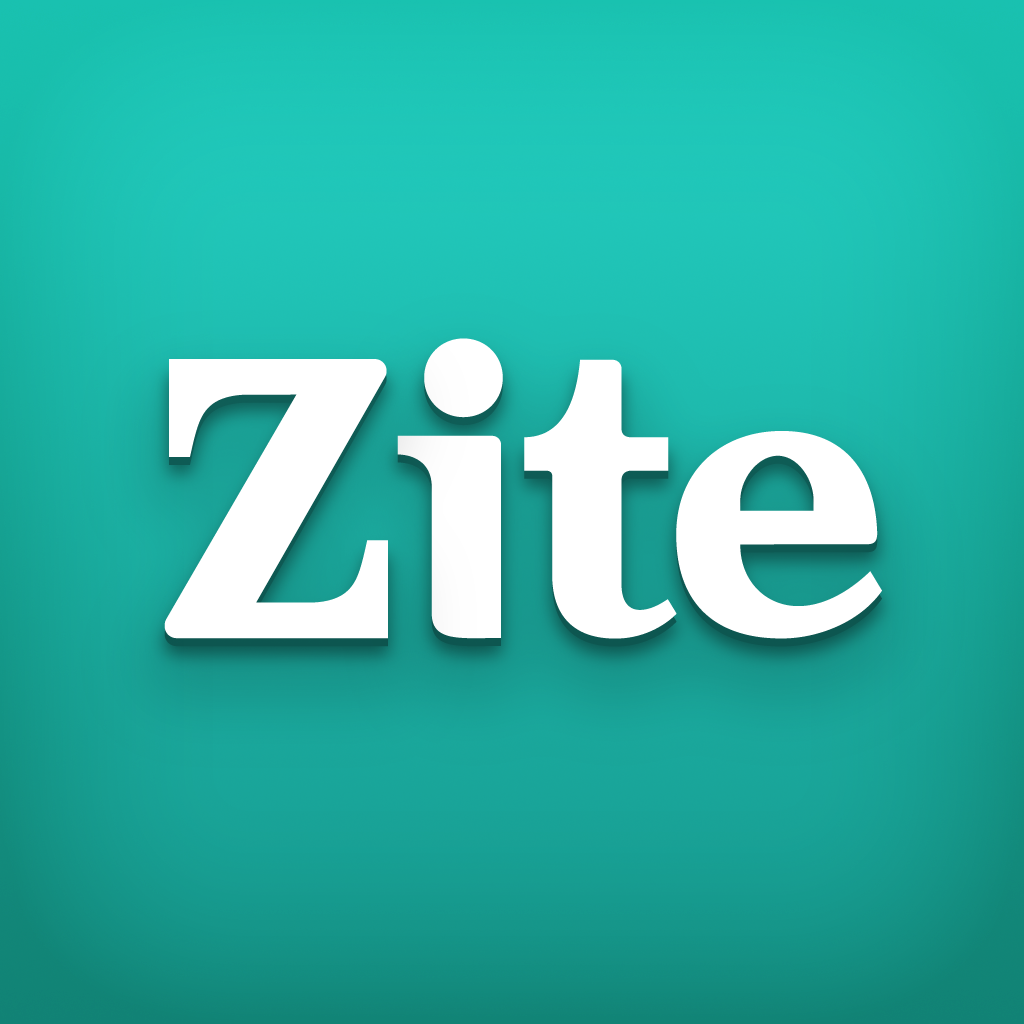 Zite
Zite, Inc.
Free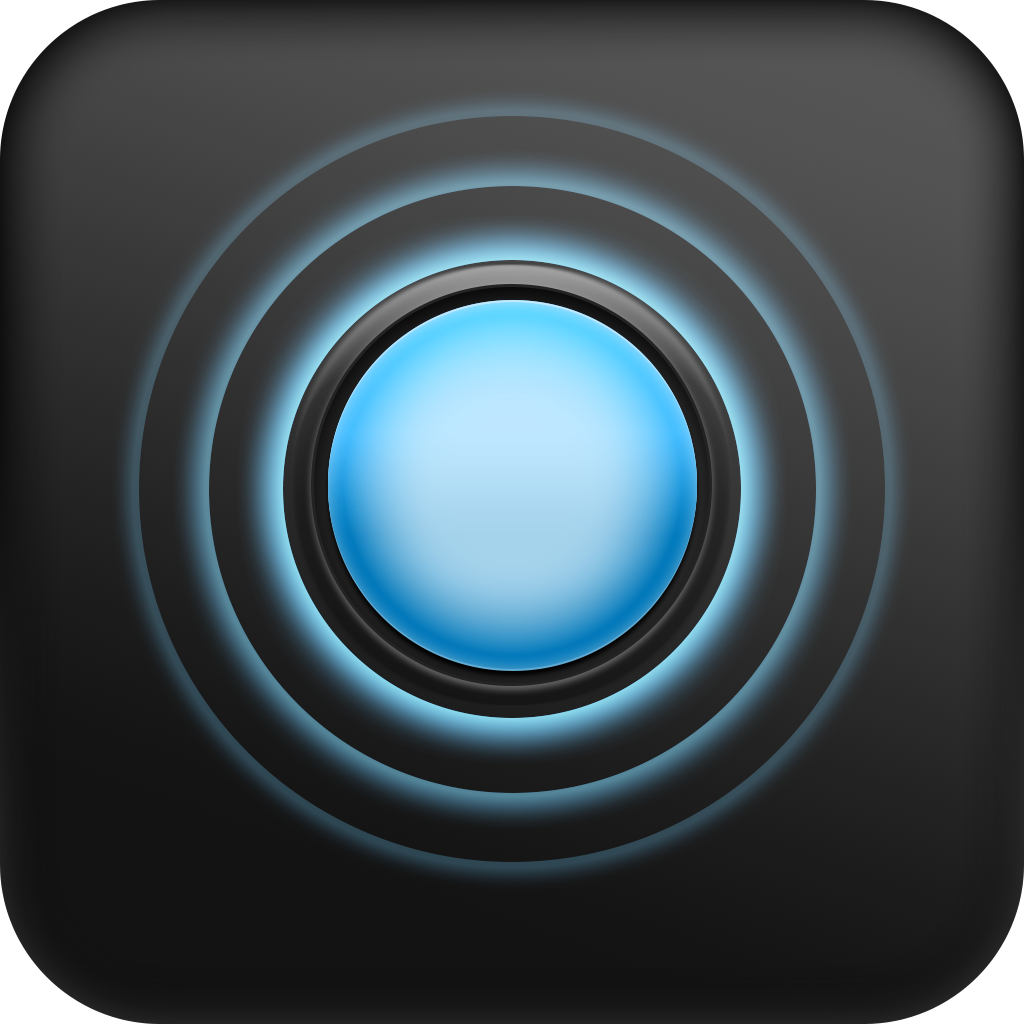 Pulse: Your News, Blog, Magazine and Social Reader
Alphonso Labs Inc
$4.99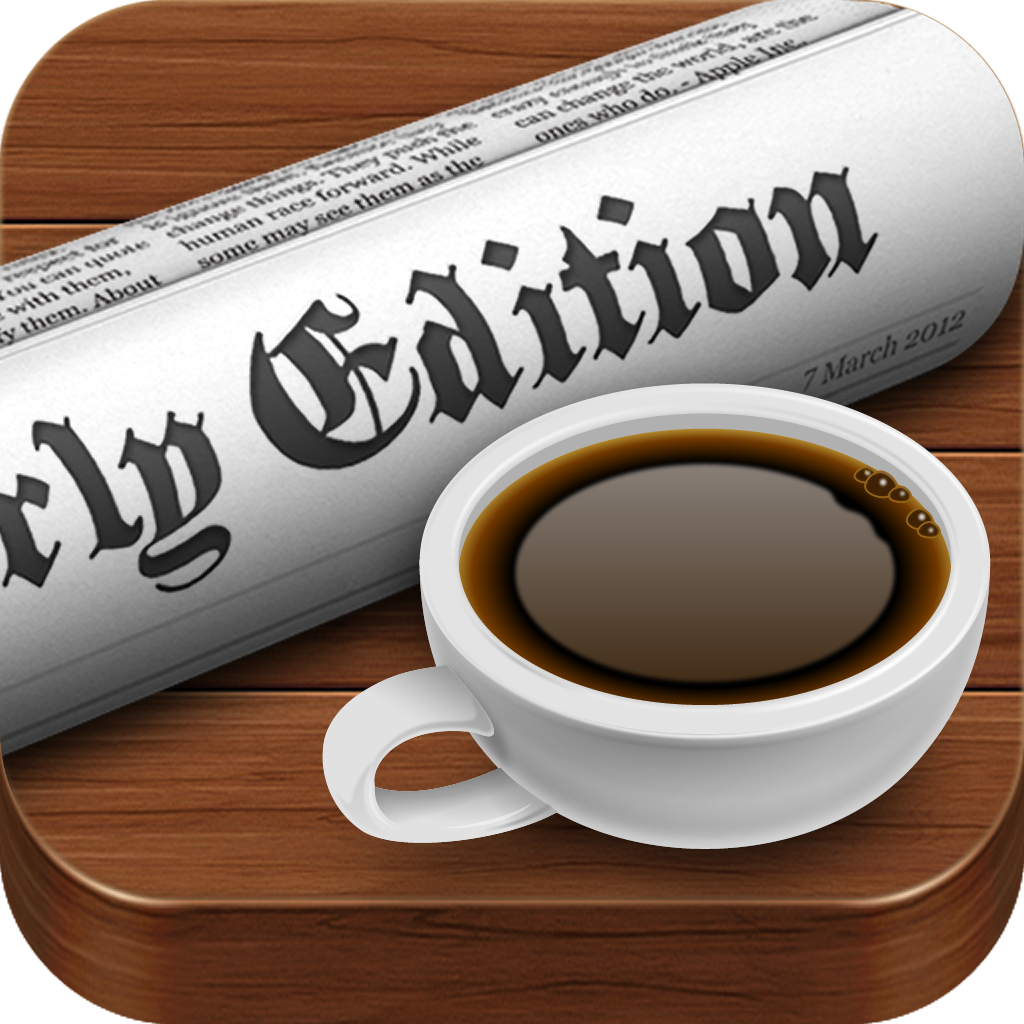 The Early Edition 2
Glasshouse Apps
Related articles