Google
To
Shut
Down
Google
Reader
Along
With
Other
Services
March 14, 2013
As part of what it calls "a second spring of cleaning," Google has
announced
that it will be shutting down Google Reader along with a few other services. Great, my third most used Google service (the first and second being Search and Gmail, respectively) is set to be — what's the word I'm looking for? — sunsetted. Just great. Apparently, the popular RSS feed reader's user base has diminished to such a point that maintaining it wouldn't be feasible anymore. Google
writes
in its official blog:
We launched Google Reader in 2005 in an effort to make it easy for people to discover and keep tabs on their favorite websites. While the product has a loyal following, over the years usage has declined. So, on July 1, 2013, we will retire Google Reader. Users and developers interested in RSS alternatives can export their data, including their subscriptions, with Google Takeout over the course of the next four months.
Google Reader is integrated in numerous third-party products and services. A great deal of these are implemented on iOS. Indeed,
RSS reader apps
in general and
Google Reader apps
in particular have all but become synonymous on iOS. My RSS reader/Google Reader app of choice happens to be the excellent
Reeder
app. Truth be told, my first thought after learning about Google Reader's upcoming closure was, "OMG, what will happen to Reeder?" Thankfully, Reeder is going nowhere other than forward, as suggested by the following reassuring words posted on the app's official Twitter account:
Don't worry, Reeder won't die with Google Reader.

— Reeder (@reederapp) March 14, 2013
While I'm saddened at Google Reader's imminent ride into the sunset, I'm looking forward to the solutions that would be arrived at by developers, for iOS or otherwise.
Click here
to see the full list of services included in Google's latest round of spring cleaning. Note that the list mentions the desktop version of Snapseed, which Google
acquired
last year. Unfortunately, Snapseed Desktop for Mac and Windows is no longer going to be sold or updated by Google as of today. However,
Snapseed
for iOS and Android will remain available.
Mentioned apps
$2.99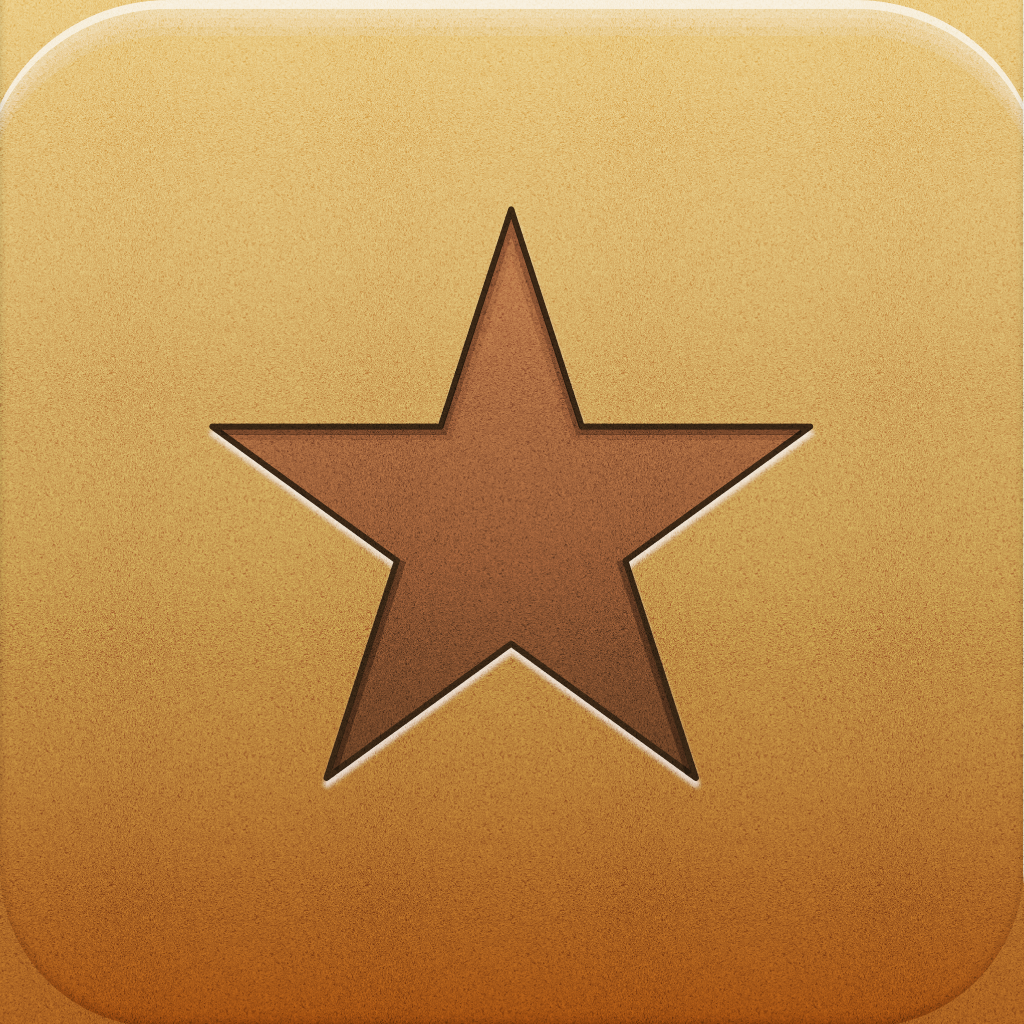 Reeder
Silvio Rizzi
Free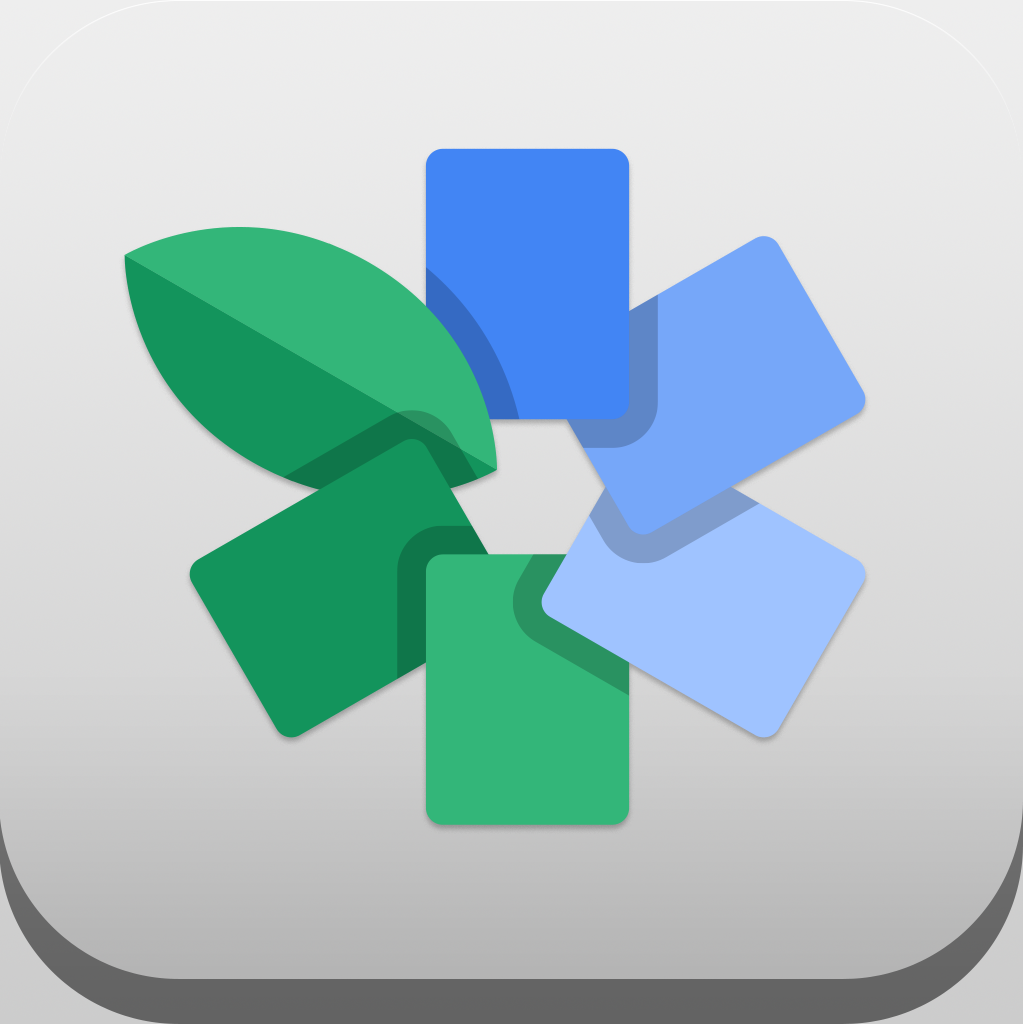 Snapseed
Nik Software, Inc.
Related articles