AppAdvice
App
Of
The
Week
For
April
1,
2013
April 1, 2013
Every week, our staff will handpick an app from the past two weeks that we believe is a must-download for your iPhone or iPad. These apps will always be from various categories, but they are chosen because our own staff members love it and have been using them daily. So here are this week's picks! Enjoy!
Shopster
Looking for a grocery list app that will help you keep track of where to go to buy things? Then Shopster will help you out by doing just that.
Shopster features a slick and intuitive interface that will make it easy to keep your shopping list in check. All you need to do is tap on the + button to add items to your growing shopping list, and then use the side ruler to change the quantity of the items you need. If you need to reorder your list, then just tap and drag on it. There's an in-place editing table and smart autocomplete as well, making it easier than ever to keep and quickly maintain your shopping list.
However, Shopster is not just another grocery list app. The flagship feature is the geo-learning that the app has, which can really make your life easier. This allows Shopster to learn the location of your purchase whenever an item is checked off your list as purchased. Next time, when you are at a shop that you bought something at, then Shopster will activate a geofenced alarm that will remind you to buy that previous item then and there.
Shopster can be used for more than just your groceries. You can use it for other items, like gift cards (iTunes, anyone?) and even bills when you're near a payment center.
We love the smart geo-learning capabilities of Shopster, which has earned the app our coveted App of the Week award. We're sure that you'll like it too, so make sure to give it a try! It's available in the App Store for your iPhone for $0.99.
Don't miss our original article on Shopster here.
Honorable Mention
ProCollage
Looking for a one-stop-shop for all of your collage-making needs? Then ProCollage is the answer.
This slick little app provides three different styles of collages that you can put your photos into, and each style will have a wide variety of layouts to choose from. Your photos can be imported directly from the Photo Library, so there's no need to snap new photos. Everything in the app is responsive to the touch and easy to use.
Once your photos are imported into the layout you've chosen (up to nine photos at one time), you can move them around using intuitive multitouch gestures. If you aren't happy with the layout style you've chosen, you can easily choose another from the bottom row, or you can pick another style entirely. The layouts can also have different aspect ratios, locked or unlocked frames, and you can also adjust the depth of the drop shadows. Borders and backgrounds can even get some flair with different colors or patterns.
The app saves the collage in a resolution of your choosing, and they can be quickly shared to various social networks or saved to your device. If you are looking for a comprehensive collage maker, then ProCollage is the app you're looking for. Grab it in the App Store for $1.99 for your iPhone.
Don't miss my original review of ProCollage here.
Mentioned apps
$0.99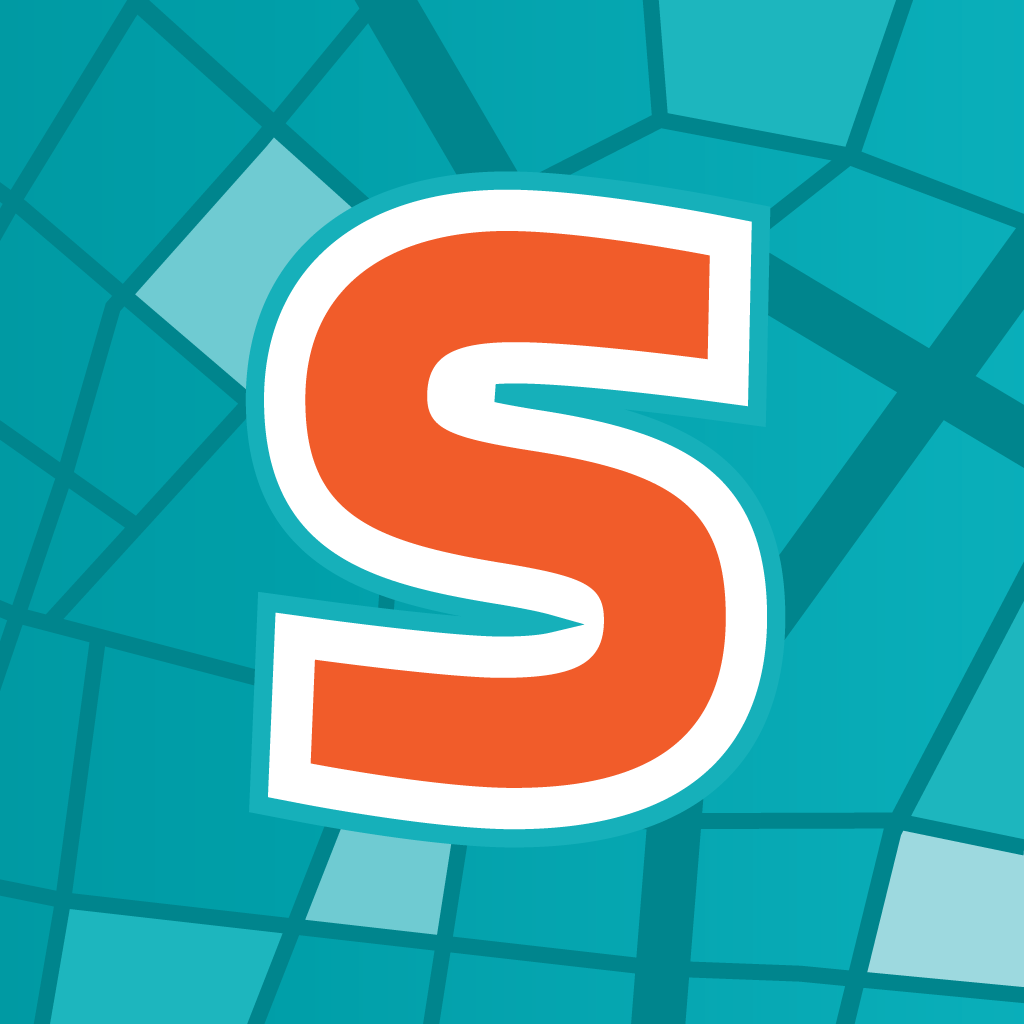 Shopster - The geo-learning groceries list
Quadion Technologies
$1.99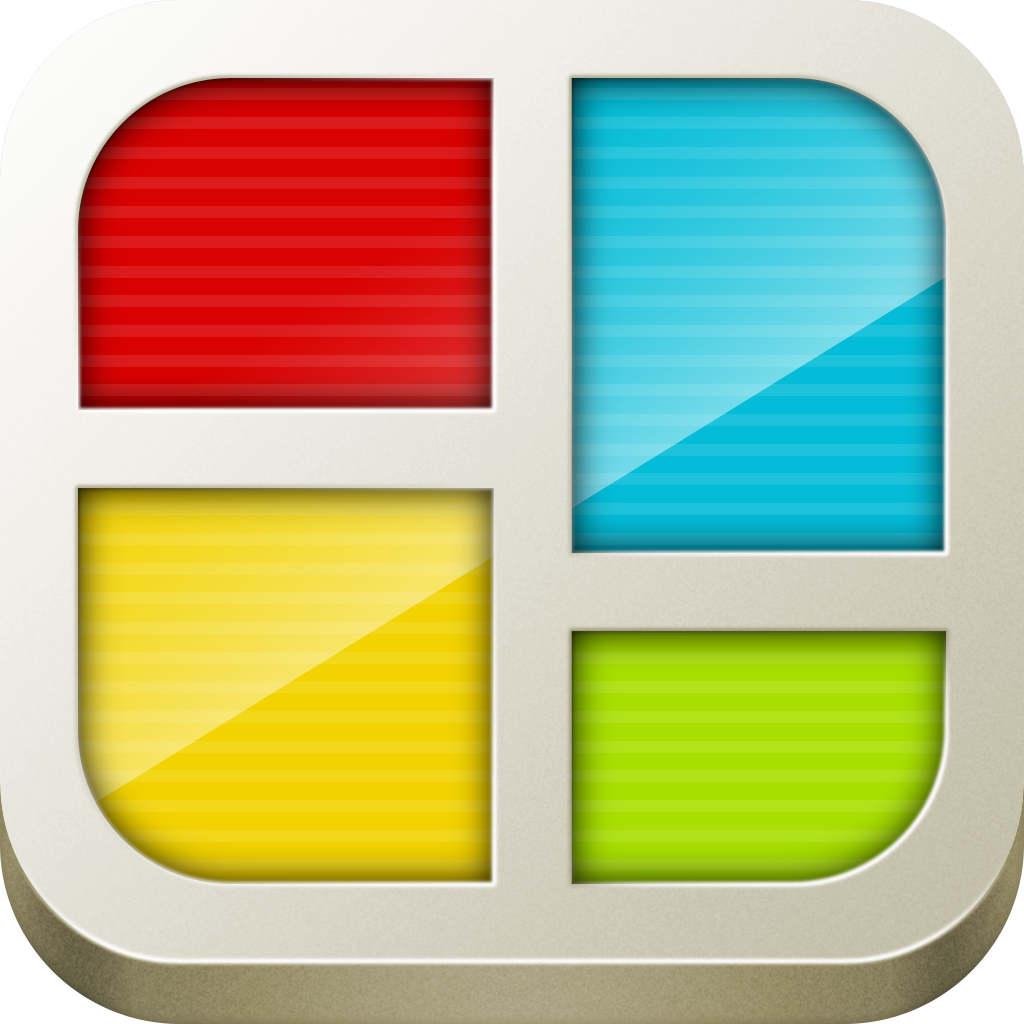 ProCollage
SOFTEASE TECH CO., LIMITED