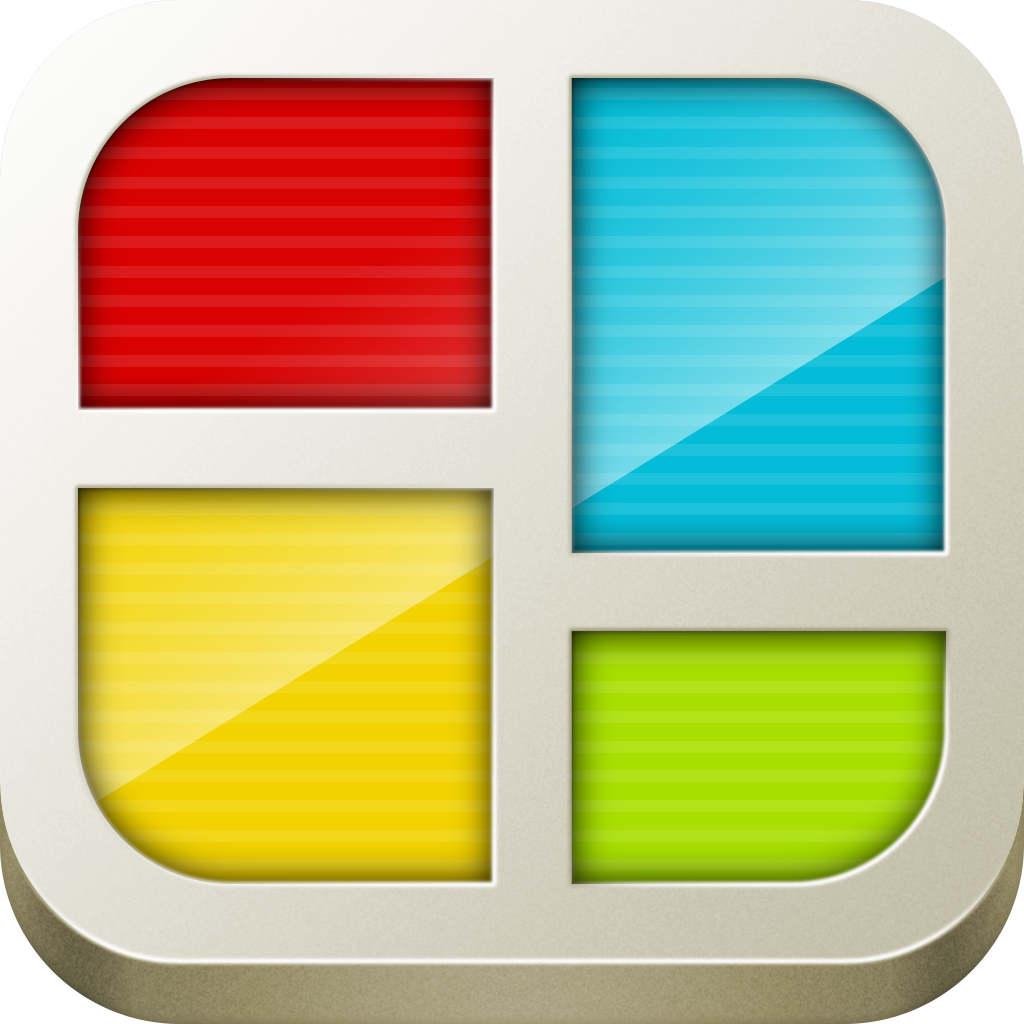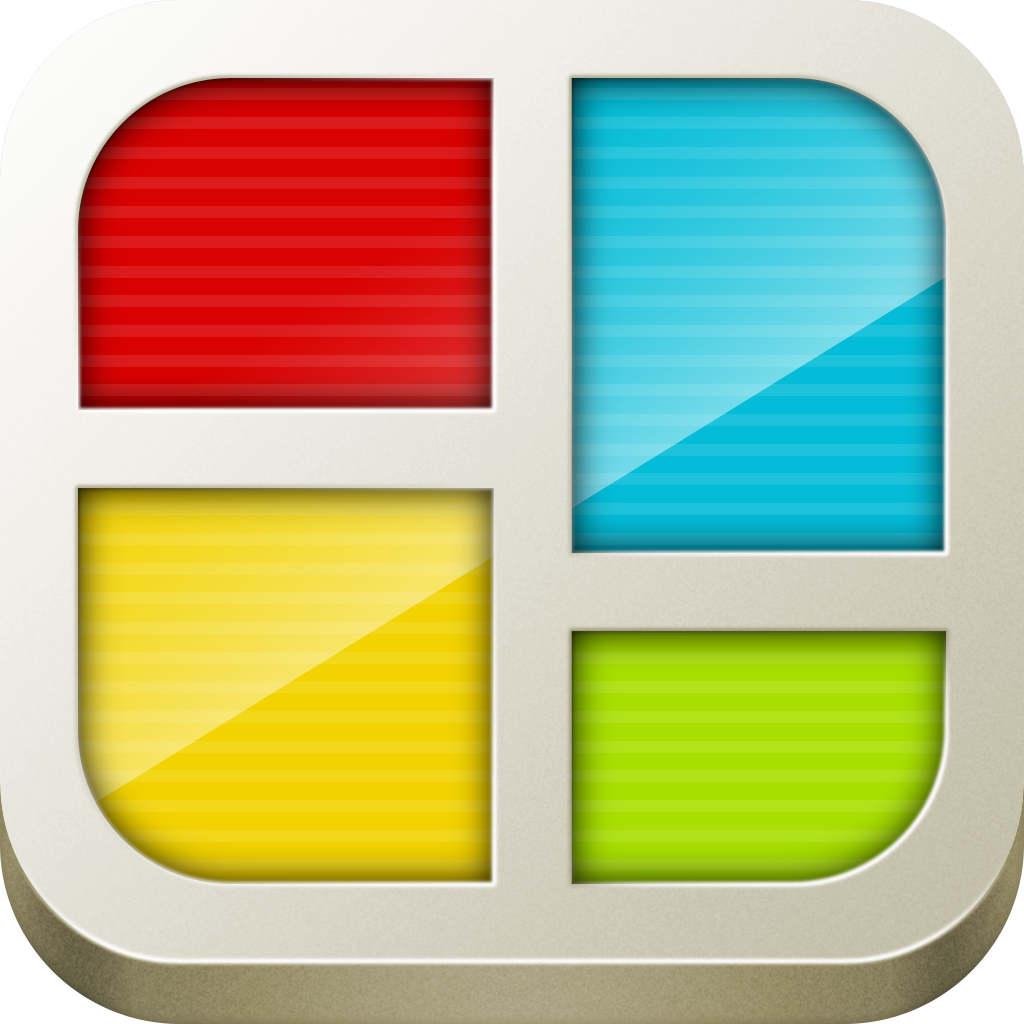 ProCollage
Is
The
Swiss
Army
Knife
Of
iPhone
Collage
Apps
March 27, 2013
ProCollage ($1.99) by SOFTEASE TECH CO., LIMITED is a powerful collage maker for your iPhone. If you have been wanting a fully featured app to make cute or professional collages directly from your iPhone, then this app is it.
We all take a lot of photos on our iPhones, right? Of course we do. And sometimes we probably want a collage of several photos to represent an event, a collection of our best photos, or just the people that matter most in our lives. And with ProCollage, it's never been easier to do just that.
The app features a clean and simple little interface that is intuitive and doesn't get in the way of collage making. I found the tools and menus to be quite responsive to the touch, so there were no problems with use.
When you launch the app, there are three options for your collage: Template, Freestyle, and Stitch. While you need to pick one to start the collage, you can change your mind about the style while working on it at any time. Template will feature various squares and rectangles in a frame, and you may be most familiar with this style through apps like Diptic. Freestyle will lay out the photos into a true collage format, almost like Mixel. Stitch will simply arrange your photos so they are all adjacent to each other, either horizontally or vertically. There's not a lot of creativity with this one, but sometimes that's just what you need.
Regardless of the style you pick, the next step is to select the photos you want to use. You'll have full access to your iPhone Photo Library, but you are unable to snap new photos directly with ProCollage, unlike Grid Lens. For each collage, you can select up to nine images of your choosing from multiple albums. Once you have the photos selected, just tap on Start and the fun begins.
Your photos will be laid out in a default style in the category that you chose. However, as I mentioned previously, you can switch between the different types with a tap on the tabs in the bottom right. You can pick and choose the layout you want for your photos, which will be reflected immediately. There's no lag, so you can try out as many as you want in a short period of time without worrying about rendering.
For the Template and Freestyle styles, you can adjust the aspect ratio with the button on the top toolbar that looks like two rectangles forming an "L." You can choose 1:1, 3:2, 4:3, 3:4, or 2:3 ratios for the collage. Template styles can also lock or unlock frames, while both Template and Stitch allow users to change the appearance of the border and corner width. Freestyle does not have these options, but you can change the depth of the drop shadow on the collage.
You can move images aroundw in their spots with your finger to get the perfect alignment, zoom in or out with pinching gestures, or tap-and-hold to drag and switch it with another spot. It all comes naturally while you use the app, which is a good thing.
The best part of the app, no matter which style you end up going with for your collage, is the fact that you can apply various colored borders or backgrounds (Freestyle) on them. There are solid colors, multi or duo colored stripes, cute patterns, and even textures to apply and change the look of the collage drastically. If you want to add a little spice to it, then change the boring white color background to pastel stripes! Or for something romantic, opt for the adorable pink hearts.
Once you are done creating your collage, tap on the Share button to bring up a menu. You can choose the size (Small 900:900, Mid 1200:1200, or Large 1800:1800) at the bottom, and then save it to your Camera Roll or share with others through email, Facebook, Twitter, Instagram, or even launch it in a third-party app for further editing. Then you can return to the Home view in the app and start all over with a new collage.
I found this app to be a pretty comprehensive tool for all of your collage-making needs. It has everything you could possibly want when putting images together, and then some. The only thing I think it needs is more options for direct sharing, such as Flickr, Tumblr, and other services that are popular with photography.
I recommend giving ProCollage a try if you're in the market for a Swiss army knife of collage apps for your iPhone. You can get this in the App Store (iPhone-only) for $1.99.
Mentioned apps
$1.99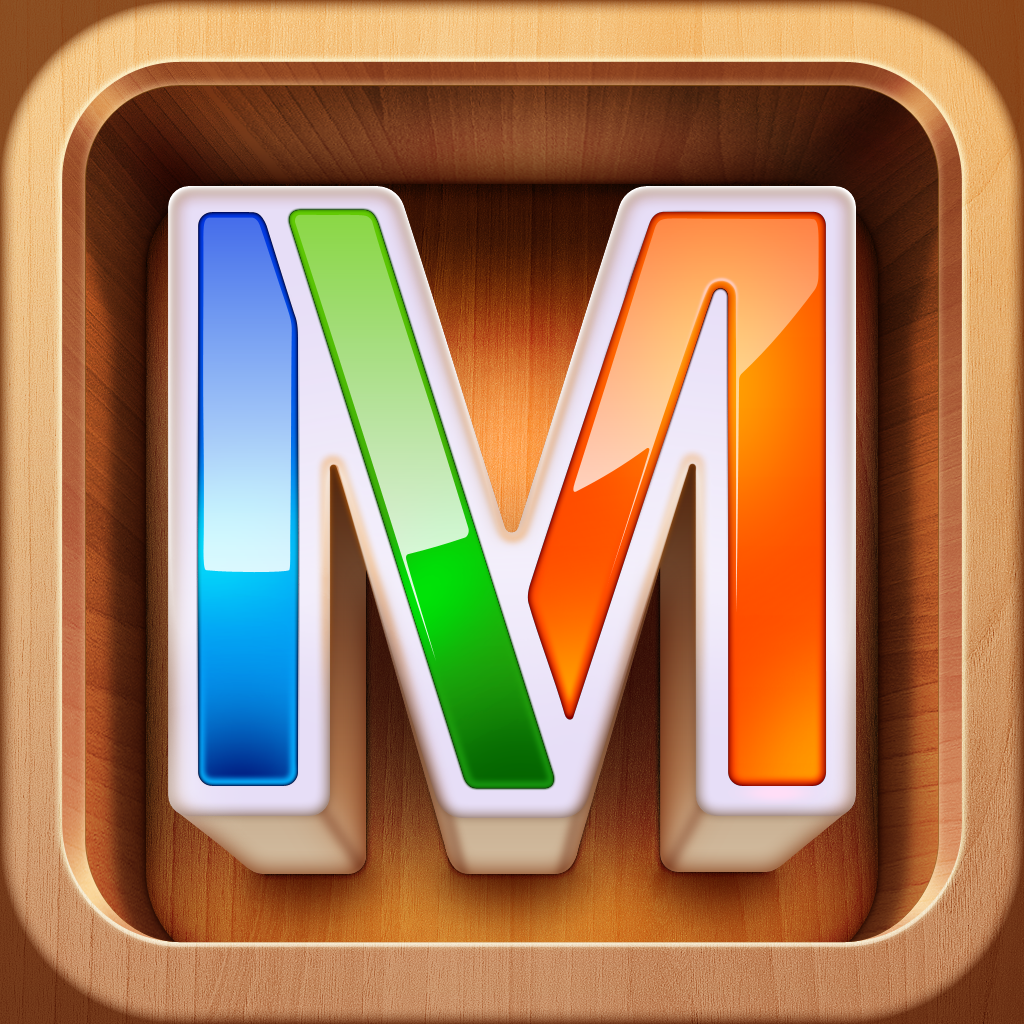 Mixel - Collage & Photo Frame
Lascaux Co.
$0.99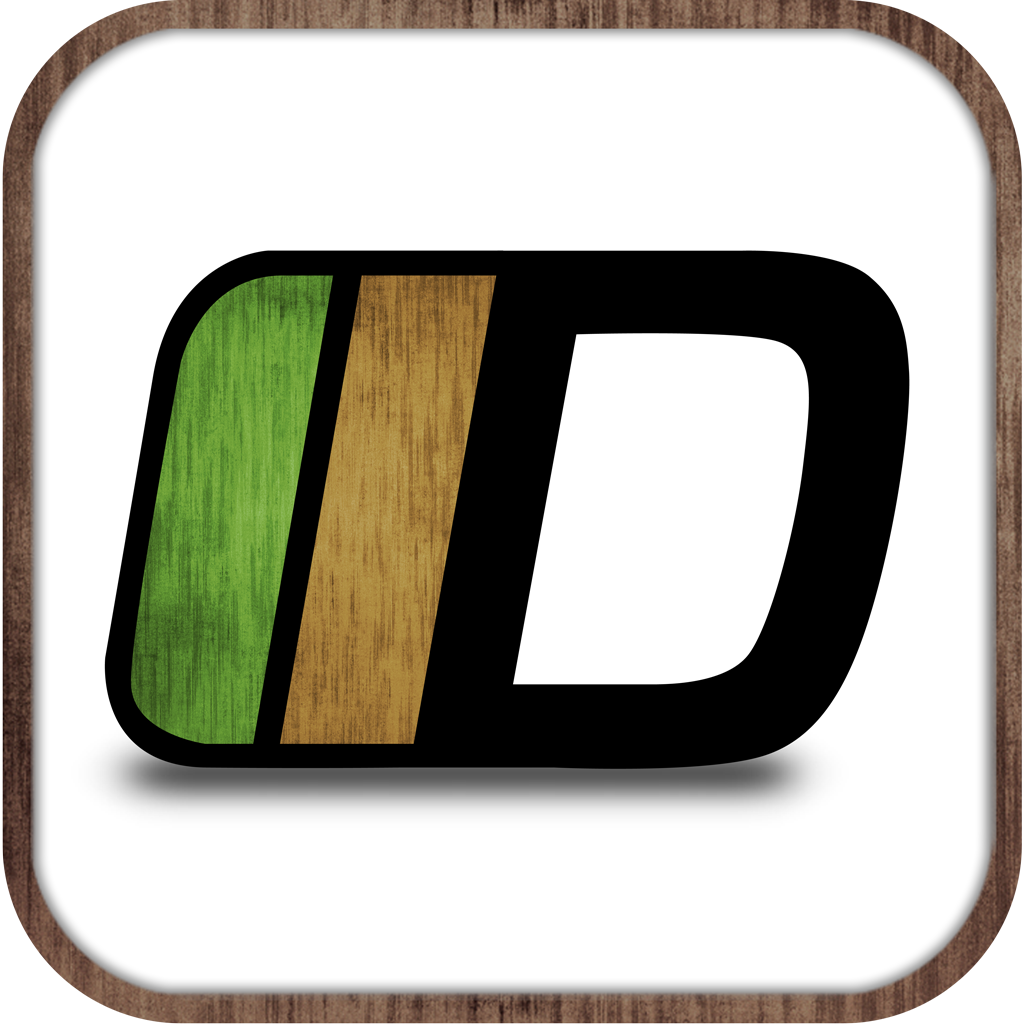 Diptic
Peak Systems
$1.99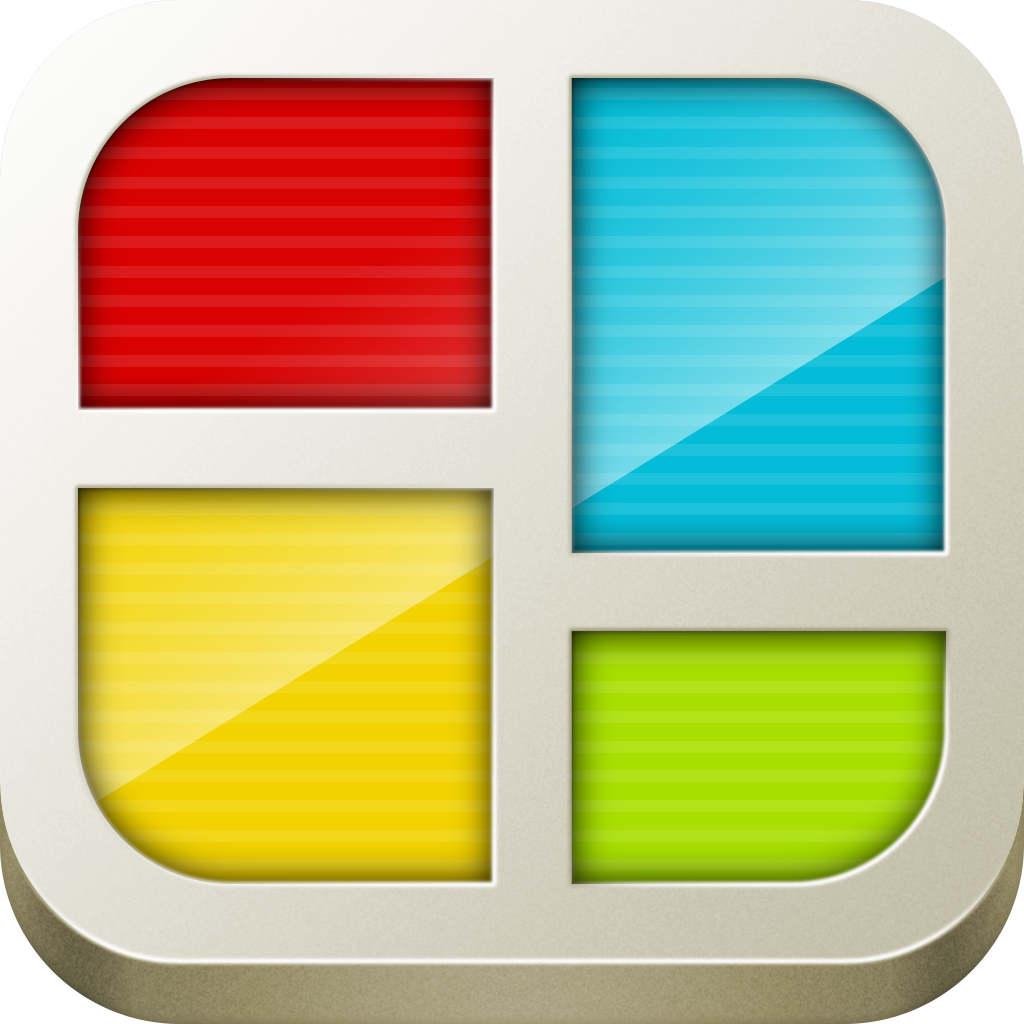 ProCollage
SOFTEASE TECH CO., LIMITED
Related articles