AppAdvice
App
Of
The
Week
For
April
8,
2013
April 8, 2013
Every week, our staff will handpick an app from the past two weeks that we believe is a must-download for your iPhone or iPad. These apps will always be from various categories, but they are chosen because our own staff members love it and have been using them daily. So here are this week's picks! Enjoy!
WhisperShout
Want to share private and public videos in one place? Then our App of the Week has you covered! Meet WhisperShout, where you can whisper and shout, but not at once, of course.
So what are Whispers and Shouts? If you want private videos that are group conversations, these are whispers. On the other hand, Shouts are public videos or those that are shared with all of your friends, rather than just specific people.
The biggest reason why this app is so nice is the fact that you are in total control of the people who you share each video you upload with. So you can send a special video to your significant other, another one for just your parents, perhaps your best friend, or just send a video out to your inner circle and plan the next big gathering through video! And for those moments you just want to share with the world, such as beautiful scenery, you can do that too.
WhisperShout has a beautiful and slick interface that makes it easy to create a Whisper or Shout. You can import video from your Camera Roll, or capture new footage. Videos in the app can be up to 30 seconds, which should be plenty of time for whatever you want to share.
When you have friends on the service, you can follow them and their videos will appear under the "Friends" section. If you're in the mood to explore, just tap on the Shouts button and it will reveal a side panel menu with the latest Shouts from all over the world, or you can view specific hashtags, following, or channels.
Another nifty feature of the app is the fact that you can have a "press play once" option to view seamless playback for a series of videos in a whisper conversation or shout channel.
The only thing you need to worry about with this app is pressing the wrong button and sharing the video with the wrong group, but if you pay attention, you should be fine.
We're loving this awesome little video sharing app, and we think it's definitely one that you should download. You can get it in the App Store for your iPhone for free.
Don't miss our original article on WhisperShout here.
Honorable Mention
Showboatr
Ever want to show off your talents to the world? Quirky talents, like punching fruit? Well now you can, thanks to Showboatr.
The app features a sleek and well-designed interface that makes it easy to use the app and show off to the community. You can browse through the various challenges through categories that the app has, as well as browse through user-uploaded videos from all over the world.
When you do find a challenge that you want to attempt, you can record your own attempt at it. Videos can only be between 10 and 30 seconds, so if you are going to do it, then you have to make it quick. The fact that videos are so short is great because everything loads fairly quickly.
What if you find a challenge that you know a friend would love to attempt? Then you can share challenges quickly with others, and even share videos through Facebook and Twitter.
If you are looking for a little something to spice up your life, then Showboatr is the perfect app to help fill that void. You can get it in the App Store for your iPhone for free.
Don't miss Ramy's original review of Showboatr here.
Mentioned apps
Free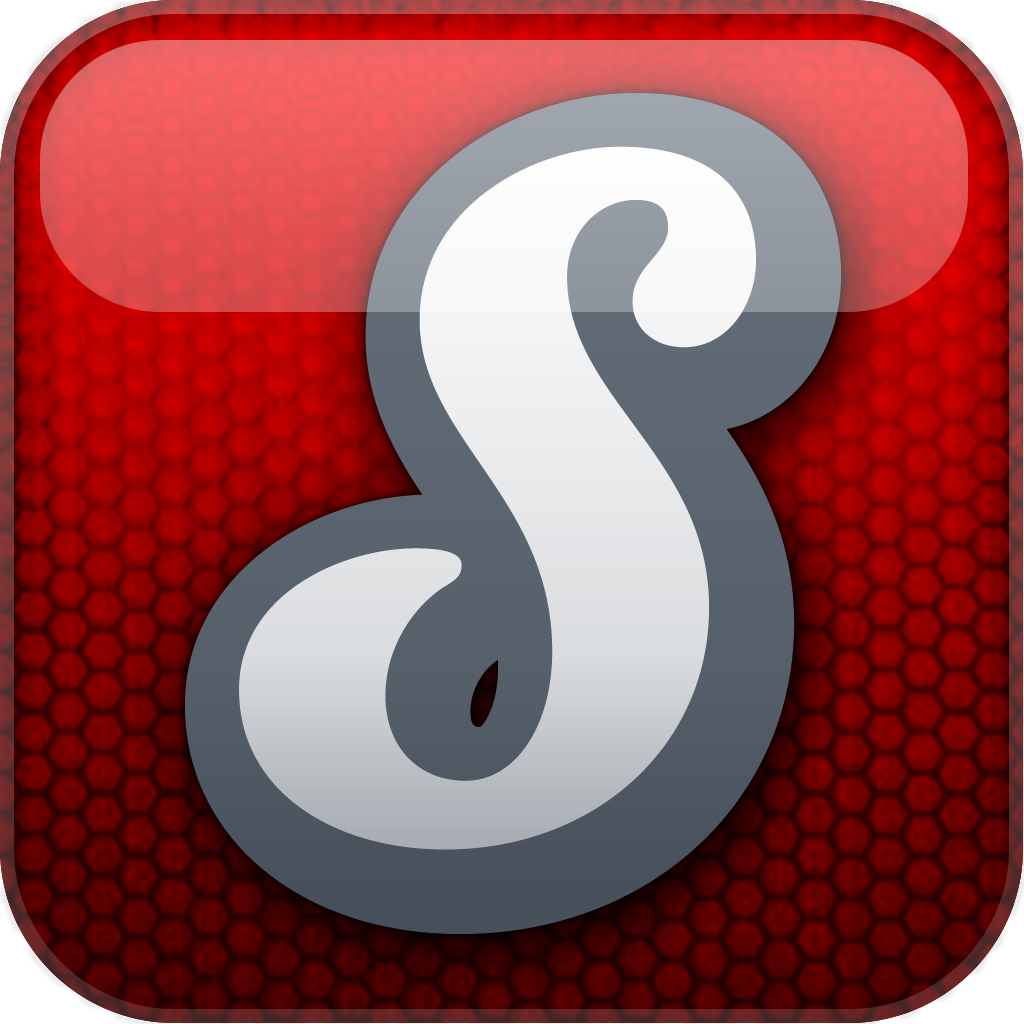 Showboatr
Nyquist Design
Free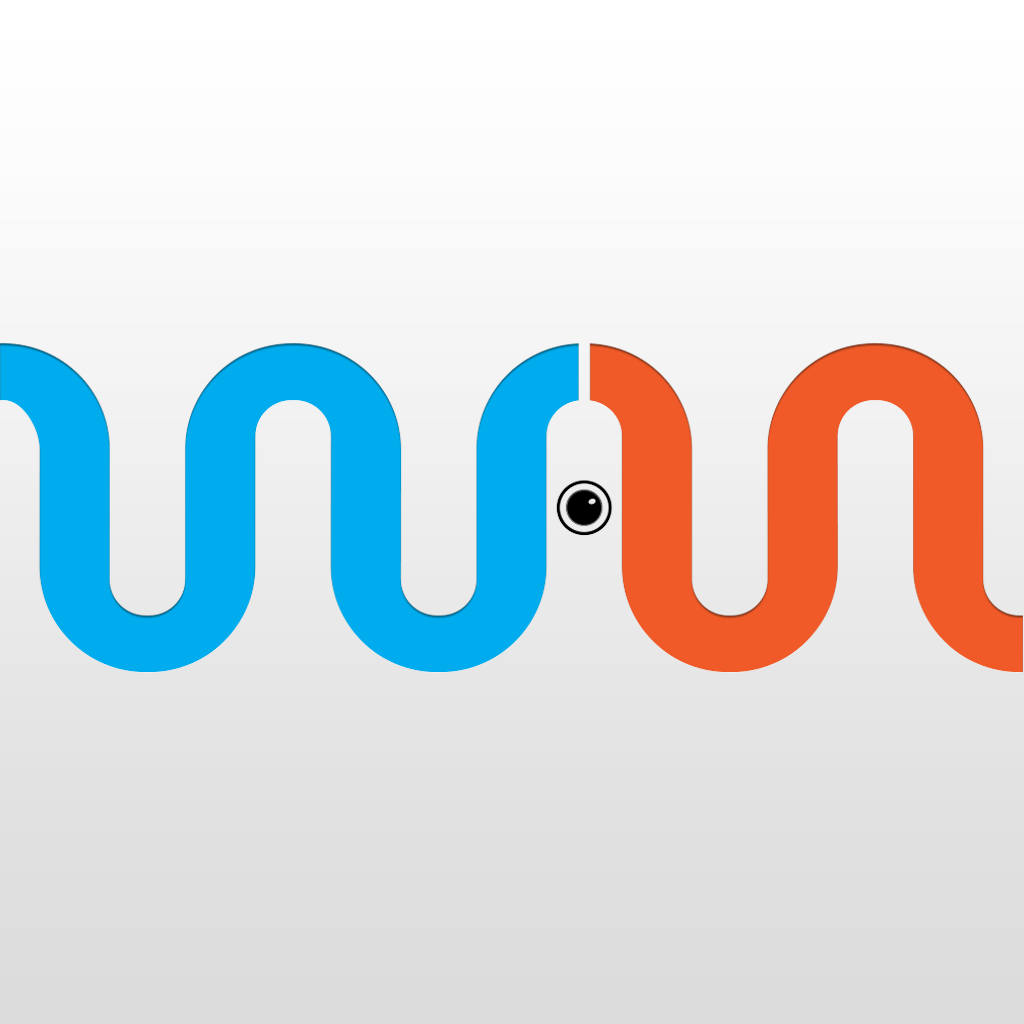 WhisperShout
Yottabytes Ventures LLC
Related articles