AppAdvice
Game
Of
The
Week
For
April
5,
2013
April 5, 2013
Every week, our staff will handpick a game from the past two weeks that we believe is a must-download for your iPhone or iPad. These games will always be from a wide variety of genres, but they are chosen because our own staff members love it and can't quite put it down. So here are this week's picks! Enjoy, and happy gaming!
Nimble Quest
If you're looking for a modern take on an old classic, then our Game of the Week is just for you! Say hello to Nimble Quest, the latest and greatest from NimbleBit.
Nimble Quest is essentially Snake, but with great RPG elements thrown into the mix. If you are a fan of the old-school game style, then you will love the vintage, pixelated graphics and the fun chiptune soundtrack. Combined with addictive gameplay, this is definitely a keeper.
You will start out with a few heroes to select as your leader. More are unlocked once you reach certain points in the game, and there are 15 total that await your command. When you start a game, your leader will be moving continuously in an arena setting, and you maneuver them by swiping in the direction you want them to turn.
Enemies will start appearing, and your hero will attack them when they are within range. You can also pick up new heroes on the screen and add them to your chain, which will result in more attack power and survivability.
You will need to make your way across each stage by defeating all of the enemies that you come across, or at least enough to fill the bar at the top and move on to the next area. Each unit will take a few hits before they are depleted of their health meter, and if your leader loses all of their health, then it's game over. There are power-ups to help you out in battle, and gems can be collected to upgrade power-ups.
Nimble Quest also features a leveling up system, and you can also join guilds and compete in guild quests. Game Center is fully integrated.
We're addicted to this fun game and can't get enough of it! If you haven't checked it out already, you should go mosey on over to the App Store and download this universal game for free.
You can read my full review of Nimble Quest here.
Honorable Mention
Magicka
If you're looking for something that is more in-depth, then Magicka is the game for you. This is the iOS port of the Steam game that was originally released in 2011. You will be a powerful wizard who must use his spells to defeat many demonic foes.
Spellcasting is aplenty here. Players will combine runes to form spells, and the fun is in finding out what works and what doesn't. There are a total of seven different element runes, and your job is to find the ones that will benefit you the most in battle, either on yourself or on your enemies.
Even though this is a port, the iPad version of Magicka features cartoonish 2-D graphics instead of 3-D isometric views. Regardless of the change, these new visuals work well for the format. Controls are great on the touch screen as well, involving only taps and touches to get around.
This isn't just a port, as there are many power-ups to be obtained, with some even being iPad-exclusive. And don't think you'll be missing out on the fun multiplayer action from the PC version, because that's in here too.
We're having a blast with Magicka on our iPads, and if you're a fan of action adventure games, then this is definitely one to check out on your iPad. You can get it in the App Store for $1.99.
Don't miss Juli's original review of Magicka here.
Mentioned apps
Free
Nimble Quest
NimbleBit LLC
$1.99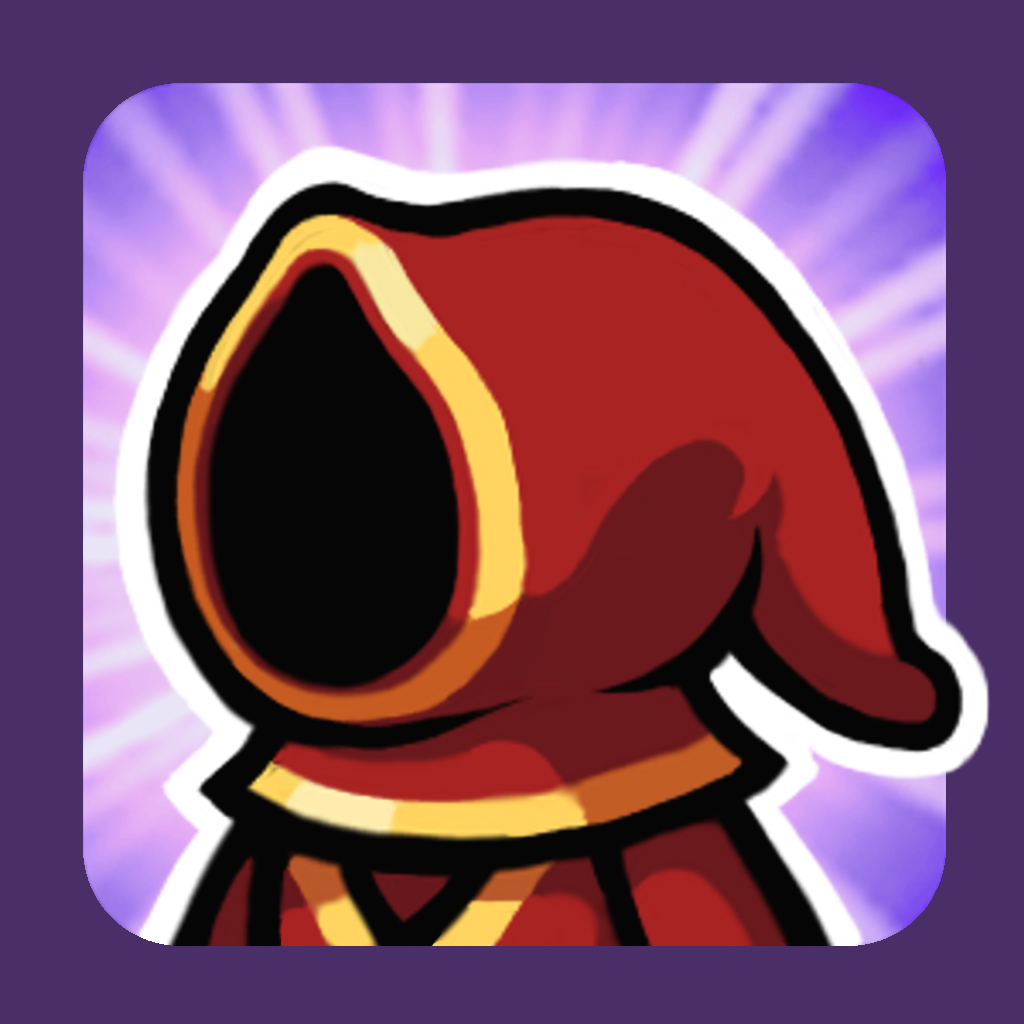 Magicka
Paradox Interactive