Updated:
As
Twitter
Gets
Ready
To
Play
Their
Own
Music,
Apple's
iRadio
Picks
Up
Key
Support
April 12, 2013
There are two new developments to report on the streaming music front. First,
The Verge
is reporting that Apple's so-called iRadio is moving closer to reality as Cupertino gets closer to signing deals with key players in the music industry. Meanwhile,
AllThingsD
suggests that Twitter could unveil their own streaming music app as early as this weekend.
iRadio
Apple and Universal Music are likely to sign a streaming music deal as early as next week. According to The Verge, a deal with Warner Music is "right behind." Talks between Apple and the third label, Sony Music Group, "are said to not be as far along." It is said that Apple wanted to pay just $0.06 for every 100 songs streamed. However, the music industry balked at that proposal. A report in the
New York Post
suggests that Apple will likely pay rates "neck and neck" with Pandora. This rate is about double Apple's original offer.
Twitter
The blue bird has definitely been spreading its wings in recent months. Following their entry into the photo-editing business, the social network released
Vine
, which allows users to stream video. Now Twitter Music could make its debut at the
Coachella Valley Music and Arts Festival
in California. AllThingsD says of the new service:
Users will be able to listen to clips of music from inside the app, using third-party services like iTunes and SoundCloud; they will also be able to watch music videos provided by Vevo, the music video service owned by Universal Music and Sony.
Originally, it looked like Twitter Music would be unveiled today, April 12. However, later reports suggested that the service won't debut until later in the weekend.
Updated:
The
Twitter Music website
is now live. However, it actually doesn't do anything at this time. We'll keep you updated on both iRadio and Twitter Music. In particular, were Twitter to release a music app into the App Store, you'll be among the first to know. See also: 
Spotify Takes Over The YouTube Home Page As Apple Looks Likely To Join The Fray
, and 
Apple Is Sweetening The Deal For Music Labels To Bring iRadio Service Online
.
Mentioned apps
Free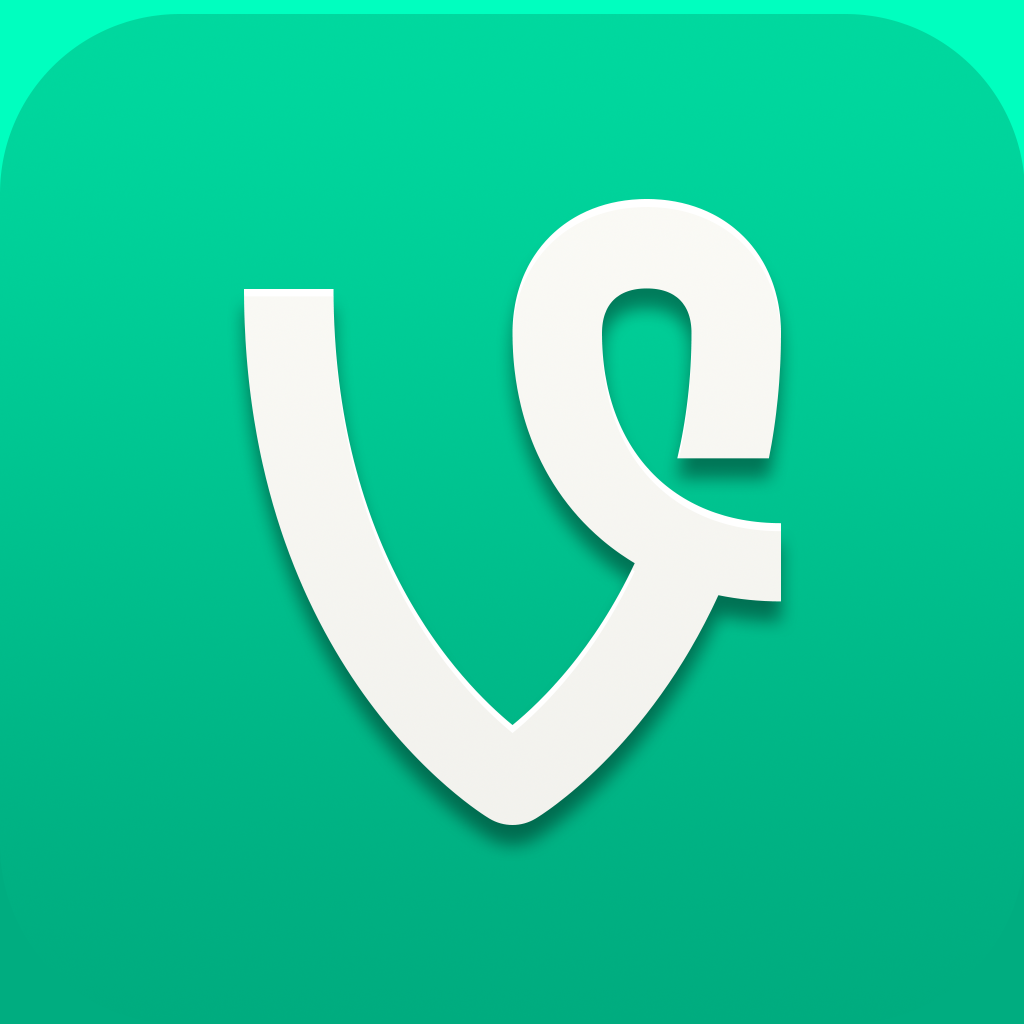 Vine
Vine Labs, Inc.
Related articles