If
Knowledge
Is
Power,
The
New
HyperJuice
Plug
Is
Einstein
April 29, 2013
You've been out and about all day, using your iPhone to make appointments, cross off to-dos, take photos, and even keep up with your games of Letterpress. Then it comes time for an important phone call and — what? How is your battery percentage below 10 percent already? It's not even night time yet!
Or perhaps you're going on vacation, or a business trip. So far you've had two delayed flights, one layover, and there doesn't seem to be any free outlets at the airport to nurse your aching iPad. The one you need to FaceTime your family with.
Now, what? What do you do? Clearly you need some portable battery love!
The Facts
Company Name: Sanho/HYPER Product Name: HyperJuice Plug (15,600 mAh model) Price: $159.95 Compatibility: New iPad/iPad 2, iPhone 3/3S/4/4S/5, Android, tablets, smartphones, any USB Device Website: hypershop.com Date Reviewed: April 1, 2013
The Basics
What Is It?
The HyperJuice plug is a portable charging solution for all of your USB devices. The Plug is high capacity, coming in a smaller 10,400 mAh model and a 15,600 mAh model (reviewed here), and even allows you to charge two USB devices at once.
Ever since I first used a HyperJuice Plug (the 10,400 mAh model), I haven't been able to travel without one. It's not only a lifesaver at times, but it gives me peace of mind to know that I'm covered when it comes to the battery life on my iPhone and iPad.
This newer model is 15,600 mAh of pure, portable power that I don't want to ever be without either. [insert Tim Allen grunting noises here]
Design
The HyperJuice Plug is designed very much like the Apple products I use it with. It's mostly aluminum, and comes in your choice of color: pink, gold, blue, green, silver, and, of course, black. The colors remind me of iMacs.
The Plug features two high power USB ports that can be used to charge most any USB device.
Portability
This 15,600 mAh model may seem pretty hefty, sure — measuring 8 x 2 x 4 inches — but for the power it packs, it's more than worth the extra size. I've gone so far as to stash this baby in a small purse when we were out all day and night for different conferences. So, yes, it's very portable, even if you're traveling light.
Charging and Battery
You can charge two iPads with this sucker. At the same time.
I repeat: Two. iPads. Simultaneously.
Oh, do I need to say more? Fine.
You'll be able to add 23 hours to an iPad 2, 13 hours to the newer iPads, and charge an iPhone 5 about 10 times all the way through with the 15,600 mAh HyperJuice Plug.
There is also a light indicator so you can always know about how much juice you have left. Just press the button on the side of the Plug and the LED lights will pop up in sequence, going all the way up to five. If it's at one, it's about time you charge it.
Charging with the HyperJuice Plug is as easy as 1, 2,…just kidding! It's as easy as flipping the retractable plug out and plugging it into the wall. Done. No multiple steps. No messy clean up.
Although the retractable plug is one of the things that makes the HyperJuice Plug so great and portable, the plug itself doesn't seem very sturdy. It can seem slightly fragile. I haven't had any problems with it, but I would suggest treating it with care when the plug itself is pushed out. Otherwise, once it's retracted back in, you have nothing to worry about.
What's Hot
The amount of power you get from a portable device
The choice of colors
Quality of battery
What's Not
The size and weight in general
Plug seems fragile
Price
How Does It Stack Up?
Sure, you can get some cheap knock off for half the price, but, to be honest, it's not going to last you long — or make your device last much longer. The HyperJuice Plug truly lives up to the Hyper name and stands by quality. And I stand by it.
Our Advice
With great power comes great responsibility … and a hefty price tag. But if you truly use your devices as a big part of your every day routine, or perhaps travel a lot with little to no access to outlets, this is a no brainer and money well spent. You know if you need something this powerful.
Plus, if you're anything like me, the countless times your devices stay charged and you stay connected and happy are priceless.
Overall Scores:
Aesthetic Appeal: ★★★★☆ Wow Factor: ★★★★☆ Build Quality: ★★★★☆ Value: ★★★★☆
Buy now: You can purchase the HyperJuice Plug from Hyper for $159.95 in your choice of color and battery size.
Also be sure check out our reviews of the HyperJuice 2 external battery and HyperShield for the iPad.
[gallery]
Mentioned apps
Free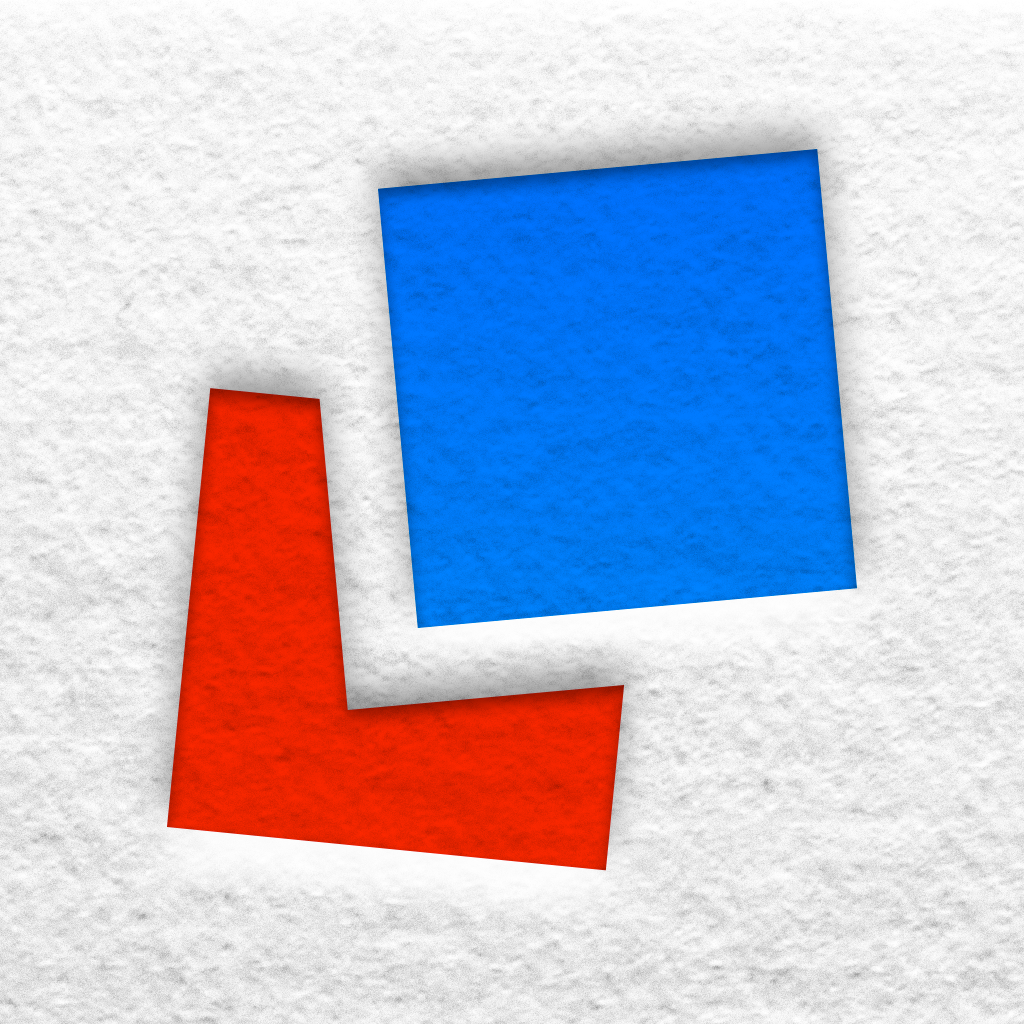 Letterpress – Word Game
atebits
Related articles