Managing
Your
Text
Has
Never
Been
Easier
With
Drafts
3.0
April 24, 2013
Can you believe that Drafts came out over a year ago? Even though it's only been a year, this nifty little app has become a major part of our lives here at AppAdvice. During that short time, it has gone through numerous updates and even arrived on the iPad, making it easier and much faster to capture snippets of text whenever the inspiration may strike you. How did we manage to get quick notes before this app? Those were some dark times.
And here we are, with Drafts 3.0. This is definitely not your typical run-of-the-mill update. This one is huge, and it will surely delight existing fans of the app, and even pull in potential new users (if you aren't using this app already, why?).
The first thing to note is drafts management. That's right — now your list of drafts will be divided into three sections: Inbox, Archive, and Pinned. The Inbox will contain all of your new drafts, and once you complete actions on these drafts, you can move them into the Archive. If you decide to "pin" a draft, it will provide an easy and fast way to access the drafts you refer to most often, or add to constantly. Users can also move drafts between panes simply by swiping left or right on a draft in the list.
I don't know about you, but this management feature is much welcomed. It was always a pain to have to scroll down to find an older draft I want to add something to, or have a bunch of old, completed drafts cluttering the list up. Being able to archive and pin your notes is incredibly convenient.
The second big addition is action management and backup. Now, your actions can be assigned into four different panes, so it is much more organized. If you're like me, and have quite a long list of actions, now you can create sets of actions for emailing, opening or saving in another app, sharing on social networks, and more. Additionally, all of your action settings, custom actions, sorting, and more can be backed up or restored via Dropbox. This way, if you are using Drafts on both your iPhone and iPad, you can take your customizations with you no matter what device you're writing on.
Evernote users will be pleased to know that there are now new actions for the service. These actions include creating/appending/prepending to notes in your Evernote account, as well as specific notebooks and tags. Markdown can also be processed if desired. There is also new Message actions, so you can create an action for pre-defined recipients.
Reminders.app users will also be pleased with this update, as there is finally Reminders integration. Now, you can "Import Reminders," which will import any incomplete tasks from a list named "Drafts" in Reminders, and mark them as complete. This will include titles and notes, so no worries. Another bonus of this feature is the fact that you can add to Drafts from your Mac OS X computer, as long as iCloud is enabled.
The other option, "List in Reminders," will send each line of your draft into the Reminders app as individual tasks. When the first line of the draft begins with @, #, or !, it will be treated as the list name, so it's easy to name a new Reminders list right from Drafts. Nifty, right?
For the iPad Drafts users, the extended keyboard has been improved. For iPhone users, an extended keyboard has been added. To access these, just swipe on the toolbar to reveal several pages of shortcut keys.
These are the biggest new features in the Drafts 3.0 update, but the fun doesn't stop there. Agile Tortoise has included many more action improvements, including better TextExpander snippet expansion, more email actions, and more. Other goodies include a fresh, bolder icon, "snap to full screen," more font choices (Source Code Pro and Source Sans Pro), the /create URL scheme, and other performance improvements and bug fixes. One downside is the fact that iOS 6 is now required to use Drafts, so make sure you upgrade those iDevices!
Greg Pierce has talked about all of these new features in further detail in this blog post, and also included some helpful screencasts to give you a better picture of the update's big additions.
We're definitely excited about this new update, since this is an app that has graced many of our home screens and docks. There are a lot of handy new features in this update, making it one not to be missed!
Existing users of Drafts for iPhone and Drafts for iPad can download the update for free in the App Store. New customers can get the iPhone version for $2.99 or the iPad version for $3.99.
[gallery link="file"]
Mentioned apps
$2.99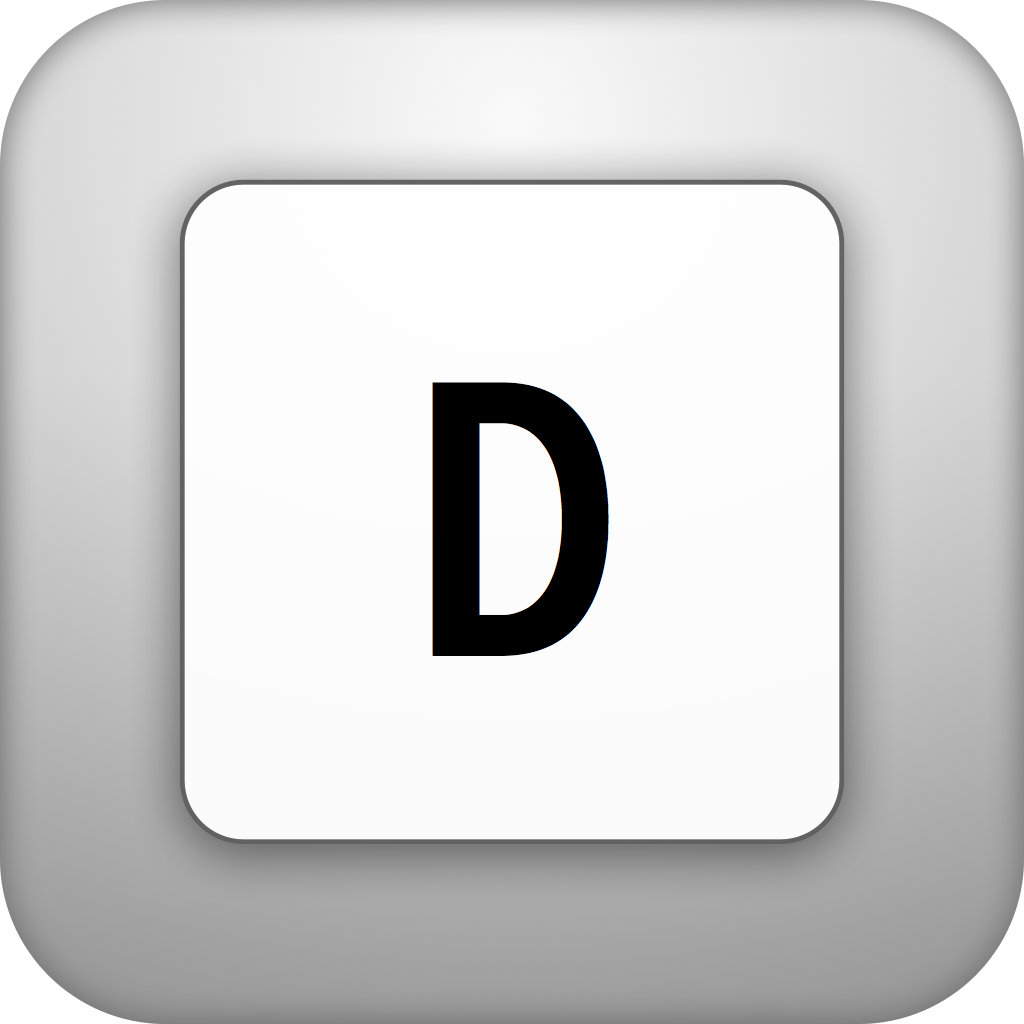 Drafts
Agile Tortoise
$3.99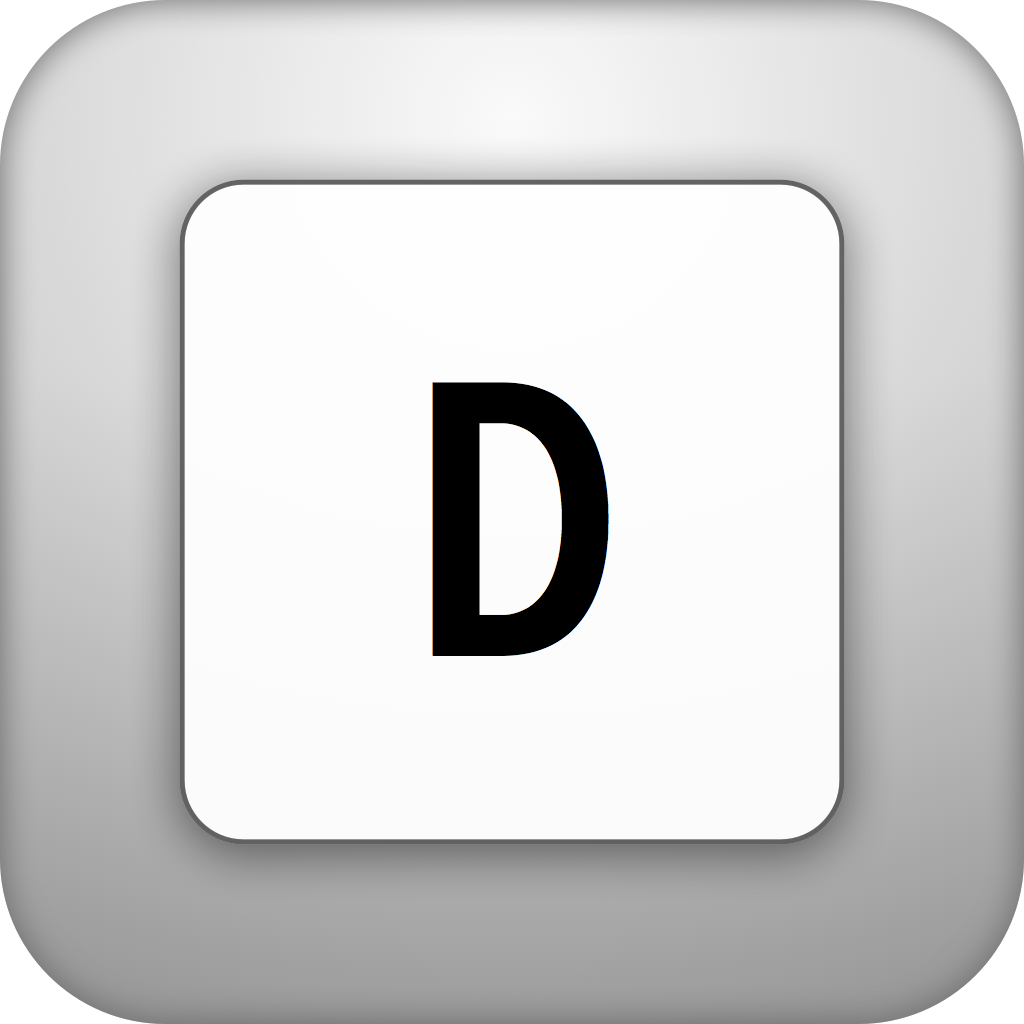 Drafts for iPad
Agile Tortoise
Related articles