Musician's
Corner:
Looking
For
A
Good
Show?
We
Have
A
Few
Options
April 1, 2013
Welcome back to Musician's Corner, where we dig up the best apps and accessories for musicians and fans of music.
Last week
, we told you about all of the Audiobus-compatible apps that went on sale to celebrate the recent addition of GarageBand support. Hopefully, you took advantage of all of those half-off sampling and recording apps. If not, some of them are still on sale. This week, we are comparing two apps that help you find local concerts and shows. If you are looking for something to do on a Friday night, but don't know where to look, there are a couple of apps that offer location-based music venue discovery services. We've compared two that we think are the best.
Bandsintown Concerts
is a free music venue app that customizes an event schedule based on music you have in your device's music library. Don't worry, if you only keep kids music on your iPhone for the little ones, you won't be stuck with a bunch of event dates for the next "Yo Gabba Gabba!" tour. You can switch to see all local venues with show listings and browse by location. You can view concerts and shows by recommended listings, or by all local shows. If you find an event you'd like to attend, you can buy tickets using an outside link from within the app.
If you don't have a specific date, but you would like to find out whether your favorite artists are playing anytime soon, you can see a list of bands and musicians under the "Artists" tab. You will also be able to find out about other similar artists.
This app is good for small and mid-sized shows. In my hometown, there were listings for shows at local bars, all-ages clubs, and some of the bigger music venues. The ability to search either by date, venue, or artist makes it useful if you are just browsing for something to do.
Timbre
is a free location-based band event app that focuses on finding out who is playing on what date. Based on your current location, the app generates a list of bands. You can also search for a specific city if you know you'll be out of town on a certain date and want to catch a show. If you find a show you are interested in, tap the name and you'll be directed to where the show will take place. You'll also get to hear a sample of the band's music. This feature is nice for bands you know you've heard of, but can't remember what they've done. For example, I knew I had heard of the band "The English Beat," but couldn't remember what songs I knew. When I tapped on the band's name, the song "Save it for Later" started playing, which I immediately recognized.
If you want to buy tickets to a concert you find out about through Timbre, don't buy them through this app. Instead of sending you directly to a venue's website, tickets are listed by third-party sellers, who hike up the price by hundreds of dollars.
This app is great for checking out bands on a day-by-day basis. It generates music events by some of the larger music venues. For example, in my town, it only showed listings for a couple of different venues in town, most of which are well advertised in our local paper. If you are looking for a big show on a specific date, this is the app to help you find an event. Just buy the tickets some other way or you'll be paying way too much. Thanks for stopping by Musician's Corner. If you have any suggestions for apps or accessories you think we should feature, just
drop me a line
or leave a comment below. This week's Question: Where is your favorite music venue in your town? Me, I prefer house shows in stinky, hot basements.
Mentioned apps
Free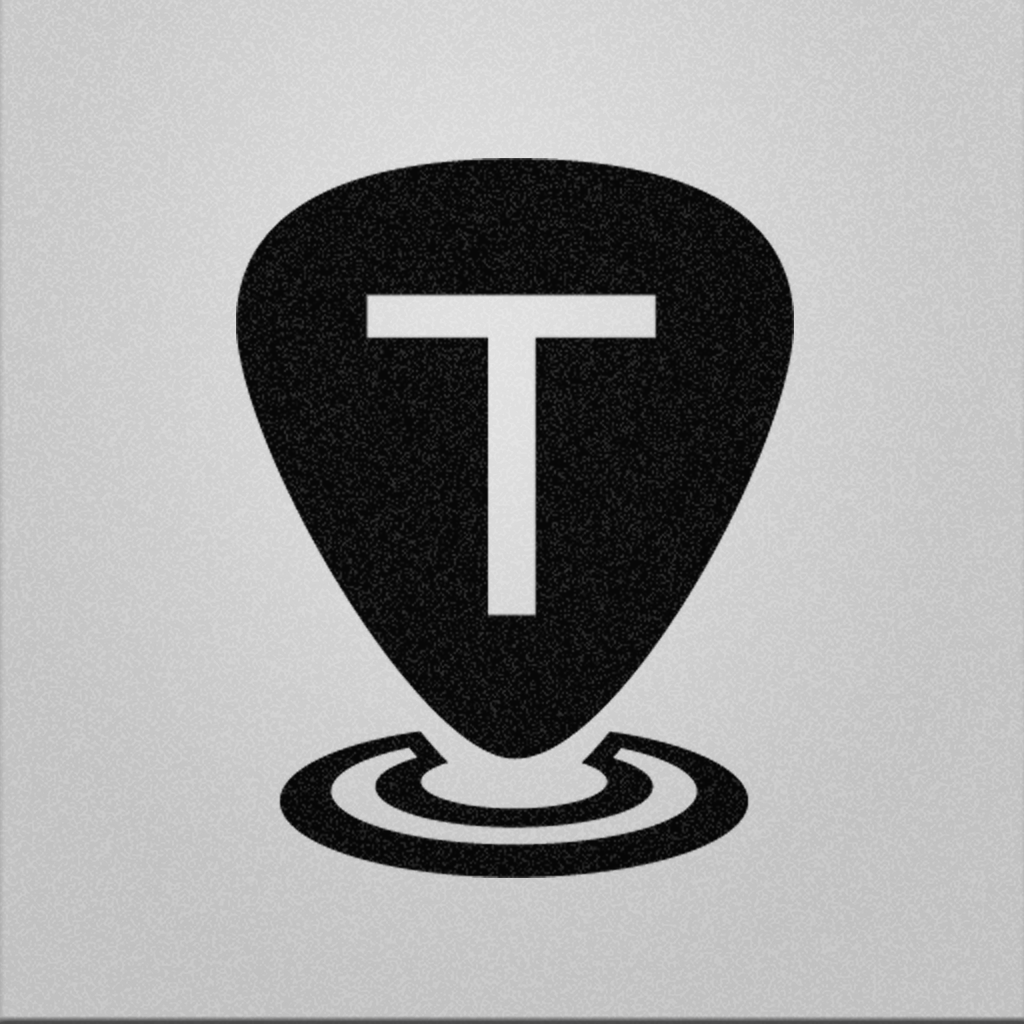 Timbre
Intrepid Pursuits
Free
Bandsintown Concerts
Bandsintown Inc.
Related articles