New
Amazon
Acquisition
Hints
At
A
Forthcoming
Smartphone
April 17, 2013
Amazon has said hello to Siri clone Evi.
According to TechCrunch
, Amazon has scooped up the company and its iOS and Android apps for $26 million. While rumors of Amazon entering the smartphone market to compete against Apple have persisted for quite some time, this purchase is the strongest indication yet that we'll be seeing a handset from the e-commerce giant at some point. Evi stormed into the App Store
more than a year ago
. Using voice recognition technology from Nuance and True Knowledge's search engine, the app bears a striking resemblance to Siri, which was released in late 2011 with the introduction of the iPhone 4S. Unlike Siri, Evi does a better job of understanding questions. When asking something like "How do I make an apple pie?" Evi will actually display pie recipes while Siri must do a Web search. And a little more than a month after its introduction, Apple was apparently ready to pull the app since it
mirrored Siri's functionality
. But after some changes
were made
, Apple was happy enough to let it stay. After starting as a paid, $0.99 app, Evi can be
downloaded in the App Store now for free
. It is compatible with the iPhone and iPod touch.
Mentioned apps
Free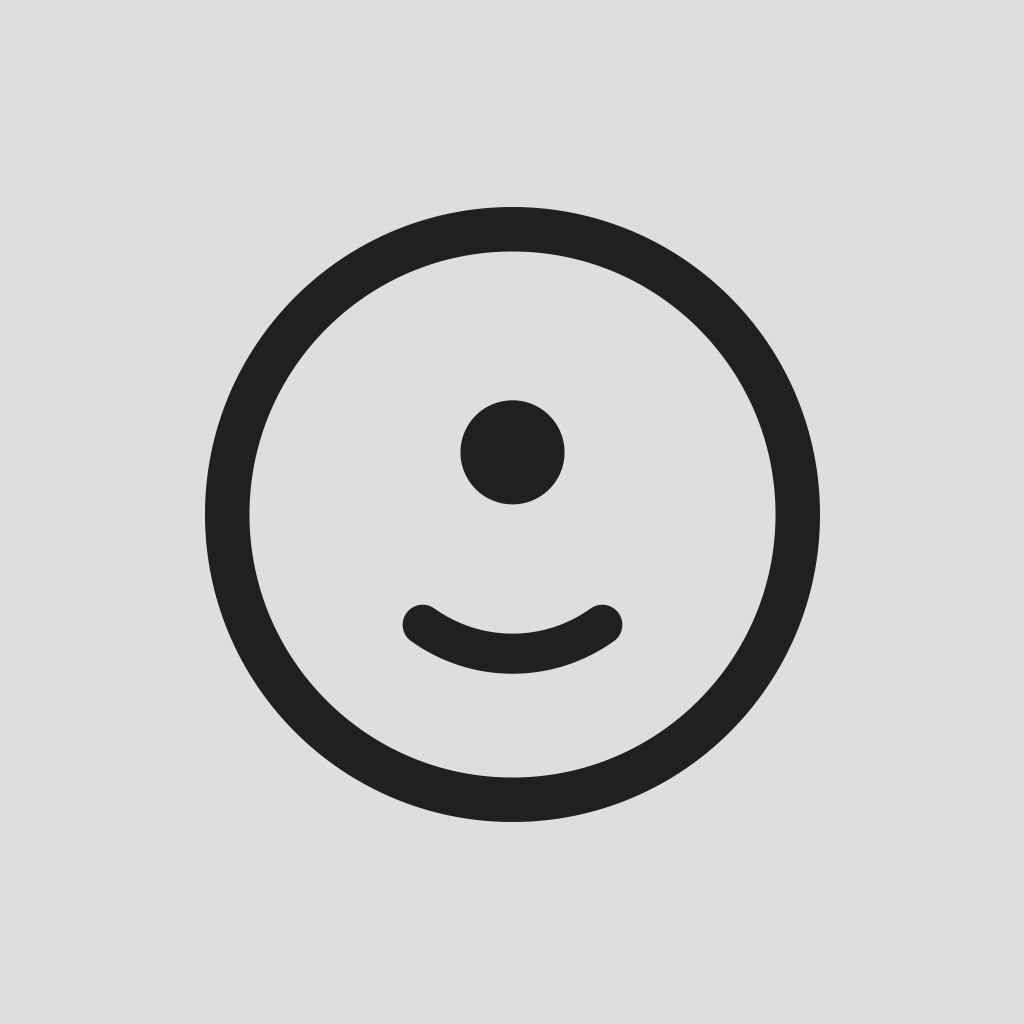 Evi
True Knowledge
Related articles