New
Iron
Man
3
Game
Trailer
From
Gameloft
Shows
Off
Superhero's
Suits
Of
Armor
April 19, 2013
Late last month,
Gameloft
debuted the
first trailer
for its official tie-in game for the upcoming "Iron Man 3" movie. Now, the well-known game developer and publisher has released the game's second trailer, which shows off the popular armored hero's assortment of high-tech suits. Through the first trailer, we learned that Gameloft's Iron Man 3 game is an
endless runner
, as opposed to the
adventure game
that is Gameloft's
Iron Man 2
. Make that "endless flyer," as it features the titular superhero's endless and combat-filled flight through various environments. But for the sake of simplicity, let's just settle with "endless runner," shall we? If you can't see the video embedded above, please
click here
. Like most endless runners, Iron Man 3 offers upgrades. And in Iron Man 3's case, upgrades mostly come in the form or as part of powered suits of armor. As teased in the game's new trailer, up to 18 suits await in Iron Man 3. Taken straight from the "Iron Man" comics and movies, these suits include the Iron Patriot, War Machine, and the classic Mark II. Iron Man 3 - The Official Game is set to be released by Gameloft on iOS next Thursday, April 25, a week before the movie's theatrical premiere in the U.S. Are you looking forward to suiting up with Gameloft's Iron Man 3 game?
Mentioned apps
$4.99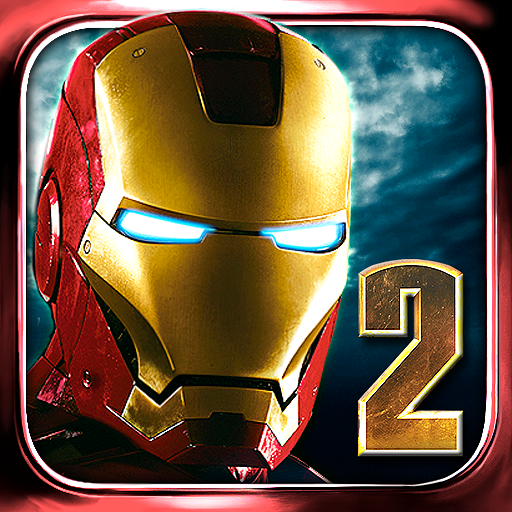 Iron Man 2
Gameloft
Related articles