ProCam
Update
Brings
A
New
Low-Light
Photography
Mode
April 23, 2013
The aptly named ProCam has just been updated with a number of new features that are sure to make any aspiring shutterbug smile. First up, version 2.3 of the app features a new night mode to help you capture that perfect shot in low-light situations. In the mode, the shutter speed can be adjusted to one of four options to help capture more light. The speeds – 1/8 sec, ¼ sec, ½ sec, and 1 sec - are available to select in the options menu. And as a nice touch, you can now also listen to your favorite songs while shooting with ProCam since music playback is no longer stopped when the app is launched. I definitely wish more apps would have this option. Along with other minor tweaks and performance improvements, the new version features an updated user guide and the ability to change the time format of the date and time stamp. Designed for the iPhone/iPod touch, ProCam can be downloaded in the
App Store now for $0.99
. ProCam XL, made for the iPad and iPad mini,
can also be downloaded for $0.99
. While there are a large number of other photography apps out there, ProCam's UI really does a nice job of standing out. With either a black or silver theme, the app looks and operates like a real camera. If you'd like to explore other photography apps, take a look at our handy
AppGuide
.
Mentioned apps
$0.99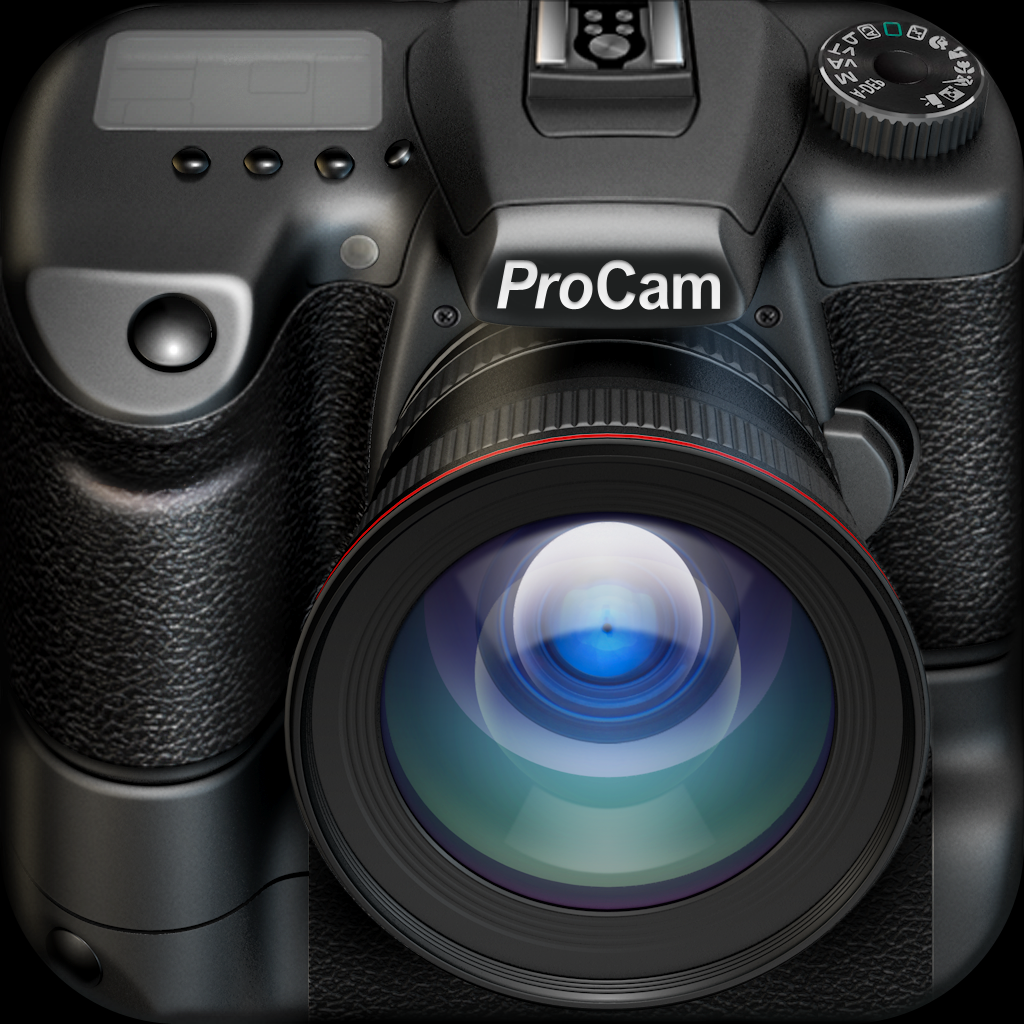 ProCam
Samer Azzam
$0.99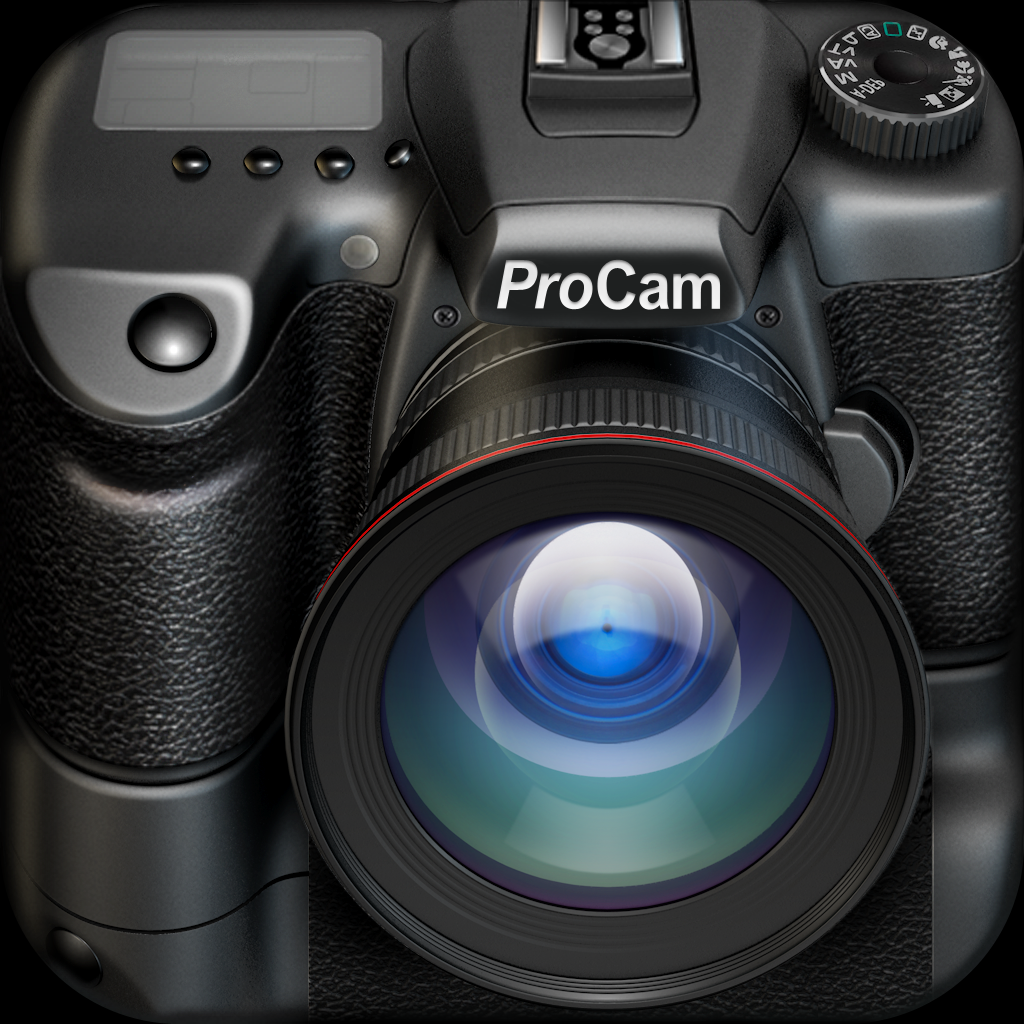 ProCam XL
Samer Azzam
Related articles