See
What
Others
Are
Saying
About
Your
Favorite
Lines
And
Stations
With
HopStop
Live
April 8, 2013
HopStop
's new 2.5 update is now live. As it happens, the highlight of the new update is a new feature called HopStop Live. HopStop is billed as the "only transit app you'll ever need" as it offers directions by subway, bus, train, taxi, foot, or bike. It also comes with official transit maps and station-to-station schedules in more than 140 markets in the U.S., Canada, Europe, Australia, and New Zealand. Incidentally, HopStop 2.5 adds support for new transit maps and new markets. The new transit maps are: NYC Subway, ABQ RIDE, AMTRAK, MARTA, Cap Metro, CUE Bus, Moscow Metro, AC Transit, WMATA and Santa Clarita. And the new markets are: Manchester, UK; Rennes, FR; Adelaide, AU; Canberra, AU; Perth, AU; Sydney, AU; Auckland, NZ, Christchurch, NZ and Wellington, NZ. All markets, both old and new, are covered by HopStop Live, HopStop's new feature that lets you see what other users are saying about the stations, lines, and agencies supported by the app:
HopStop Live! is embedded in HopStop's directional results, or you can "follow" particular lines, stations or agencies in all of our markets through the new "Live!" tab. Crafting your own report is easy, even underground. You can add updates to rant about a delay or cancellations. You can also add pictures and share with your friends on Facebook or Twitter.
Optimized for iPhone and iPod touch running iOS 6.0 or later, HopStop 2.5 is available now in the App Store for free.
If you're interested in other apps similar to HopStop, check out our
Apps For The Public Transit User AppList
. [gallery link="file" order="DESC"]
Mentioned apps
Free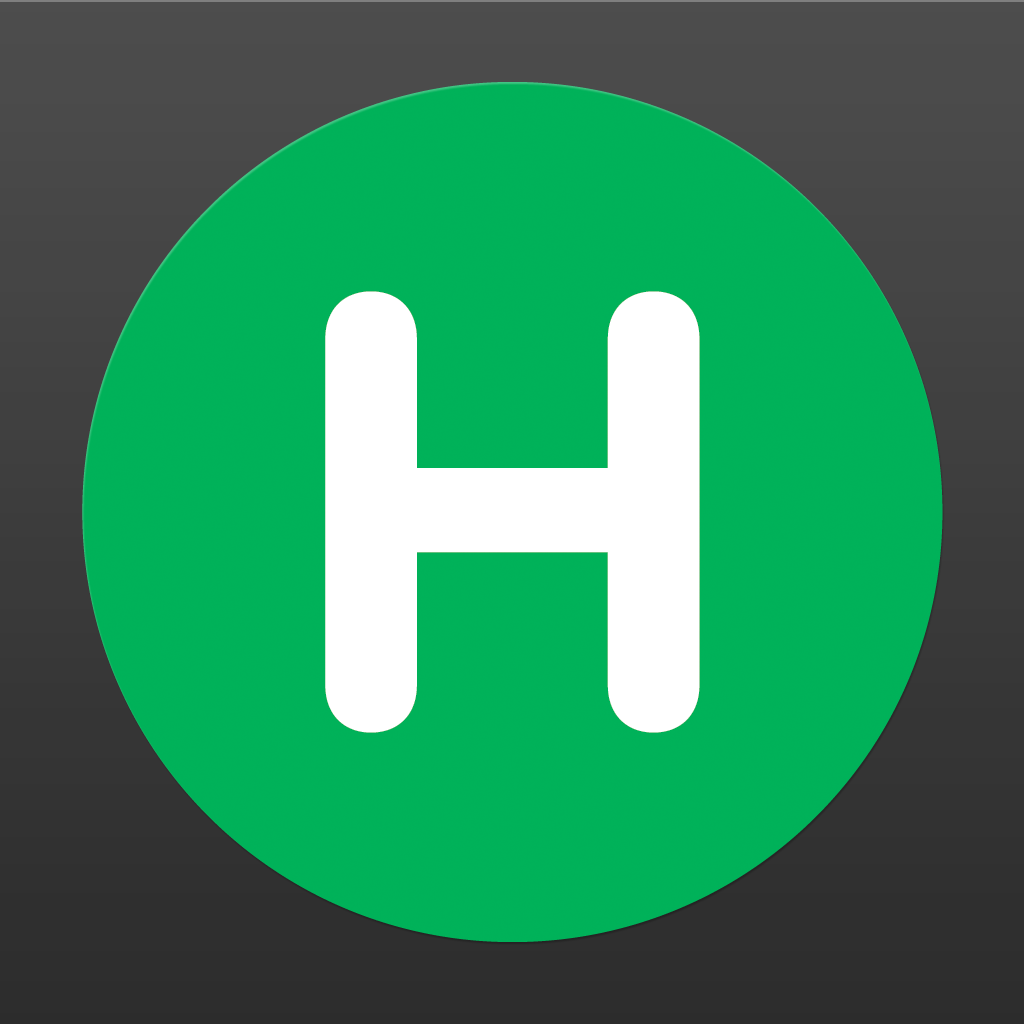 HopStop Transit Directions for iPhone
HopStop.com, Inc.
Related articles