Show
Off
Your
Favorite
Dishes
By
Winning
A
Copy
Of
InstaFood
April 22, 2013
AppAdvice has teamed up with 
byss mobile
, our latest 
AppAdvice Daily
 podcast sponsor, in order to offer you a chance to win a copy of
InstaFood
($0.99) for iPhone and iPod touch. Whether a
foodie
or just someone who happened to come across a great dish, InstaFood will allow you to share the tastiness with style. Of course, you'll want to capture things before indulging the meal, although, the delay provides a good reason to enjoy the dish again. The four step process is truly quick and easy, it can even be completed in a matter of seconds. Start by snapping a photo of that gorgeous platter of sushi, wonderfully condimented hot dog, marvelous glass of wine, or anything else which satisfied your tastebuds. Next, select one of the nine elegant and customizable overlays. Even though every skin automatically includes the location, there's a different emphasis for each one, such as the ability to add a fun comment, the name of the restaurant, menu items, or even a star rating. For the final step, obviously, it's share time. Despite the name, InstaFood isn't just for Instagram users. In fact, it's equally as efficient to share and recommend mouthwatering awesomeness via Twitter, Facebook, Foursquare, email, instant message, and other iOS apps. To have a chance at winning one of 15 InstaFood promo codes, leave a relevant comment below before April 23 at 11:59 p.m. PDT. If you want to increase your odds of winning, just hit that tweet button near the bottom of this page or retweet this post from your favorite Twitter app before tonight at 11:59 p.m. PDT to have a chance at winning one of the other five InstaFood promo codes. We will then search the Twitterverse for all of the retweets and randomly choose our lucky winners. The additional winners will be notified via Twitter direct message, therefore,
please be sure to follow us
. Feel free to participate in the giveaway via either or both methods. Only one entry per person per method is allowed, totaling up to two entries per person when using both. Please be sure to also check your junk email boxes so that you won't miss out if you win.
Mentioned apps
$0.99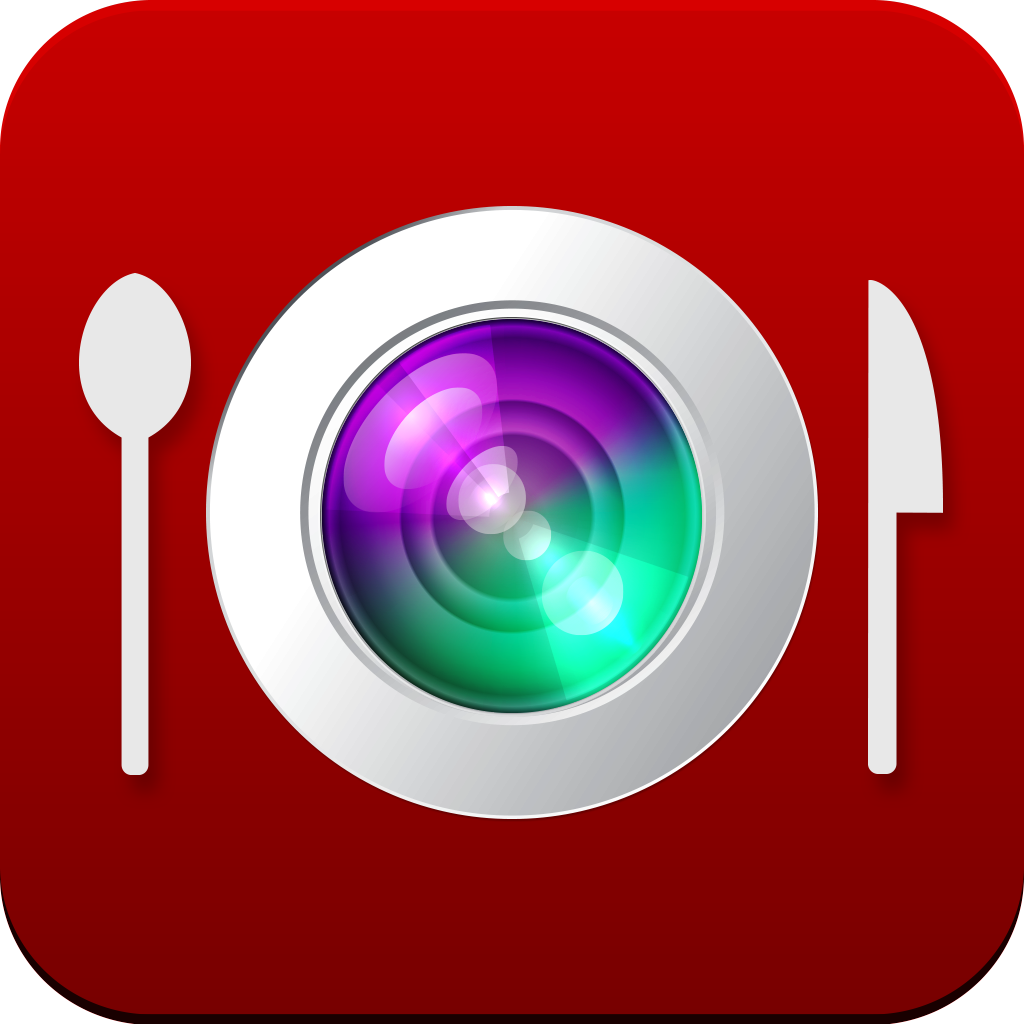 InstaFood™
byss mobile
Related articles