Smash,
Crash
And
Pick
Up
Cash
In
Chillingo's
Madmonster
April 25, 2013
Chillingo's latest App Store release,
a game called Madmonster
, allows users to take control of a gang of monsters and to cause all kinds of mayhem and madness as you travel from city to city, destroying everything in your path. The application is currently available to download for the low price of just $0.99, and is optimized for the iPhone, iPad, and iPod touch. As outlined in the app's release notes:
They came, they saw, they destroyed. The menacing Wolfy and his gang of monsters are wreaking havoc everywhere they go. Help them tear up each city, rip through military defenses, knock down buildings and take to the skies to cause a ruckus among the stars. The more chaos you cause, the greater the rewards. Show off your destructive side in this anarchic mobile monster mash.
If you're the kind of iDevice gamer who enjoys orchestrating a bit of virtual destruction, Madmonster could be the app for you. The game itself includes 60 different levels, and players can control five unique monsters as they wreak havoc across six separate locations. You can win upgrades and power-ups, and Chillingo notes that the application is also "brimming with social features." While the app has been criticized by some for its relative simplicity, at times it's enjoyable to play a game like Madmonster. As mentioned, the universal application
is available for $0.99
. Below, we've included a trailer for the app along with a gallery of screenshots. Let us know if you decide to take Madmonster for a spin! [gallery] http://www.youtube.com/watch?v=QzJ9zX7SLKk&feature=player_embedded
If you can't see the above video, please click this link.
For further new additions to the App Store, see: Spring Into Action To Conquer The Cherry Mountains In Monsters, Inc. Run, Cinemagram 2.0 Introduces Vine-Like Features Including Sound, Categories And More, and Take Simulation Gaming To New Heights With The Sims FreePlay's New Update.
Mentioned apps
$0.99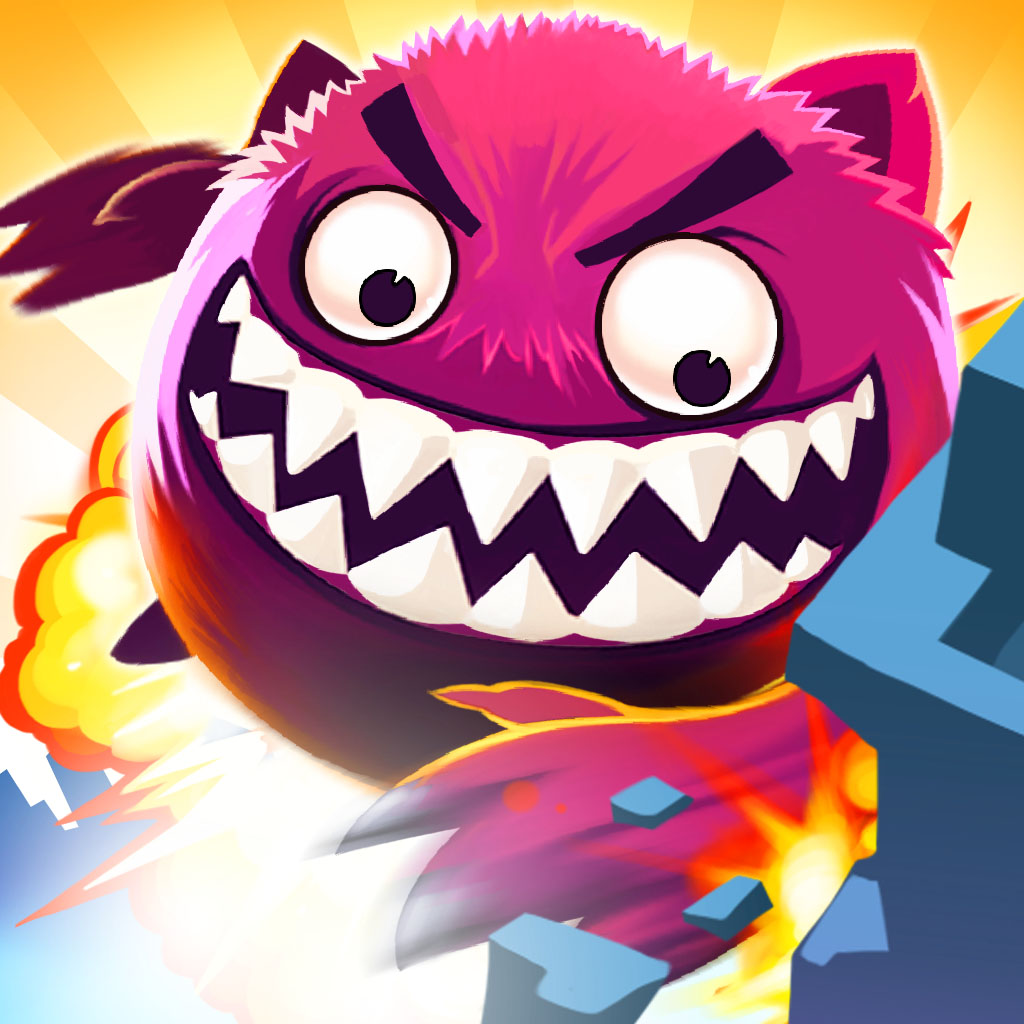 Madmonster
Chillingo Ltd
Related articles