Vendetta
Online
Lands
In
The
iPad
App
Store
April 18, 2013
Vendetta Online
, a 3-D space MMORPG available for Windows, Mac, and Linux, can now be downloaded in the App Store for just $0.99. As outlined in the app's release notes, iPad owners may now engage in an online experience against thousands of other players participating on both the same and different platforms:
Users may build their characters in any direction they desire, becoming rich captains of industry, military heroes, or outlaws. A fast-paced, realtime "twitch" style combat model gives intense action, coupled with the backdrop of RPG gameplay in a massive online galaxy. Three major player factions form a delicate balance of power, with several NPC sub-factions creating situations of economic struggle, political intrigue and conflict. The completely persistent universe and detailed storyline add to the depth of immersion, resulting in a unique online experience.
However, because this is an online game, the cost to play extends beyond the $0.99 price tag. Following one month of free gameplay, users are required to subscribe in-app for $0.99 per month in order to continue playing Vendetta Online. That totals up to under $12 per year, which in all fairness isn't much when compared with other MMORPGs. The app's developer, Guild Software, Inc., promises frequent updates and new content. We'll keep you posted on this front. In the meantime,
Vendetta Online can be yours for $0.99
, plus a $0.99 per month subscription following the first 30 days of gameplay. Take a look at the screenshots below, and let us know if you decide to join the Vendetta Online universe. [gallery columns="5"] For further recent additions to the App Store, check out:
Booyakasha! Nickelodeon Unleashes Teenage Mutant Ninja Turtles: Rooftop Run
,
Halfbrick's Fish Out Of Water Is Now In The App Store
, and
Waste No Time And Download Cut The Rope: Time Travel Right Now
.
Mentioned apps
$0.99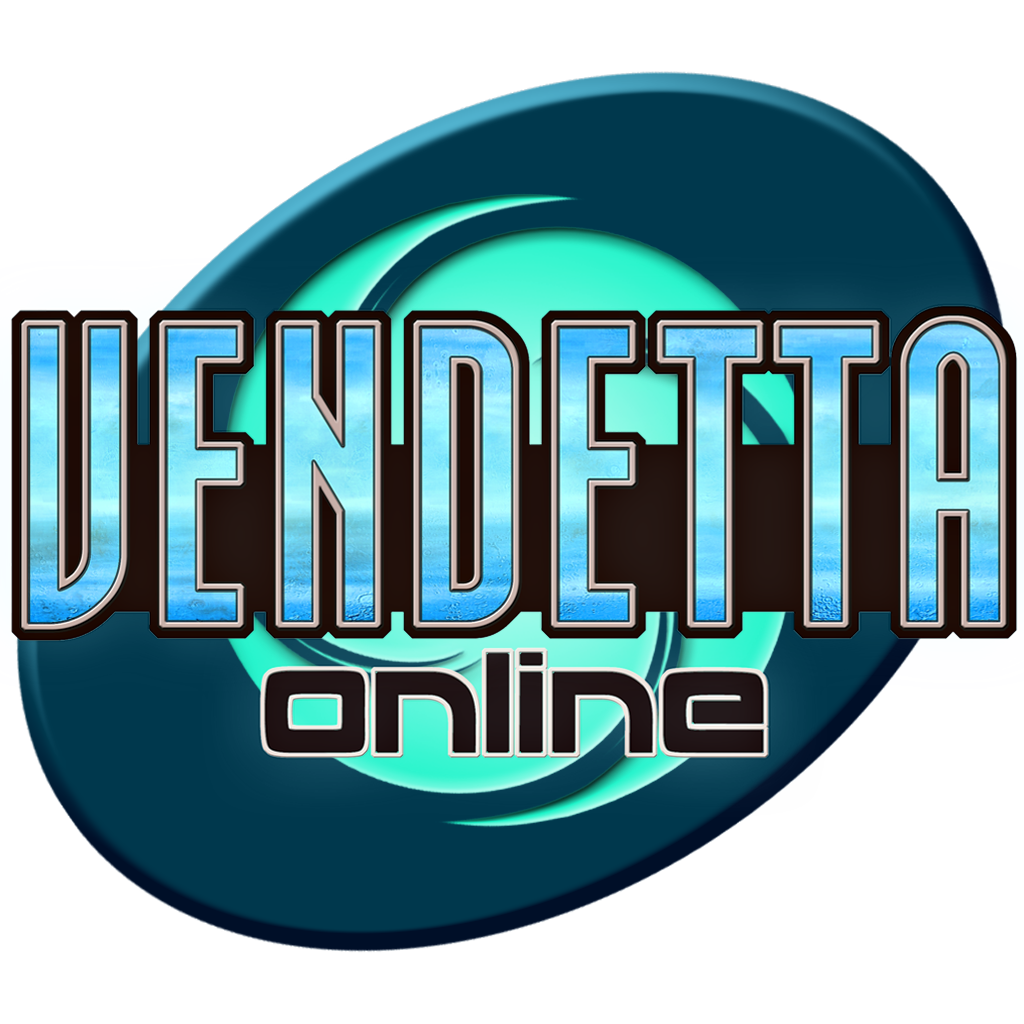 Vendetta Online
Guild Software, Inc.
Related articles