Win
The
Bingo
Song
HD
For
iPad
And
Share
The
Timeless
Classic
In
A
New
Way
April 21, 2013
AppAdvice has once again teamed up with the
Kids Academy Company
in order to offer you a chance to win one of four promo codes for
The Bingo Song HD
($0.99) for iPad. Like most other children's songs,
Bingo
is a tune best enjoyed in a group. And now, kids can have that experience any time and anywhere as they sing and clap along with animated characters through a clip show-style story. The story highlights the many fun activities Bingo gets to do on the farm, but is also very interactive. Not only can children tap on most elements for additional animations, such as the pond to watch the Bingo and the farmer reel in some fish, there are several cards containing cool tidbits as a mini trivia game about farm animals and more. Once kids become familiar with the tune, they can take the singing sensation a step further and go for the recordable karaoke session. In this alternate mode, the character vocals are disabled and lyrics are scrolled across the top of the screen, all while the excitement is being recorded. Of course, when they're finished, children can replay the story using their own voice to move things along. To have a chance at winning one of two The Bingo Song HD promo codes, leave a relevant comment below before April 21 at 11:59 p.m. PDT. If you want to increase your odds of winning, just hit that tweet button near the bottom of this page or retweet this post from your favorite Twitter app before tonight at 11:59 p.m. PDT to have a chance at winning one of the other two The Bingo Song HD promo codes. We will then search the Twitterverse for all of the retweets and randomly choose our lucky winners. The additional winners will be notified via Twitter direct message, therefore,
please be sure to follow us
. Feel free to participate in the giveaway via either or both methods. Only one entry per person per method is allowed, totaling up to two entries per person when using both. Please be sure to also check your junk email boxes so that you won't miss out if you win.
Mentioned apps
Free
The Bingo Song Lite - Interactive Sing Along with Karaoke and Educational Activity Center for Kids
Kids Academy Company
$0.99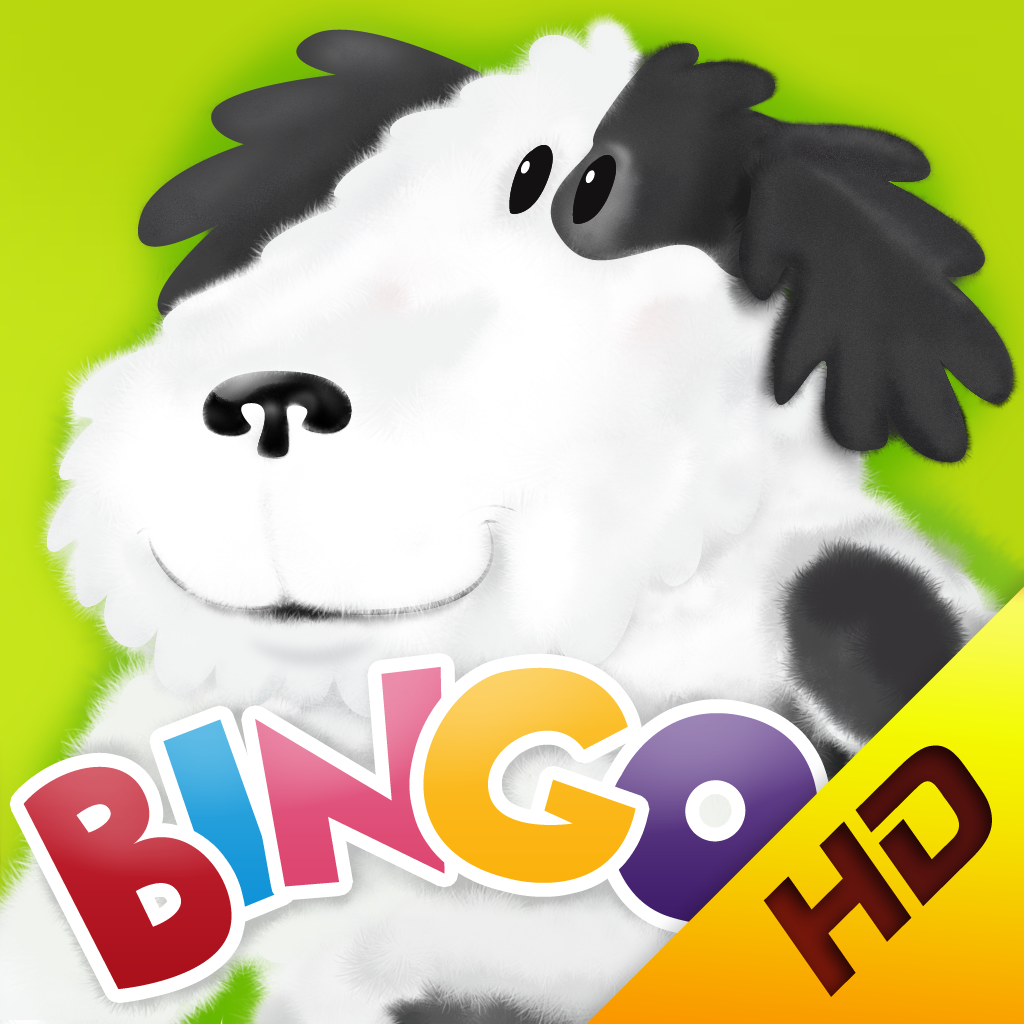 The Bingo Song HD - Interactive Sing Along with Karaoke and Educational Activity Center for Kids
Kids Academy Company
Related articles