Amazon
Says
Yes
To
'Alpha
House'
And
'Betas'
But
Puts
A
Fork
In
'Zombieland'
May 20, 2013
In a push to create original video content, Amazon released 14 TV pilots earlier this spring. Based on user feedback, some of those pilots are now getting series pickups, while others have been shown the door, according to
Reuters
. The latest pilot to go to series is "Alpha House," a political comedy starring John Goodman of "Roseanne" fame. The series, which is written by
Doonesbury
creator Garry Trudeau also stars Clark Johnson, Matt Malloy, Mark Consuelos "Alpha House" joins "
Betas
" as the first Amazon pilots brought to series. The latter follows four computer geeks trying to make their way through the world of Silicon Valley. Produced by Michael London of "Sideways" fame, the comedy pilot starred
Ed Begley Jr
., 
Jon Daly
, 
Joe Dinicol
, 
Margo Harshman
, 
Charlie Saxton
, and 
Karan Soni
. One show that won't be going forward is "Zombieland," based on the successful 2009 movie of the same name. As one reviewer noted:
I wanted to love Zombieland, as a fan of the original. I really did. However the pilot felt like Zombieland sans the wit that made Zombieland funny."
"Browsers," a musical comedy starring Bebe Neuwirth also failed to receive a series order. Shows brought to series will eventually be available exclusively to Amazon Prime members through Prime Instant Video and LOVEFiLM in the U.K. Haven't seen the pilots yet? You can still view them for free via the universal
Amazon Instant Video
app.
Mentioned apps
Free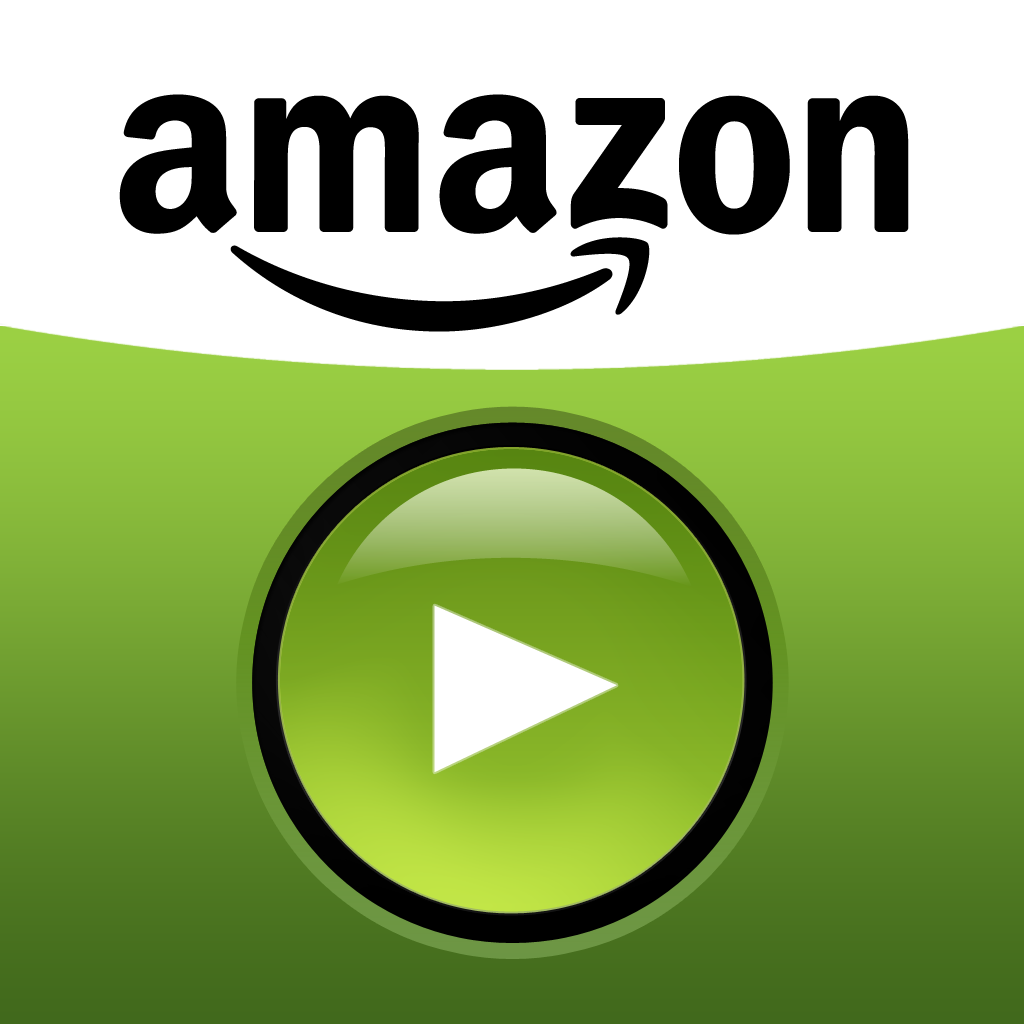 Amazon Instant Video
AMZN Mobile LLC
Related articles