AppAdvice
App
Of
The
Week
For
May
13,
2013
May 13, 2013
Every week, our staff will handpick an app from the past two weeks that we believe is a must-download for your iPhone or iPad. These apps will always be from various categories, but they are chosen because our own staff members love it and have been using them daily. So here are this week's picks! Enjoy!
Timelapse Pro
Have you ever wanted to create your own time lapse video? With our App of the Week, now's your chance. Timelapse Pro is a free way to create time lapse videos in no time.
While the interface of this app may not be the prettiest, it definitely will get the job done. You can start recording footage with the touch of a single button, and the app gives users the choice of pre-programming intervals, toggling a start timer, and how long the video should record for.
The real magic, though, is the fact that you can add filter effects to your footage post-recording. How about some music? Yeah, you can do that too. This is a great way to make a music video, if you've ever thought about making one. Just keep in mind that these additional features will cost you $1.99, but recording and exporting your time-lapse will be included in the initial free download.
Additionally, if you choose to get the in-app upgrade to the full version, you can even customize the fps output as well as the shot intervals.
We're loving the fact that this is a free way to create your own time-lapse footage, and it's quite simple to use. You can get Timelapse Pro in the App Store for free for your iPhone.
Dont miss Lory's original review of Timelapse Pro here.
Honorable Mention
Moldiv
Here's another photography app for our top app picks of the week: Moldiv. If you've ever wanted a fast and easy way to create beautiful collages on your iPhone or iPad, then this is it.
Moldiv features a sleek and responsive interface, and it's fast — you'll probably notice that right from the get-go. The initial download will come with 80 frame options for you to choose from, although they are all fairly basic. But there's a lot of choices, which is quite impressive for a free app. There are also 60 additional premium frames, with more complex patterns and designs, that you can unlock for $1.99.
When the frame is selected, you can start importing photos from your Photo Library or capture new ones. The allotment will vary depending on the frame layout that you picked. Images can be swapped with each other, resized, rotated, or deleted within each frame. Each individual image can also get a filter applied to it, which helps photographers get a little creative with their collages. A total of 12 effects come with the app, but you can purchase more with the Vintage Effects pack for $0.99.
Collage frames can be adjusted to different ratios, have square or round corners, shadows, and spacing between cells. If you don't like white, feel free to change the border color or even add a pattern to it.
Text can be added to the collage for some personality, and there are a wide variety of fonts to choose from. Users can also change the color, add shadows or glowing effects, and resize and rotate the text. For even more charm, add some stamps to your collage from the pre-made selections (with more available through in-app purchases) or make your own from other photos.
Collages made in Moldiv can be exported up to full resolution (3264x2674 on an iPhone 5) to your Camera Roll, or shared through a variety of ways.
We found Moldiv to be a pleasure to use, and it's a great alternative if you are looking for a collage maker in the App Store. Make sure to grab it for free as a universal app (with additional bonuses through in-app purchases) in the App Store.
Don't forget to check out my full review of Moldiv here.
Mentioned apps
Free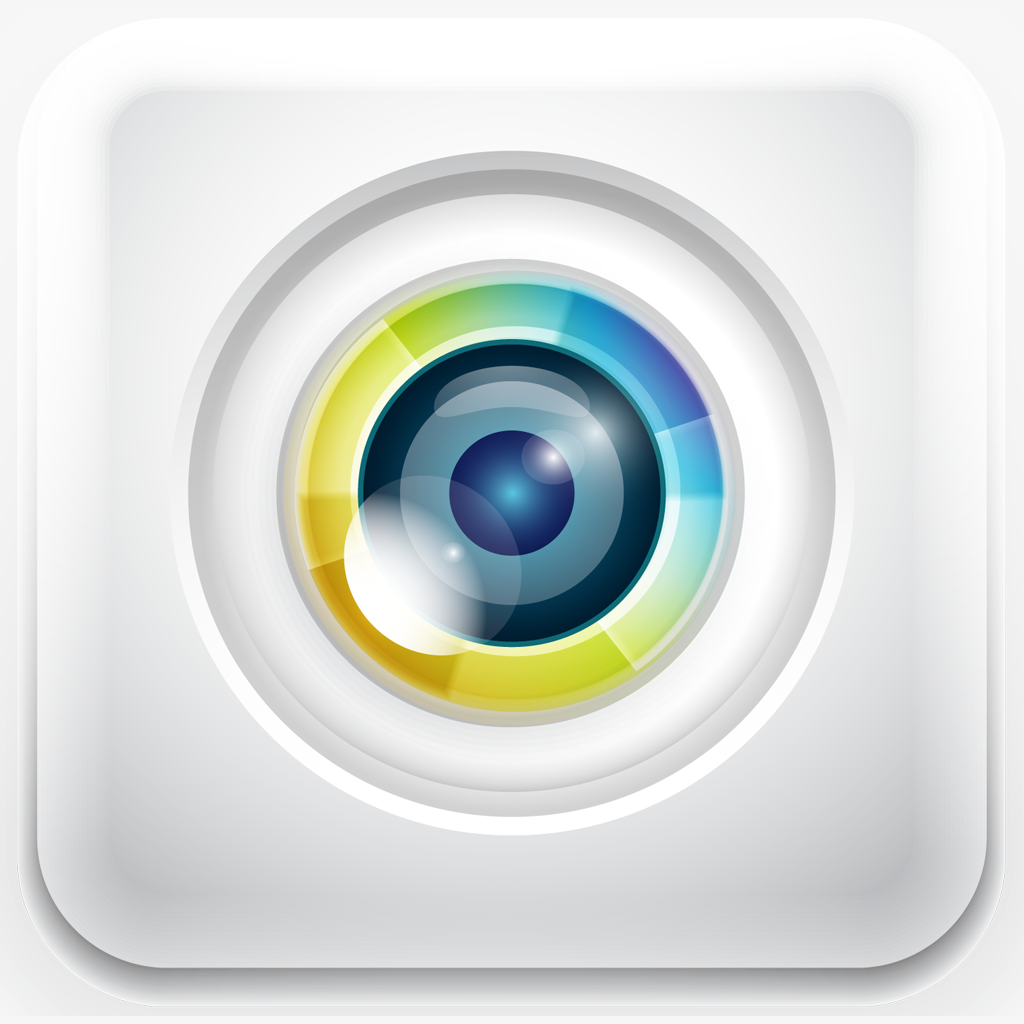 Timelapse Pro
Dizzy Studios
Free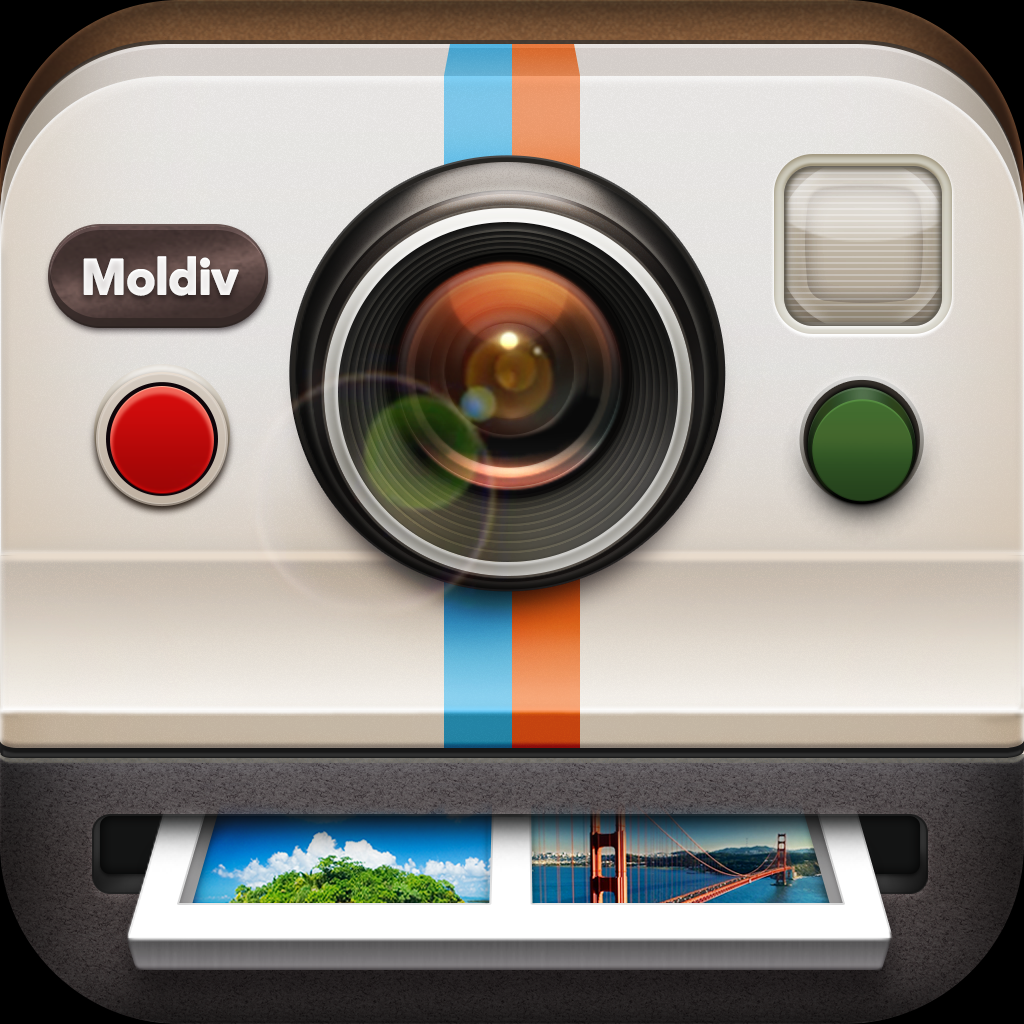 Moldiv – Collage Photo Editor
JellyBus Inc.
Related articles