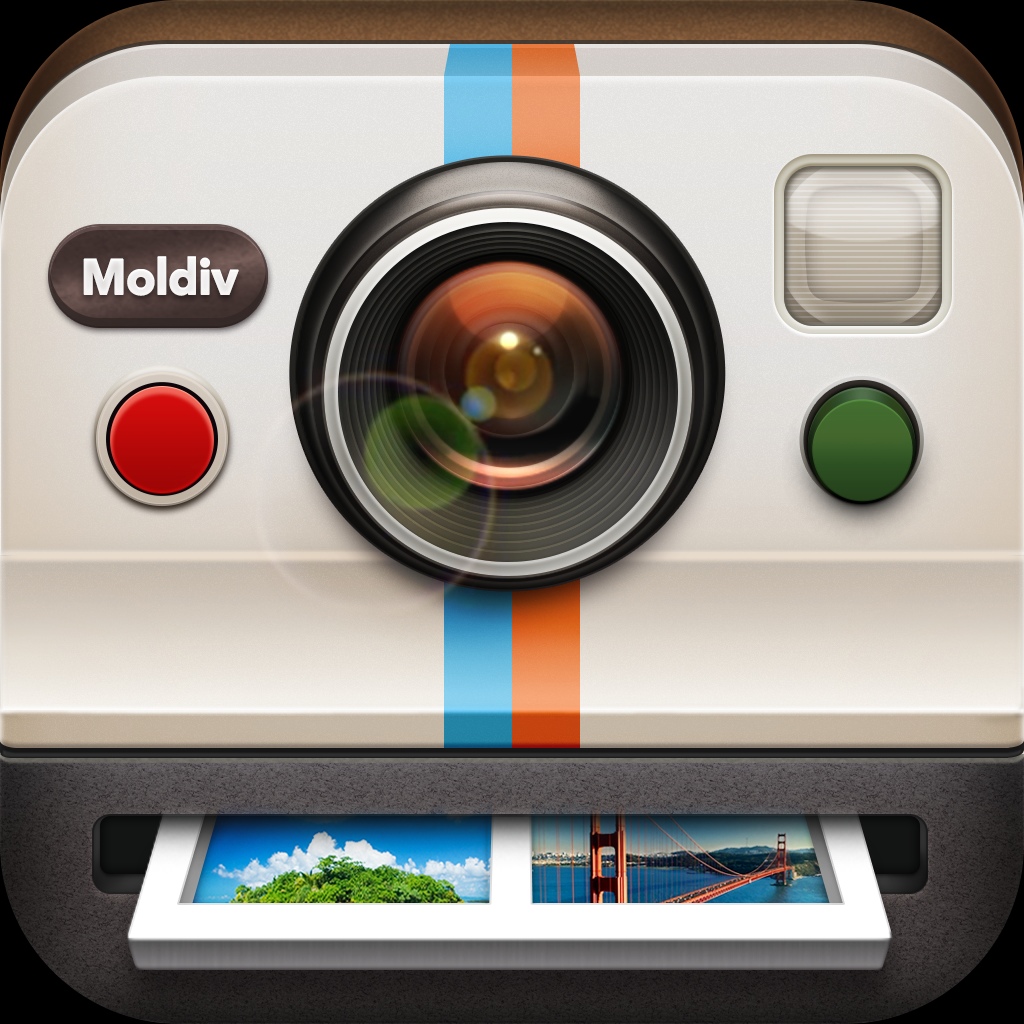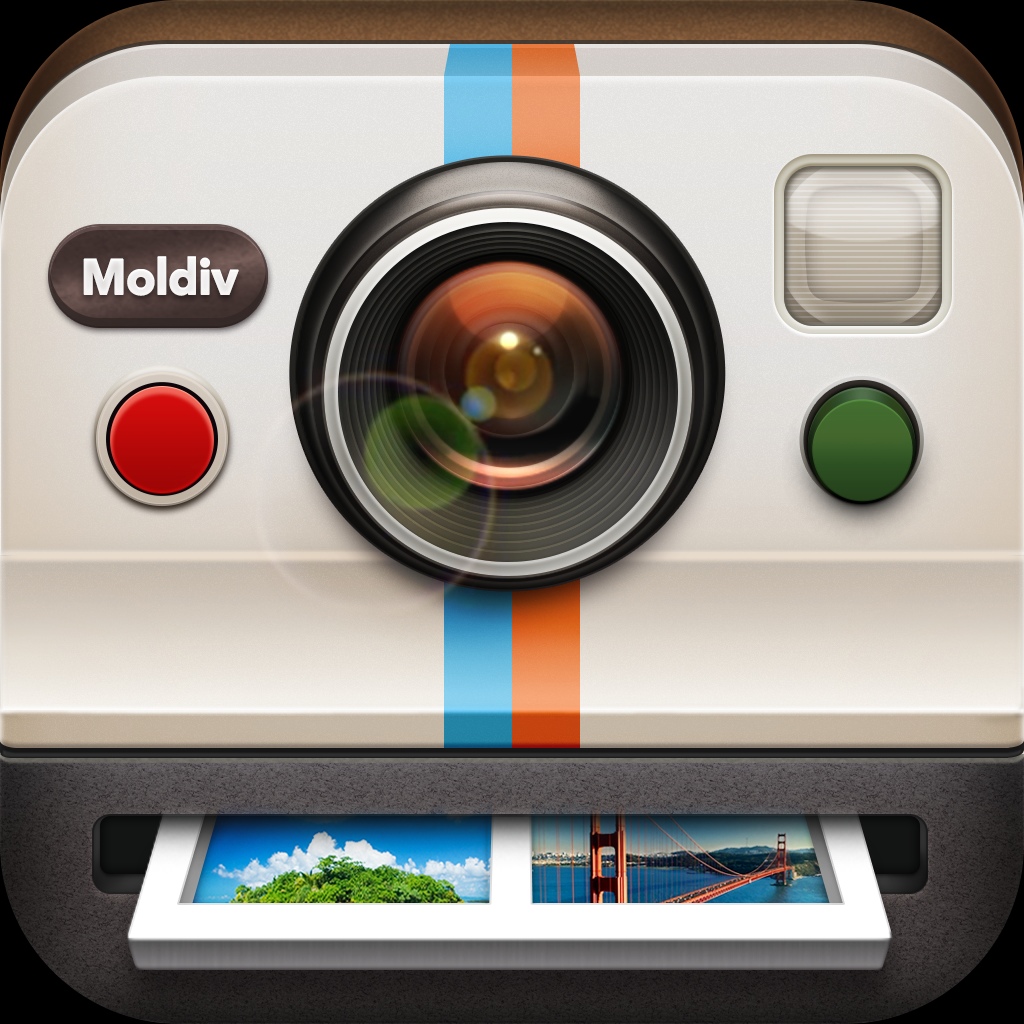 Quickly
Create
Beautiful
Collages
With
Moldiv
May 7, 2013
Moldiv – Collage Photo Editor (Free) by JellyBus Inc. is a sleek and powerful photo collage maker for your iPhone and iPad.
JellyBus should be a name that is familiar to avid photo app fans, as they have brought us some gems in the past. From qbro, a fun photo filter app, to PicsPlay Pro, a photo editing app, to HDR FX, an app for creating amazing HDR photos, their apps were amazingly powerful for what it's worth. And now they are diving into the photo collage space, which seems to have really taken off when Diptic was introduced. Fortunately, Moldiv turns out to be a worthy competitor in this growing market.
The app launches fairly quickly, as I didn't notice any sort of lag or load time on my iPhone 5. When you're in the app, you can start by selecting the type of collage you want to make, and there's a wide variety of choices. Initially, with the free download, you get access to 80 basic frames, which should be plenty for anyone. If you need more, though, there are also 60 premium frames that can be unlocked via an in-app purchase of $1.99. The premium ones have more complex designs, of course, and can definitely spice up any collection of photos.
Once you pick the layout, you can tap on any space to start adding photos. You can import from your Photo Library or capture new images. If importing, you can pick all of your photos for the specified layout at once, which is nice. Images can also be deleted from the selection if you change your mind.
When you have all of your photos selected, you can freely adjust each image in their frame by dragging it around, pinching to resize, and also hold and drag with another spot to swap them. Each individual photo can have an effect applied to it as well, which is done by tapping on it to bring up a popover menu, and then select the "Effects" option. There are a total of 12 effects that come with the app initially, and you can choose to get more with the "Vintage Effects" pack for only $0.99.
While the template you choose has a default layout, it can also be customized by the individual user as well. You can select "Frame Adjust" to change the ratio of the layout, corners, shadows, and spacing. The color of the frame can also be changed, if you prefer to add some color or a pattern to it.
Moldiv also has the option to add text to your collages, so each one can be personalized even further. There are also a lot of options to choose from, from the traditional fonts to stylish ones. You can view these alphabetically, or by recommended. If you've used the app a few times already with text, you can also go through your history of the last 20 or so fonts for quick access. Text can be in color, pattern, or texture, and have a shadow or glowing effect as well. The possibilities with this app are endless. For those who love putting digital "labels" on photos, Moldiv has you covered as well! There is an option to add a label background on the text, so it looks like something you get out of apps like Label Dispenser. The final result of your text can be edited, rotated, and even cloned.
Finally, the last thing that Moldiv allows you to add are stamps. There are 24 stamps with the initial download, but you can go to the shop and get more, including some free ones. The rest, however, must be obtained through in-app purchases. You aren't limited to pre-made stamps either, as you can turn any other image on your device into a stamp. All you need to do is outline the portion of an image you want to use, and then select the shape, move, and rotate the image to fit. Stamps can be cloned too, or deleted.
After experiencing the magic of creating a collage in Moldiv, the next step is here: saving and sharing. You can save the collage to your device in full resolution (Standard 1200×983, Medium 2048×1678, and Maximum 3264×2674 on an iPhone 5), and you can also send it to another third-party app for further editing. It can also be shared with Instagram, Twitter, Facebook, Tumblr, and Flickr, so the app has all bases covered.
I'm really enjoying Moldiv so far, and I found it very impressive for a free app with optional in-app purchases. If you're in the market for a fast, intuitive, and powerful collage maker for your iOS device, then look no further than Moldiv.
Get it in the App Store as a universal app for free.
Mentioned apps
Free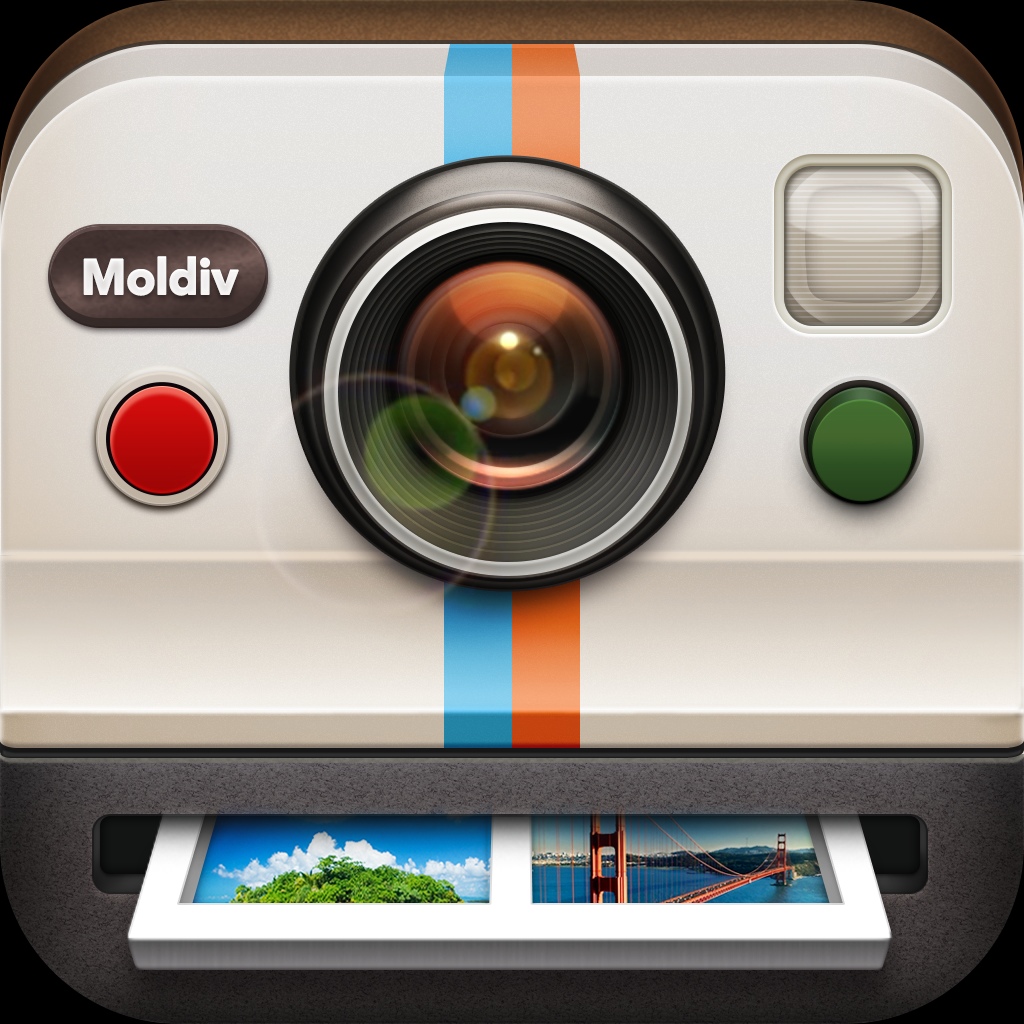 Moldiv – Collage Photo Editor
JellyBus Inc.
$1.99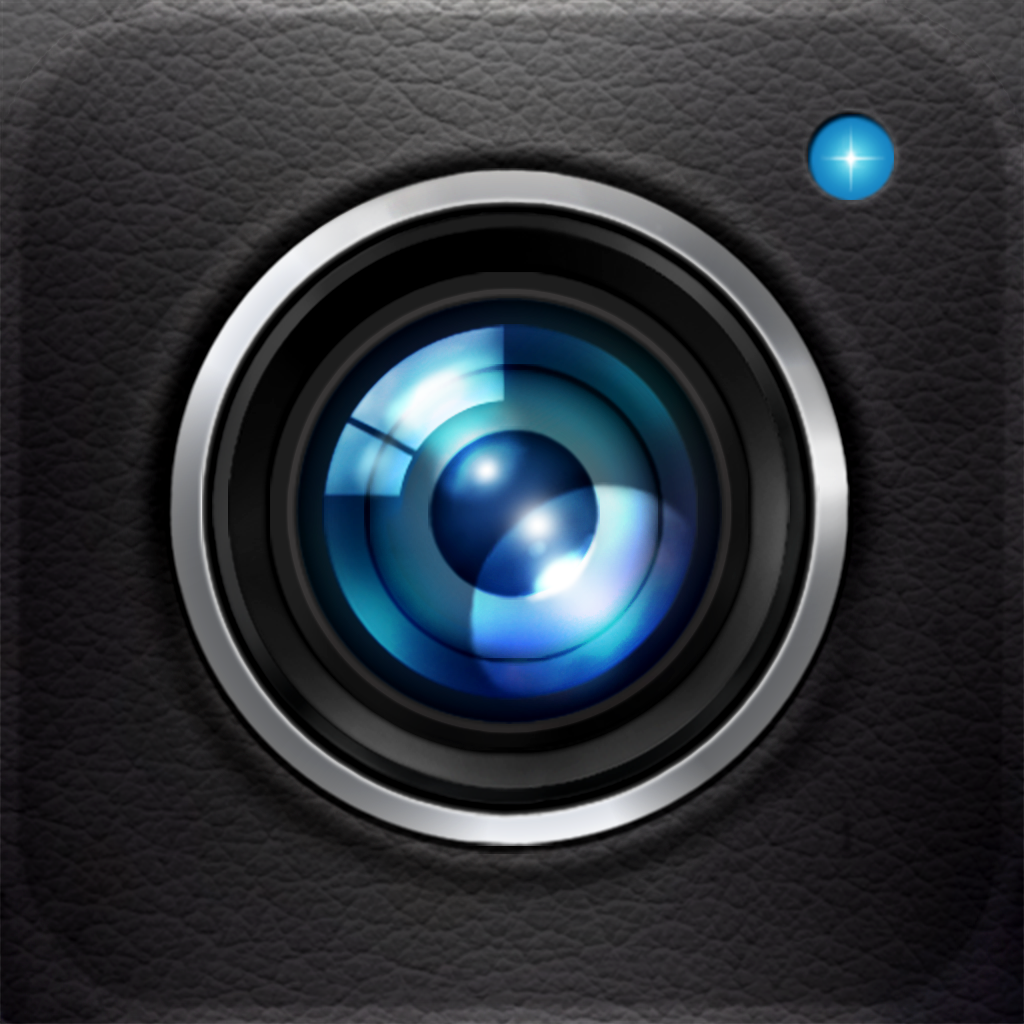 qbro
JellyBus Inc.
$1.99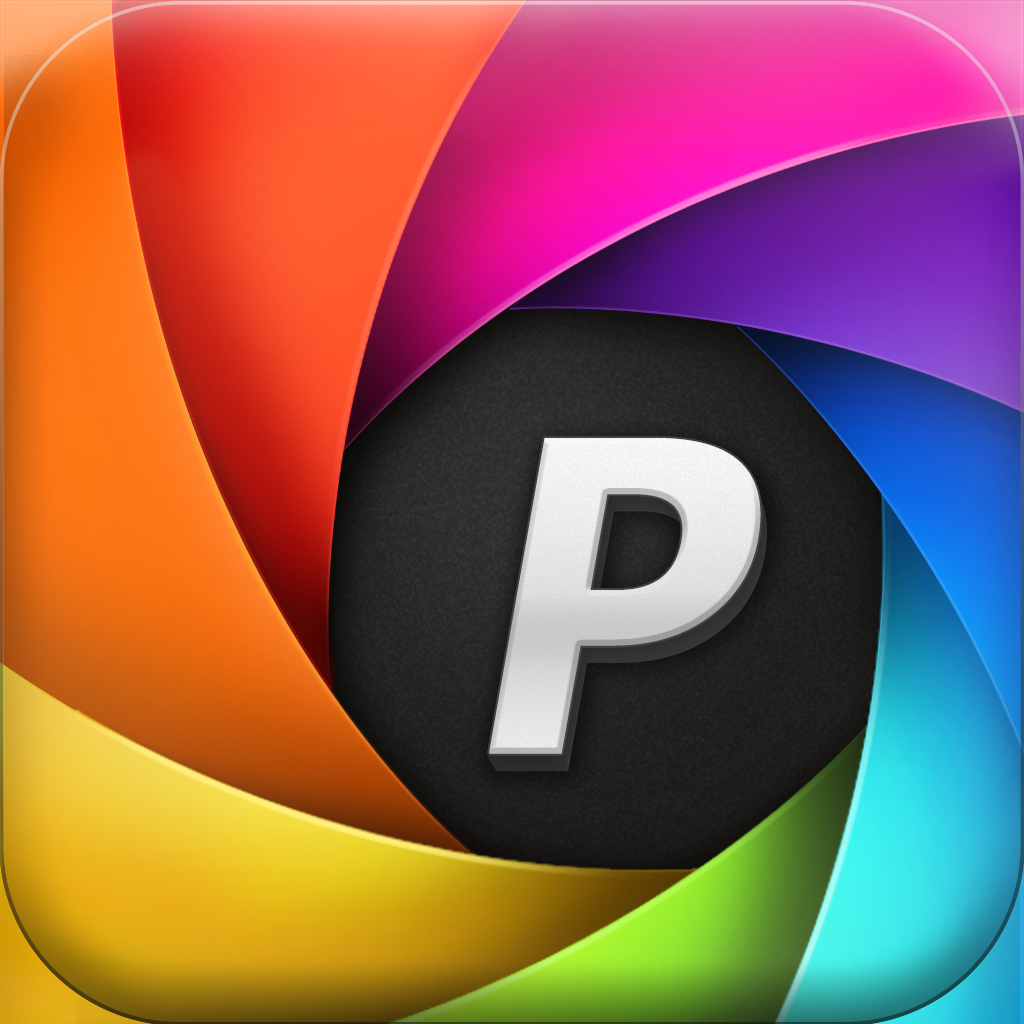 PicsPlay Pro
JellyBus Inc.
$1.99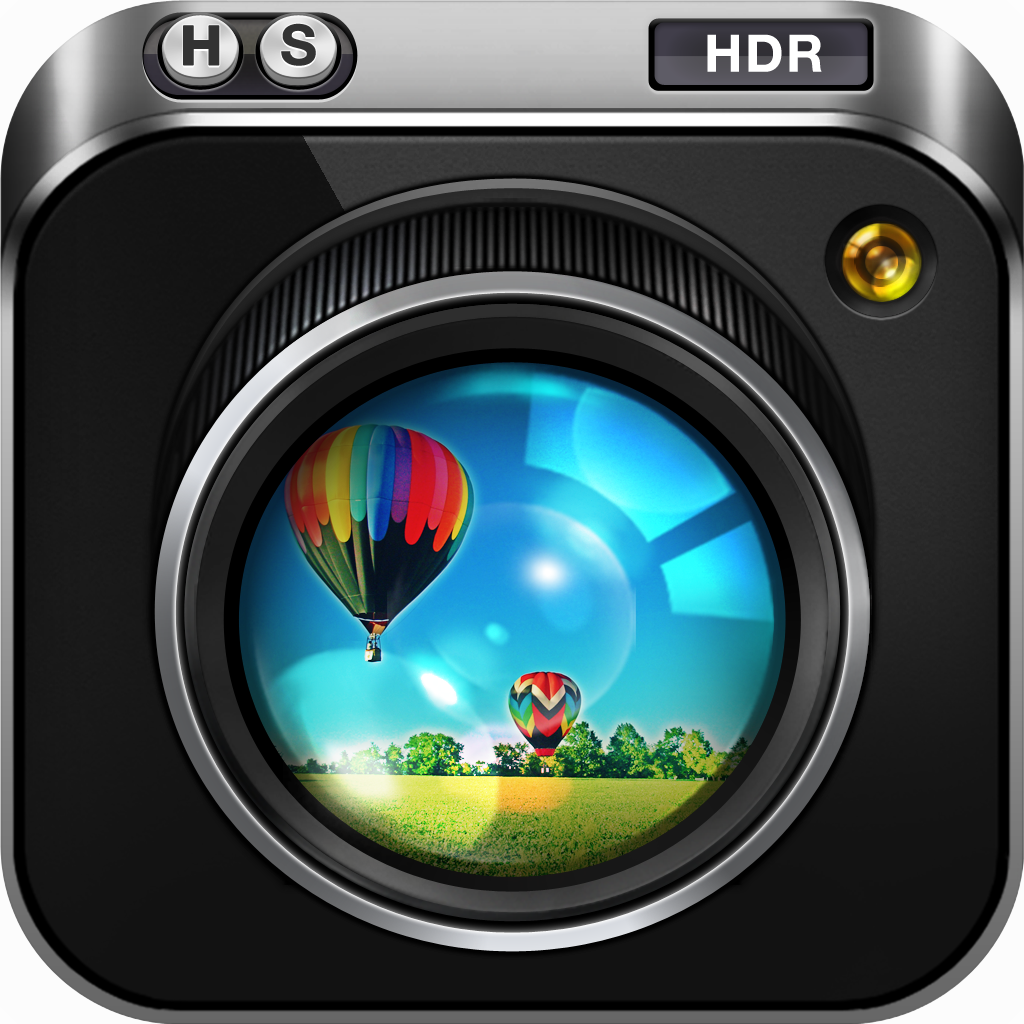 HDR FX Pro
JellyBus Inc.
$0.99
Diptic
Peak Systems
Related articles