AppAdvice
Game
Of
The
Week
For
May
10,
2013
May 10, 2013
Every week, our staff will handpick a game from the past two weeks that we believe is a must-download for your iPhone or iPad. These games will always be from a wide variety of genres, but they are chosen because our own staff members love it and can't quite put it down. So here are this week's picks! Enjoy, and happy gaming!
Sorcery!
Do you remember those gamebook series that were popular back in the '80s? If so, then you are going to love our Game of the Week: Steve Jackson's Sorcery!
In this interactive adventure, you will take on the role of a medieval warrior and navigate your way through a 3-D map. There are many paths to choose from, and no right way, so you can be guaranteed some entertaining battles and challenges to overcome on your journey. A story will unfold as you go, and the more you know, the more valuable it is in helping you choose a path.
This is a game that will involve a bit of reading, as you will have to digest the story through paragraphs. However, you will get light action as well, so it's not just all reading (but most of it is). Enemies will approach you, and you will have to deal with them using strategic defenses and skillful attacks.
Since this is basically like a choose-your-own-adventure type of game, everyone will have a different experience with it. We love it because of that, and it's really something you have to experience for yourself to believe. You can get Sorcery! in the App Store as a universal download for $4.99.
Don't forget to check out Ramy's original review of Sorcery! here.
Honorable Mention
Star Command
If you're a fan of sci-fi and simulation games with a lot of action and combat mixed in, then you will need our Honorable Mention pick this week, Star Command.
Engross yourself with this amazing little sim game that features truly high-definition, pixelated graphics, smooth animations, and an amazing soundtrack. If you grew up on the retro games in the '80s, then you are definitely going to appreciate what you get in Star Command.
You will choose the appearance of your ship's captain, and you will also unlock different style ships as you progress. Then, you can build rooms on the ship for technical things like engines, science labs for healing, and weaponry for combat with other alien life forms. To operate these rooms, you will also need to hire more crew members for your ship, which help things run properly as well as defend the ship from alien invaders.
The game is entirely tap-based, so you just tap on the member you want to select, and then direct them to another spot on the ship to move towards. When in combat, you must fire your weapons at the enemy by playing mini-games of sorts, and also generate ammo tokens. Tokens are very important in the game, as you will need them to build rooms and hire new members, who you assign to rooms to get tasks. The tokens are earned through winning battles.
Star Command will feature various missions in the story that you will have to take on, allowing you to explore the galaxy and universe. You can only hire new members while on Earth, though, so keep that in mind.
We're loving it because of the incredibly fun and challenging simulation gameplay, and the beautiful graphics and delightful music. If you are a fan of science fiction or simulation games, or just love games with retro visuals, then you will need to check out Star Command. Get it in the App Store as a universal app for $2.99.
Don't forget to check out my original review of Star Command here.
Mentioned apps
$4.99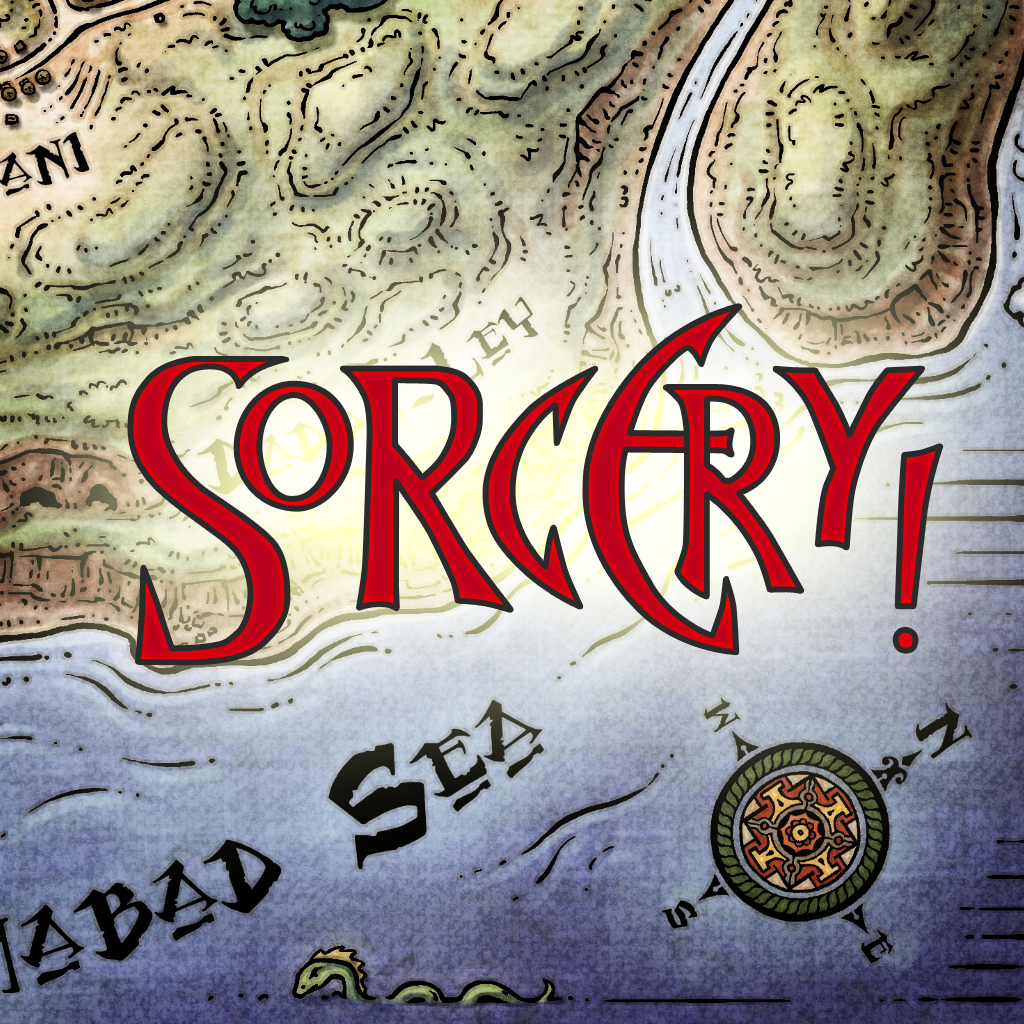 Sorcery!
inkle
$2.99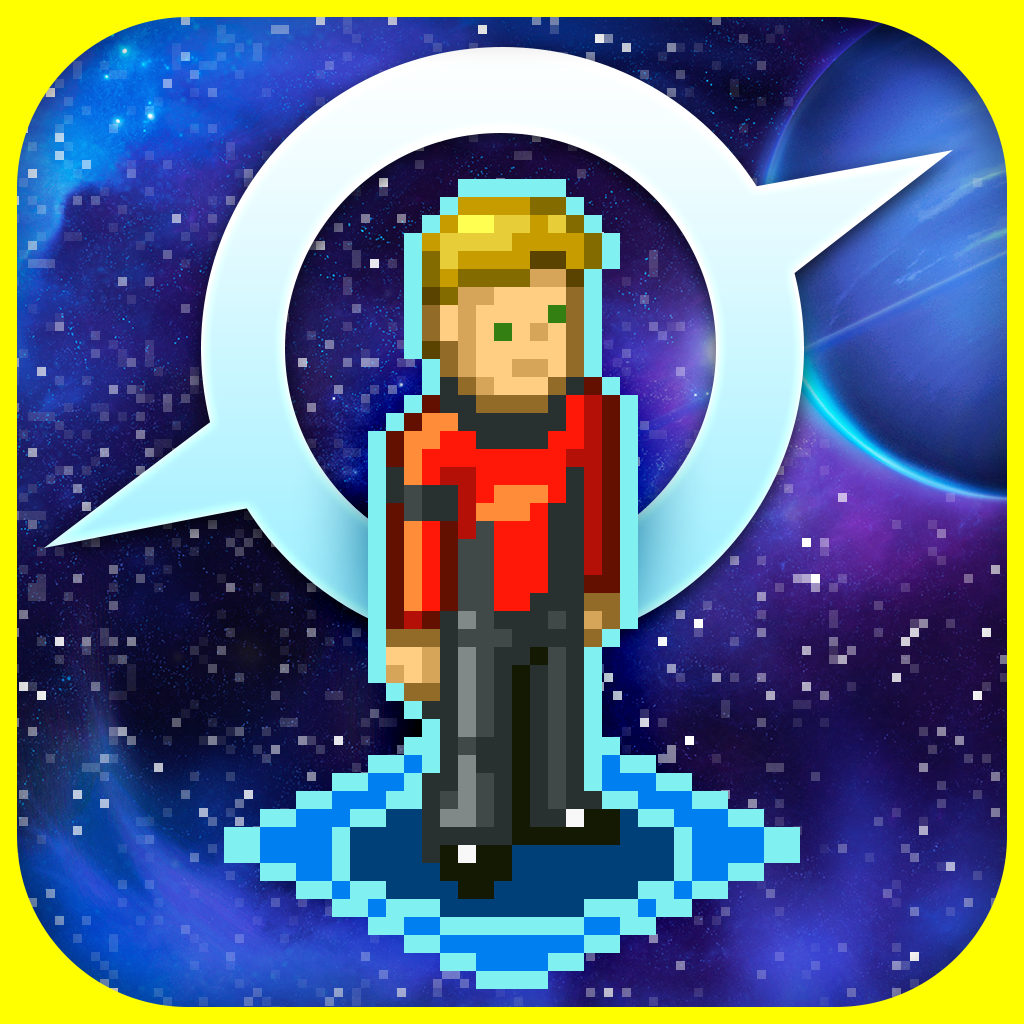 Star Command
Star Command, LLC