AppAdvice
Game
Of
The
Week
For
May
17,
2013
May 17, 2013
Every week, our staff will handpick a game from the past two weeks that we believe is a must-download for your iPhone or iPad. These games will always be from a wide variety of genres, but they are chosen because our own staff members love it and can't quite put it down. So here are this week's picks! Enjoy, and happy gaming!
Running with Friends
Do you love endless runners, but also like the With Friends series? Now you can have both, with our Game of the Week: Zynga's Running with Friends! This is the seventh title in the With Friends franchise, so if you have a collection of all of these games, make sure to add this one to it.
The game features nice, 3-D visuals and lush, colorful environments as you run from the bulls. If you've played over-the-shoulder endless runners like this before (think Temple Run), then you know how it goes. The music and sound effects are typical endless runner fare.
Controls in the game are pretty easy, and should be second nature to anyone who has played these games before. Swipe left and right to switch lanes and turn corners, up to jump, and down to slide. Collect stars and power-ups along the track, avoid obstacles and bulls, and see how far you can go. Oh, and try riding on the backs of bulls for an extra fun twist.
Since this is a With Friends game, it's done in a turn based fashion. You will each take turns seeing how far you can go in a round, and each game will consist of three rounds. The player who ends up getting the farthest will be the winner.
We're enjoying this multiplayer experience on the over-the-shoulder endless runner game, so if you love this game genre, you'll want to check out Running with Friends. Get it in the App Store for your iPhone or iPad for free.
Don't forget to check out our original article on Running with Friends here.
Honorable Mention
WORLD 1–1
Our Honorable Mention pick is another endless-runner-slash-platformer, but done as a homage to the classic video games of the '80s. In WORLD 1–1, an alien invasion is not enough to stop this pizza delivery boy from doing his job.
The visuals in the game appear to be modern at first, but once you start playing the game itself, you will be transported to a pixelated world, bringing a sense of nostalgia with it. And if that's not enough, make sure to bask in the amazing chiptune soundtrack that this game offers.
This is not just an endless runner, either. It combines platforming elements, so you will have a lot of jumping around to do while you run. The levels are randomly generated each day, so you're never playing the same level twice! The control options are either tilting or joystick, where you can slow down by swiping or tilting left, or speed up by moving right. Jumping is done by tapping anywhere on the screen.
As a pizza delivery boy, you will need to collect pizzas on your way, and deliver them to houses and buildings to make some cash. Getting there faster will net you more in tips, so make sure you hustle! The game is all about timing, as you will need to master slowing down and speeding up at just the right moments for maximum efficiency. The buildings also serve as checkpoints, so make sure you reach them if you want to continue from that point if you die (for a price).
The game ends if you are too slow (it's side scrolling), fall into a pit, run into an alien, fire, or an explosion. You can continue from the last house, or start over from the beginning.
The money you earn from your job can be used in the shop for power-up items (scattered throughout the level), upgrades for the money you make, and even a more difficult theme. Of course, in-app purchases are available if you are low on cash or want to purchase the 2X pizza slice power-up.
We're loving this endless runner platformer for the simplicity of the controls, amazing retro graphics and soundtrack, and just addictive and challenging gameplay. If you love both endless runners and classic platformer games, then you need to check out WORLD 1–1. Get it in the App Store for your iPhone for free (for a limited time).
Don't forget to check out my full review of WORLD 1–1 here.
Mentioned apps
Free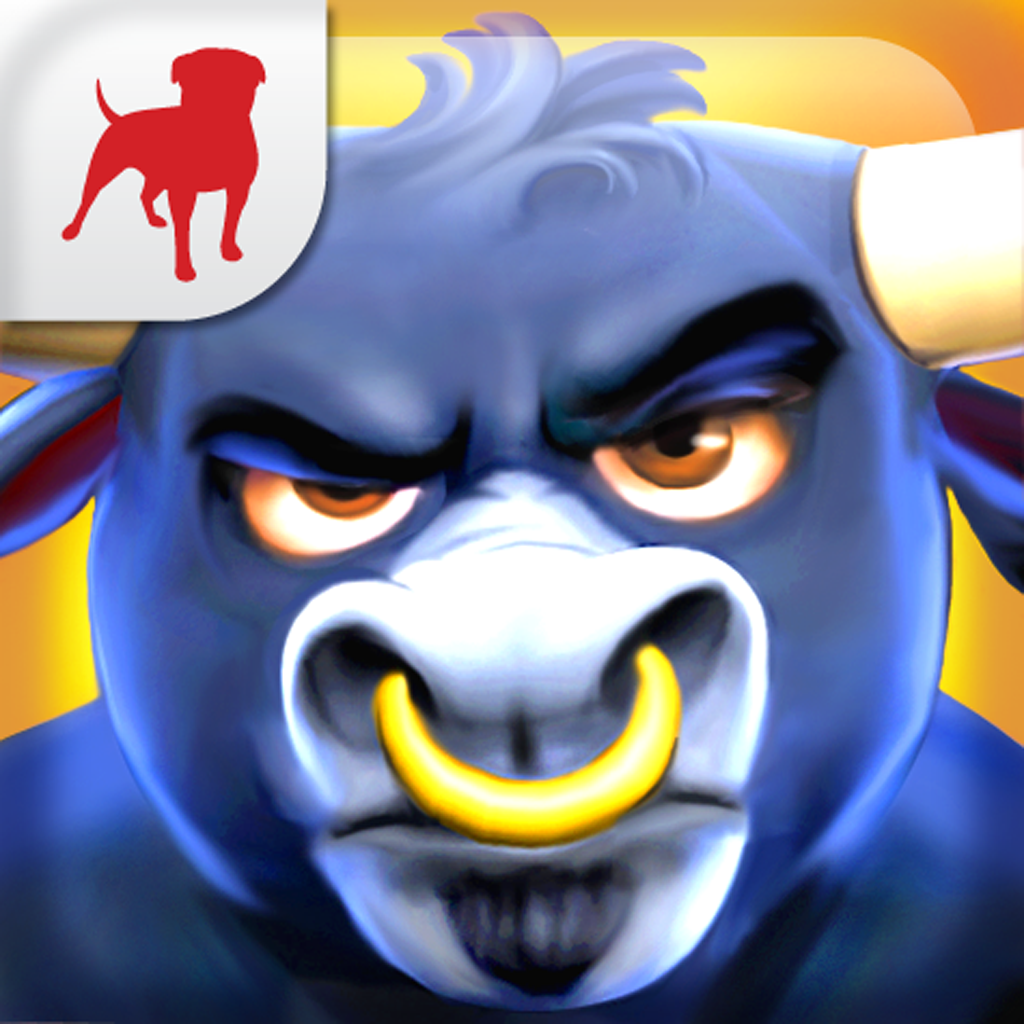 Running with Friends
Zynga Inc.
Free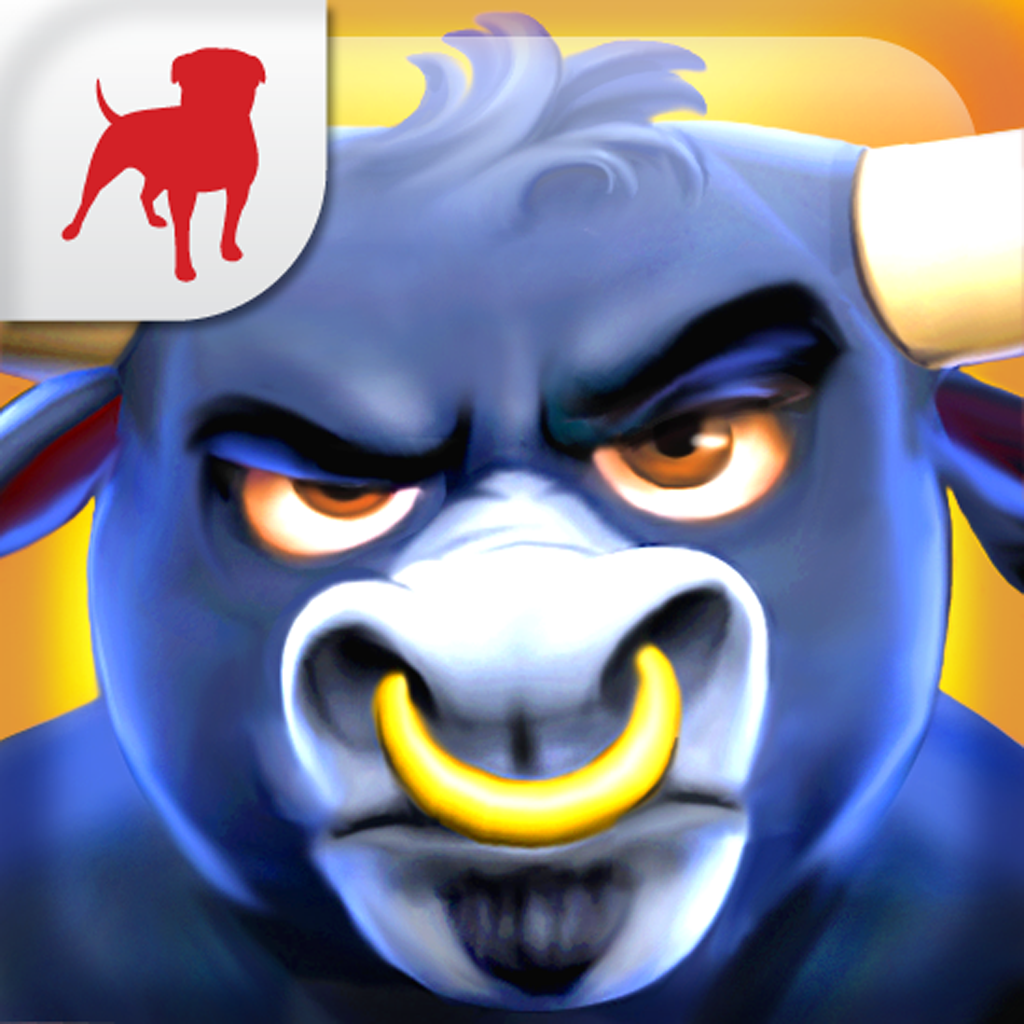 Running with Friends HD
Zynga Inc.
Free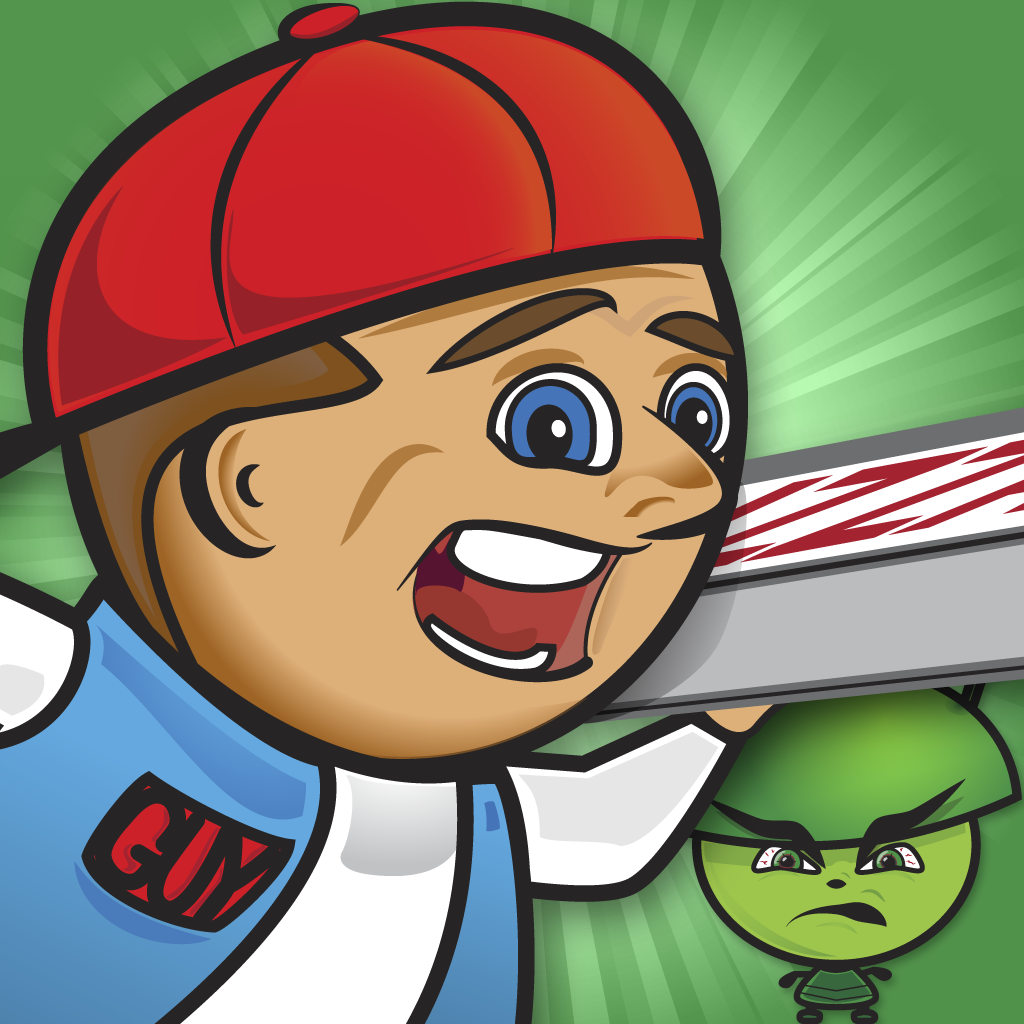 WORLD 1-1
Headlight Software, Inc.
Related articles